On Thursday morning, ENS DAO elected new officials to head three different working groups – Meta-Governance, Public Goods, and ENS Ecosystem. The officials were selected in three separate proposals, with three new or returning stewards for each working group (WG).
ENS working groups are sub-groups that tackle specific issues within ENS DAO. For example, the Meta-Governance WG manages the administration of the DAO, while the Public Goods WG takes care of things like bounties and grants. These sub-groups are managed by stewards who are elected by members of the ENS community.
Nick Johnson, Spence, and Katherine Wu received the highest number of votes for the Meta-Governance Working Group. Nick, who is a returning official, has been on the Meta-Governance working group since its inception.
Although he failed to give a detailed speech on his nomination statement, Nick is the co-founder and lead developer for ENS. Katherine is also a returning steward, having served in the first term of 2023 as lead steward.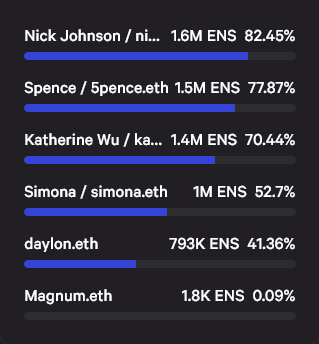 Spence is the only greenhorn on the team. However, he has been a long-time participant of the DAO, with multiple RFPs to his name.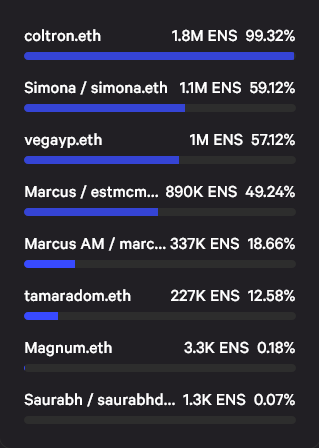 For the Public Goods group, Coltron was reelected with 1.8 million votes. Simona was the first runner-up, with 1.1 million votes, followed by returning officer Vegay Patino. Vegay, in particular, voiced his interest in bringing more awareness and partnerships to ENS.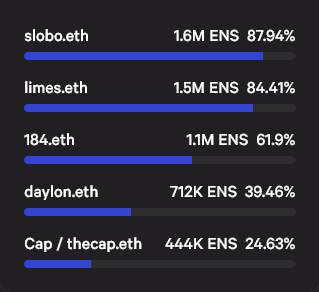 Lastly, the ENS Ecosystem WG elected Slobo (a three-time Ecosystem Steward), Limes, and 184.eth with 1.6 million, 1.5 million, and 1.1 million ENS votes, respectively.
The stewards will begin their terms on July 1, 2023, and will serve in their roles for a six-month term.