In this guide, we will explore one of Dash's major selling points – its masternodes.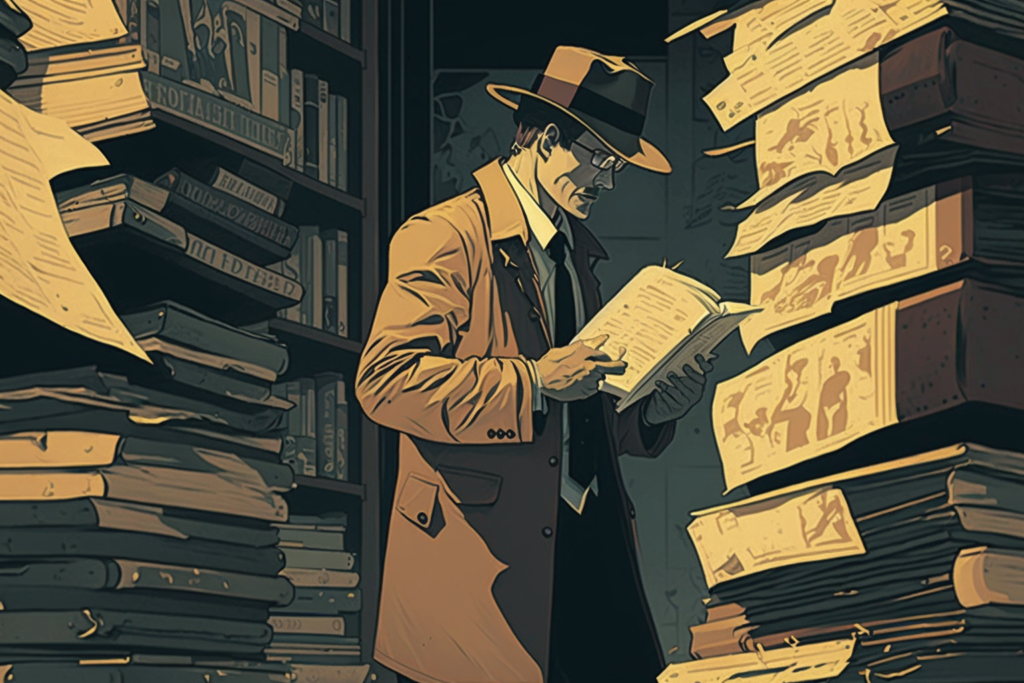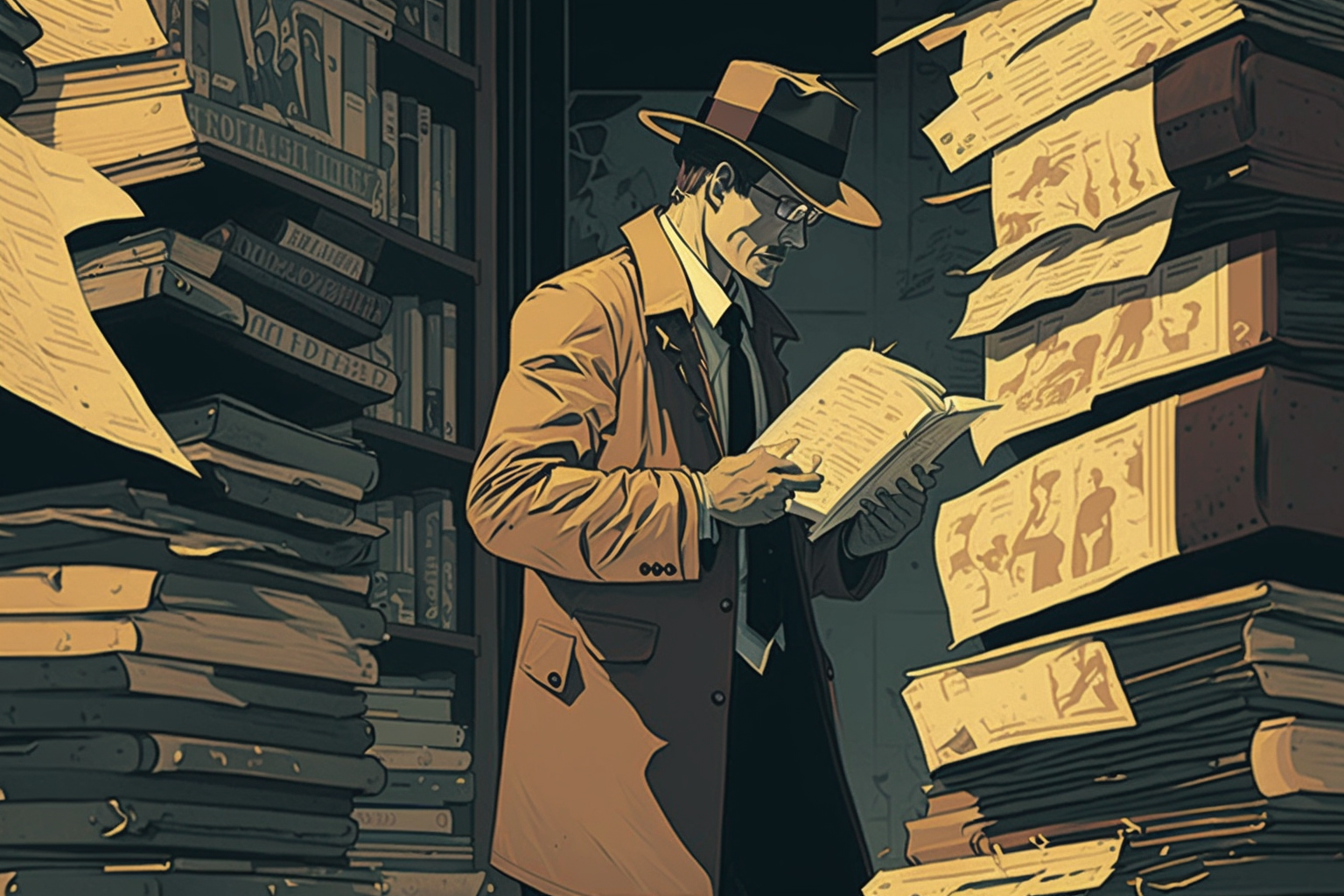 Since their advent in 2014, masternodes
...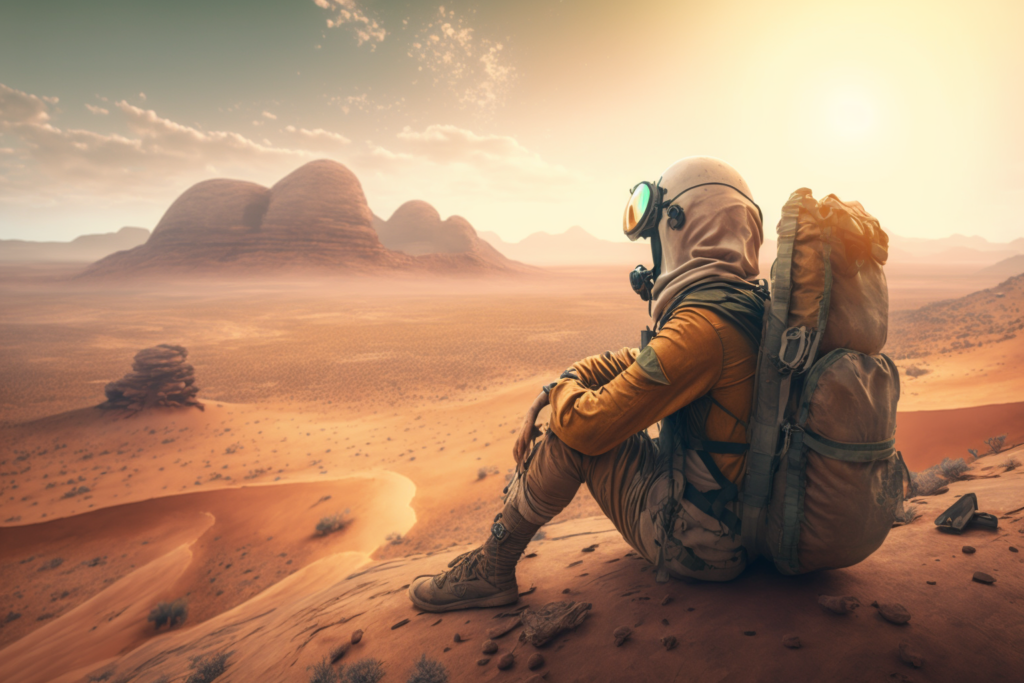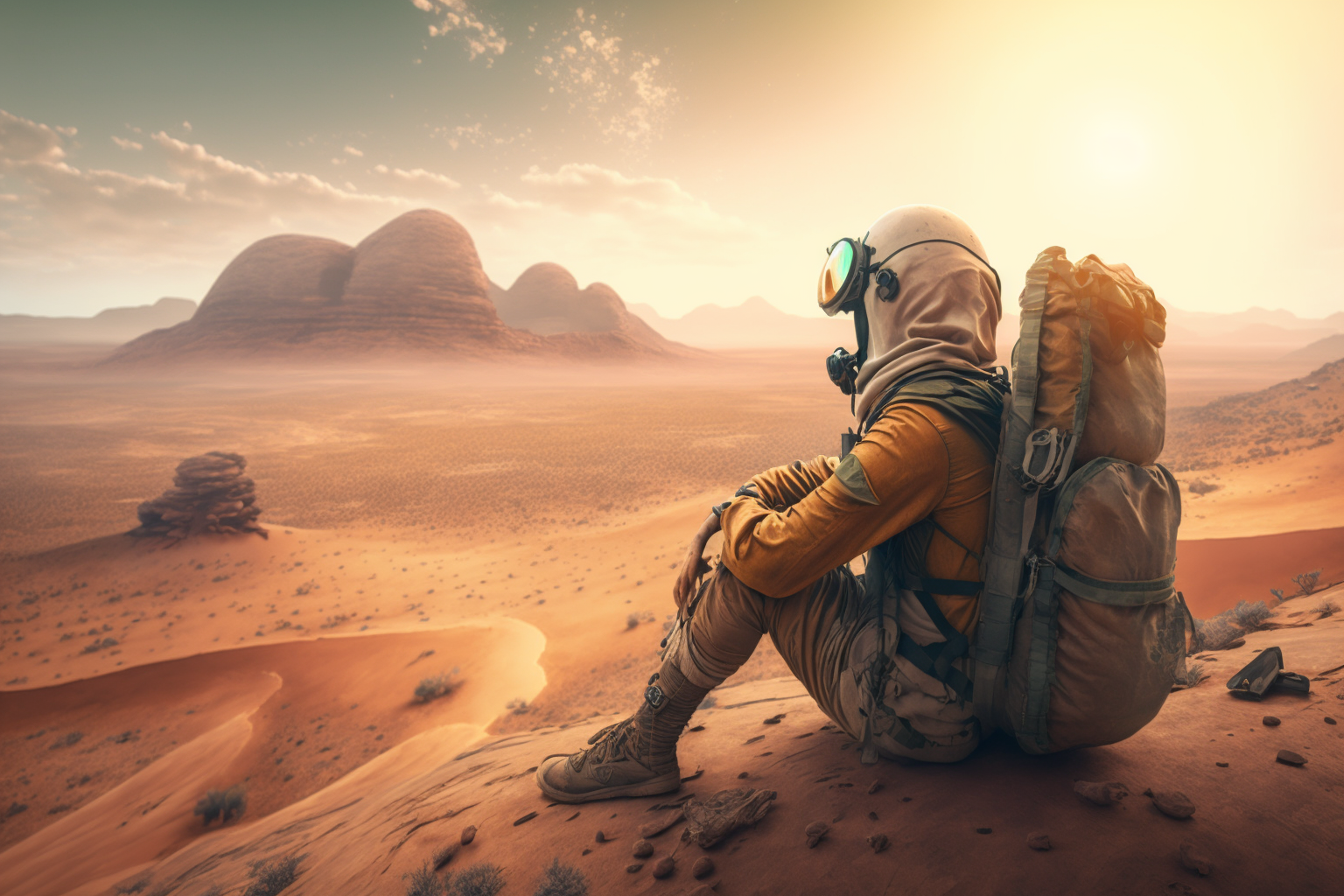 In this article, we will discuss five essential factors to consider before deploying a masternode.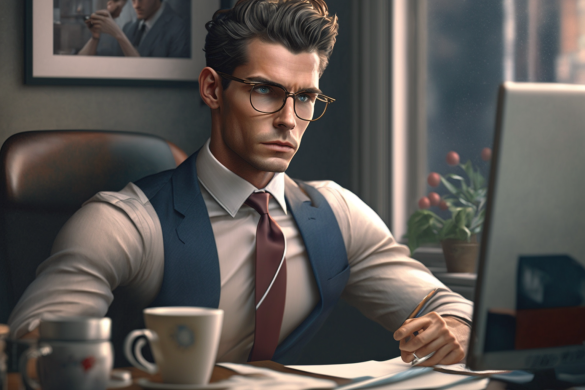 In this article, we explore some relevant tips on how to land a DAO gig in the Web3 space.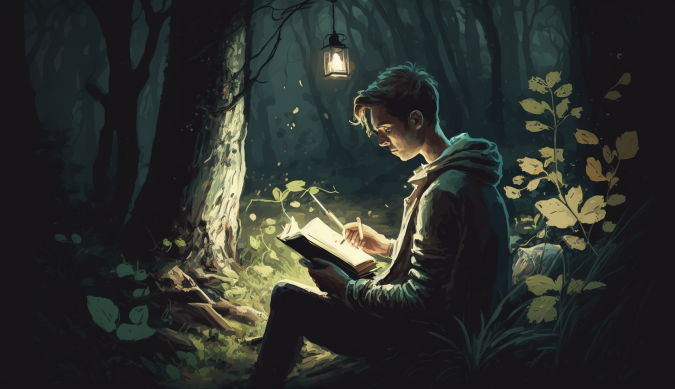 You may be wondering if running a masternode is still profitable in 2023. In this article, we explore the current state of the masternode market and the profitability of hosting one.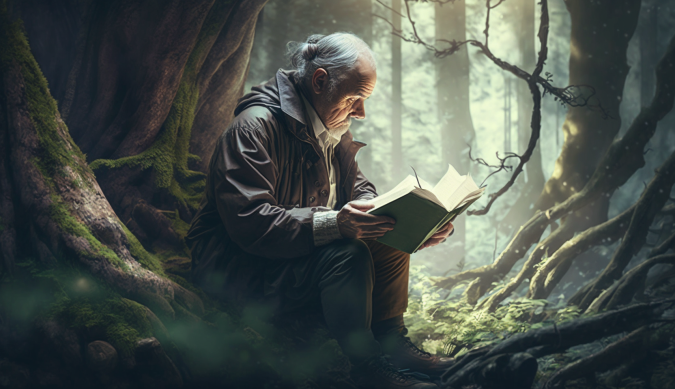 Although masternodes had their fair share of media attention in 2021, it appears the masternode sector has completely sunk into oblivion. In this article, we take you through most of the things you need to know about masternodes – what they are, their history, and how to set up one.