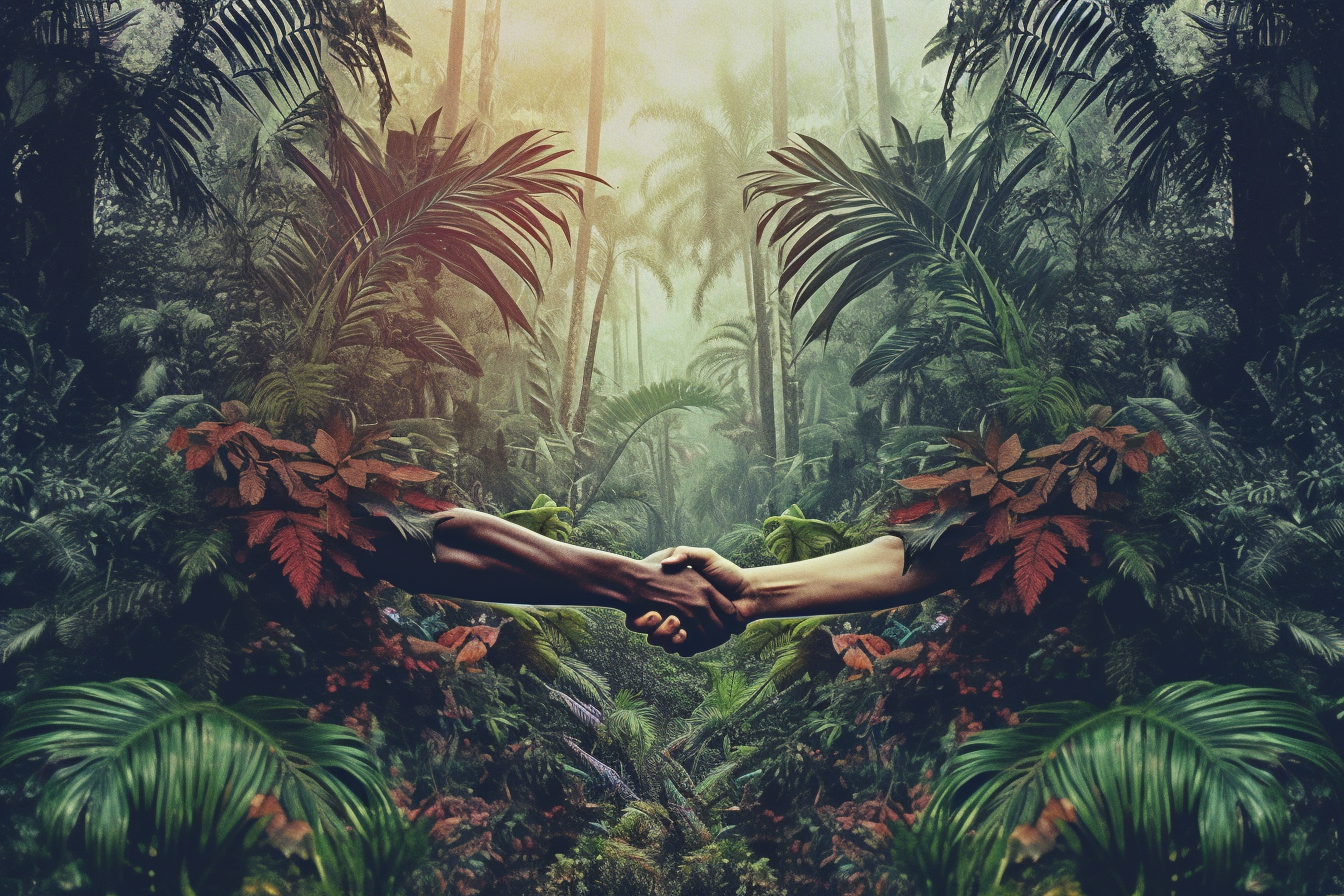 On Wednesday, Horizen announced a strategic partnership with Band Protocol to provide real-time price feeds and data for its EVM-compatible smart contracting platform, Horizen EON.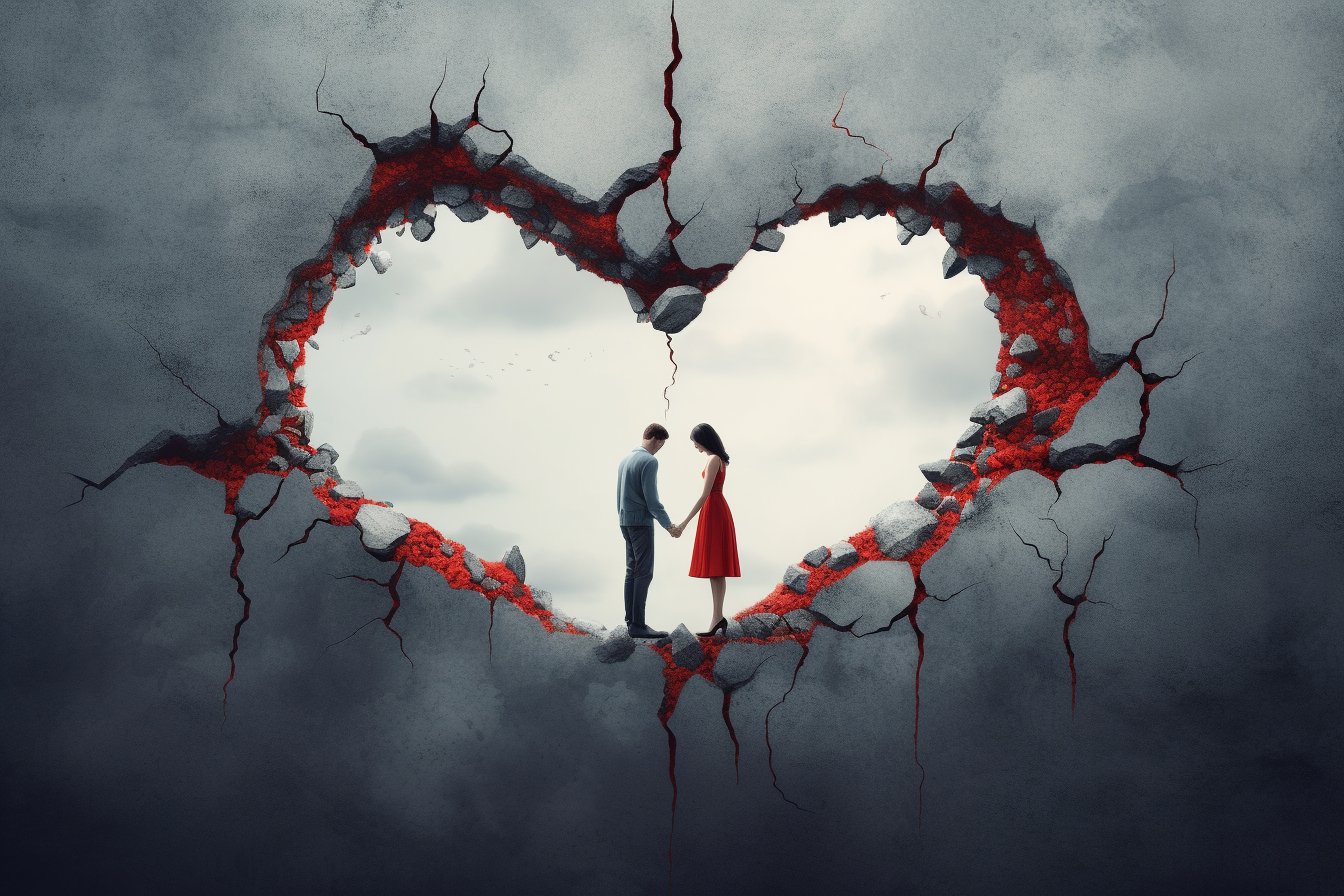 The DAO of the leading metaverse platform has voted against a proposal seeking to create a virtual dating platform.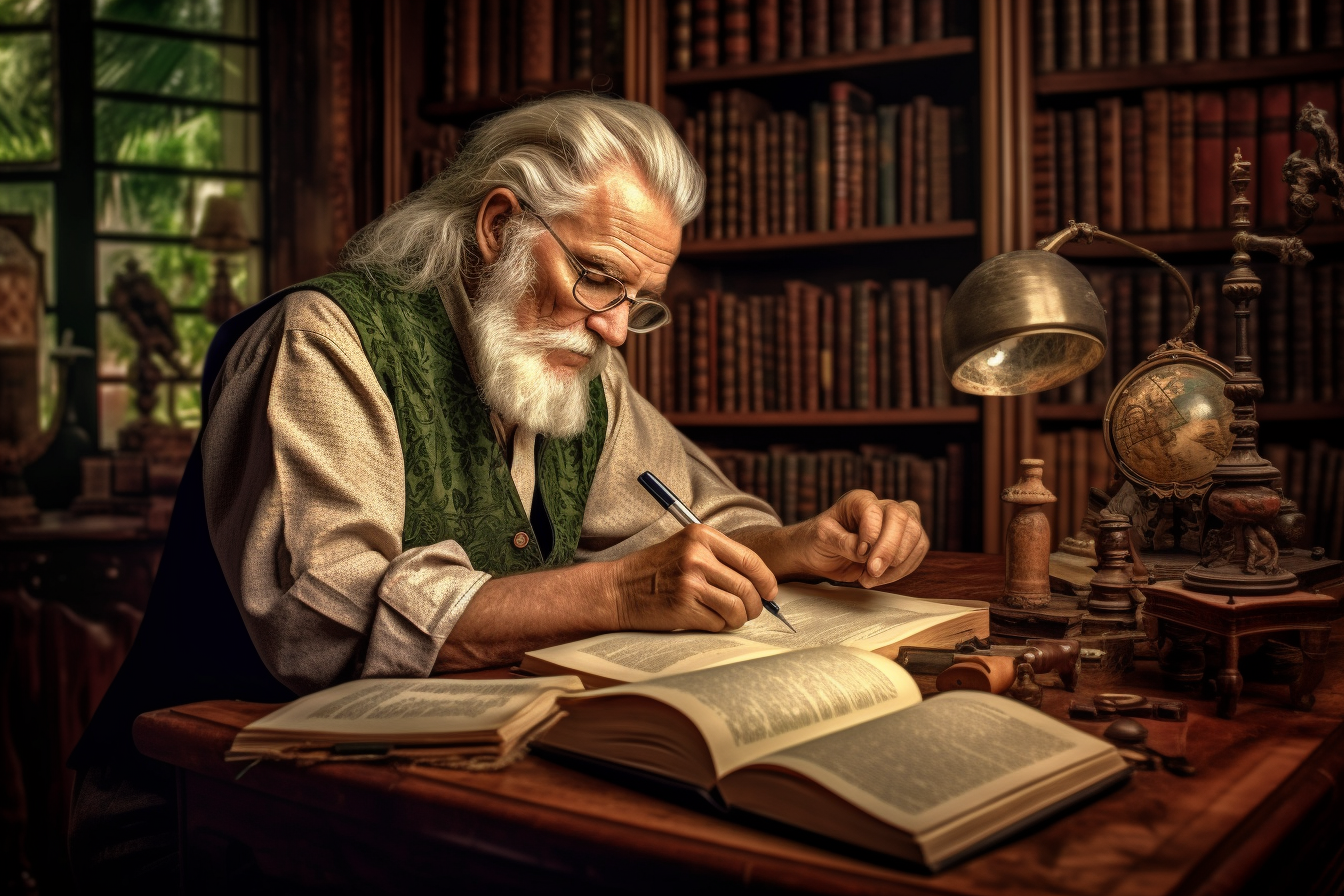 More than half of the masternodes...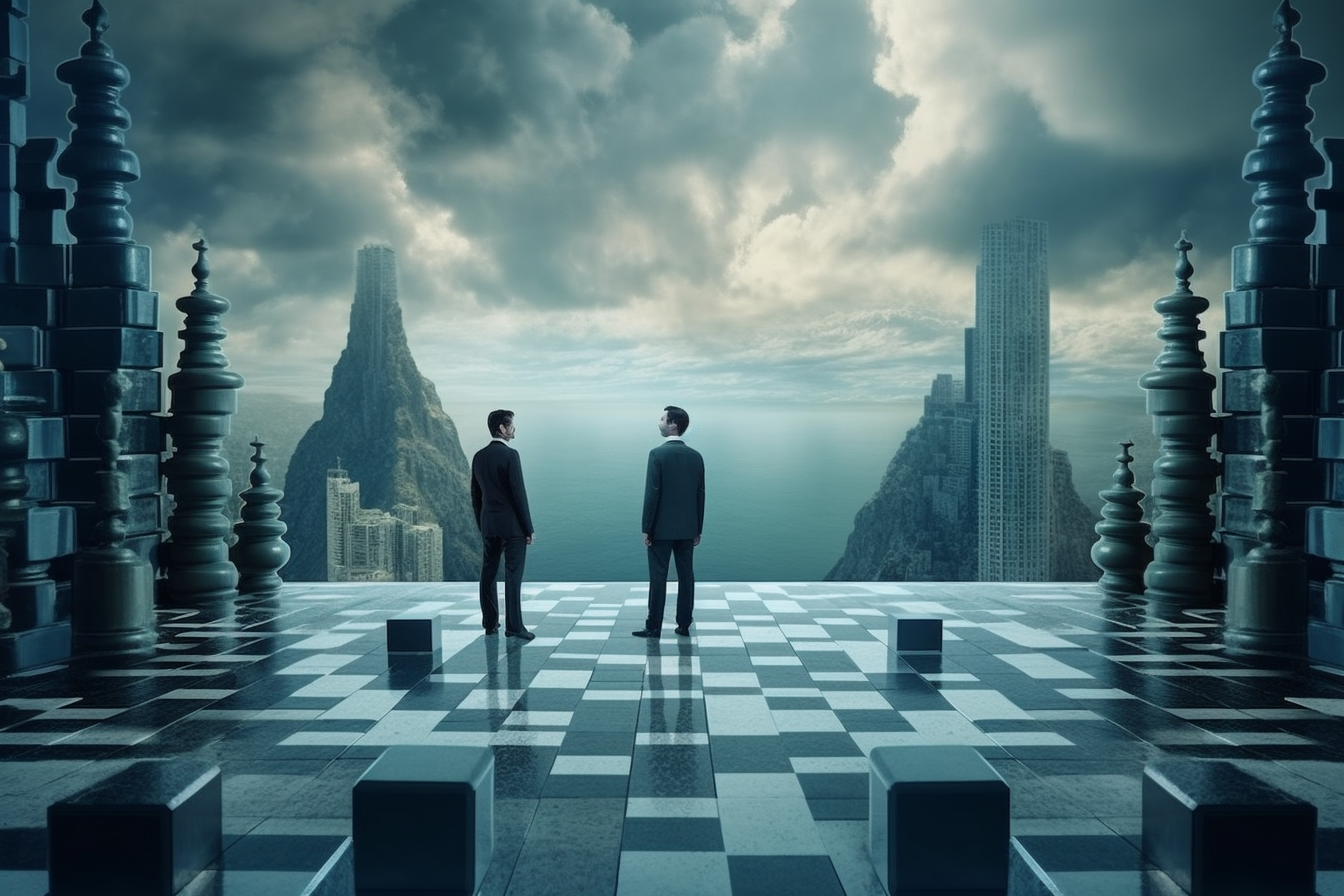 BitDAO moves to adopt "One brand, One token" principle, merges with Mantle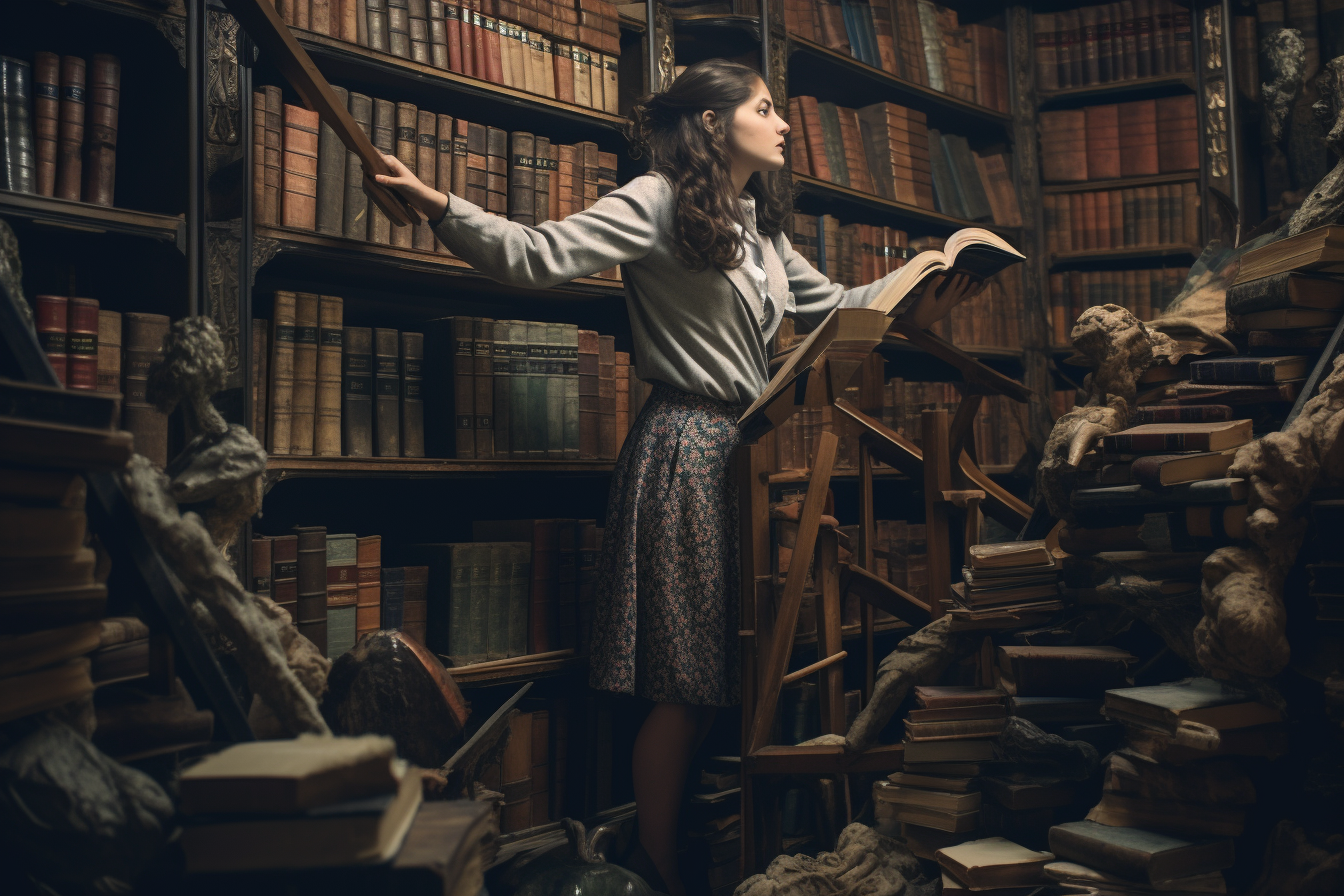 In this article, you'll learn about shared masternode hosting services, their pros and cons, and what to look out for in choosing a service provider.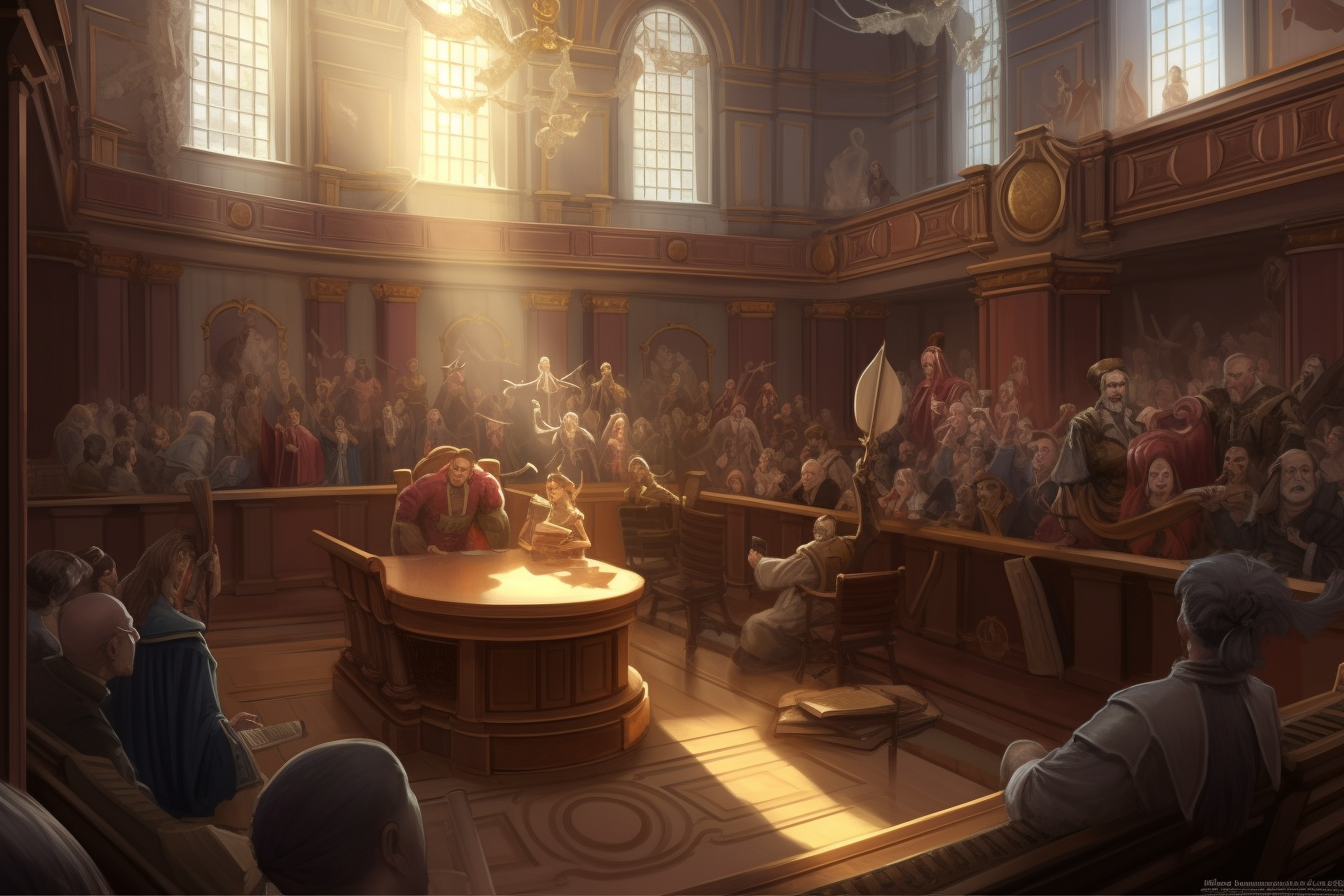 A group of investors has filed a class-action lawsuit against Bancor DAO, its operator BProtocol Foundation, and its founders in the United States District Court for the Western District of Texas. The plaintiffs claim that Bancor deceived investors about its impermanent loss protection (ILP) mechanism for liquidity providers.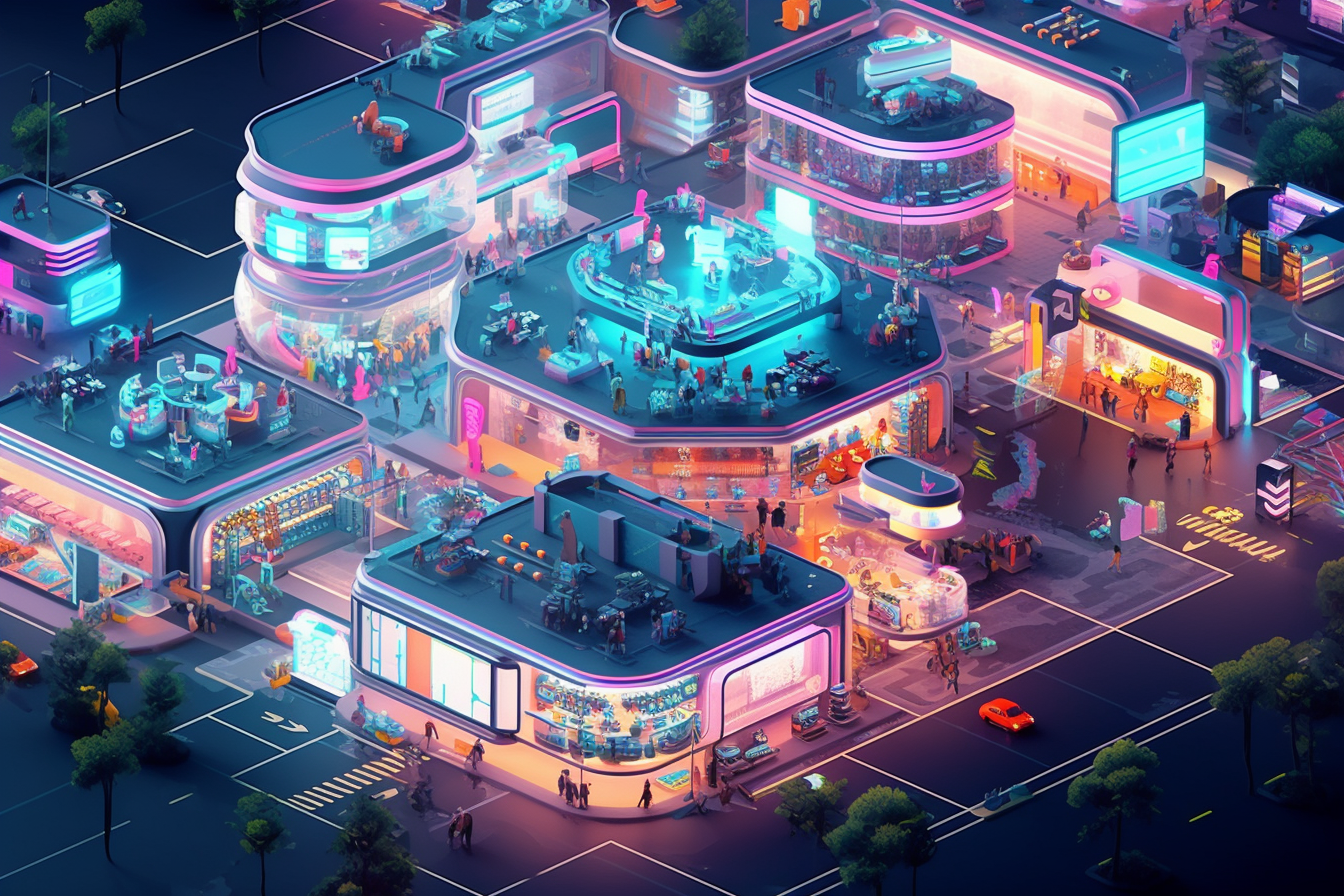 On Monday afternoon, the decentralized autonomous organization (DAO) of Gitcoin approved a proposal seeking to develop and implement "collusion-resistant Quadratic Funding (QF) mechanisms" for Gitcoin Grants.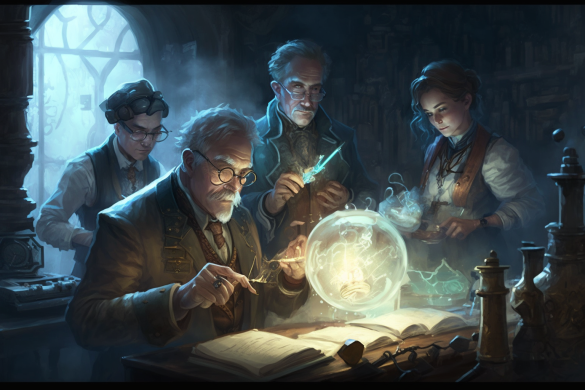 Unlike last week, most of the...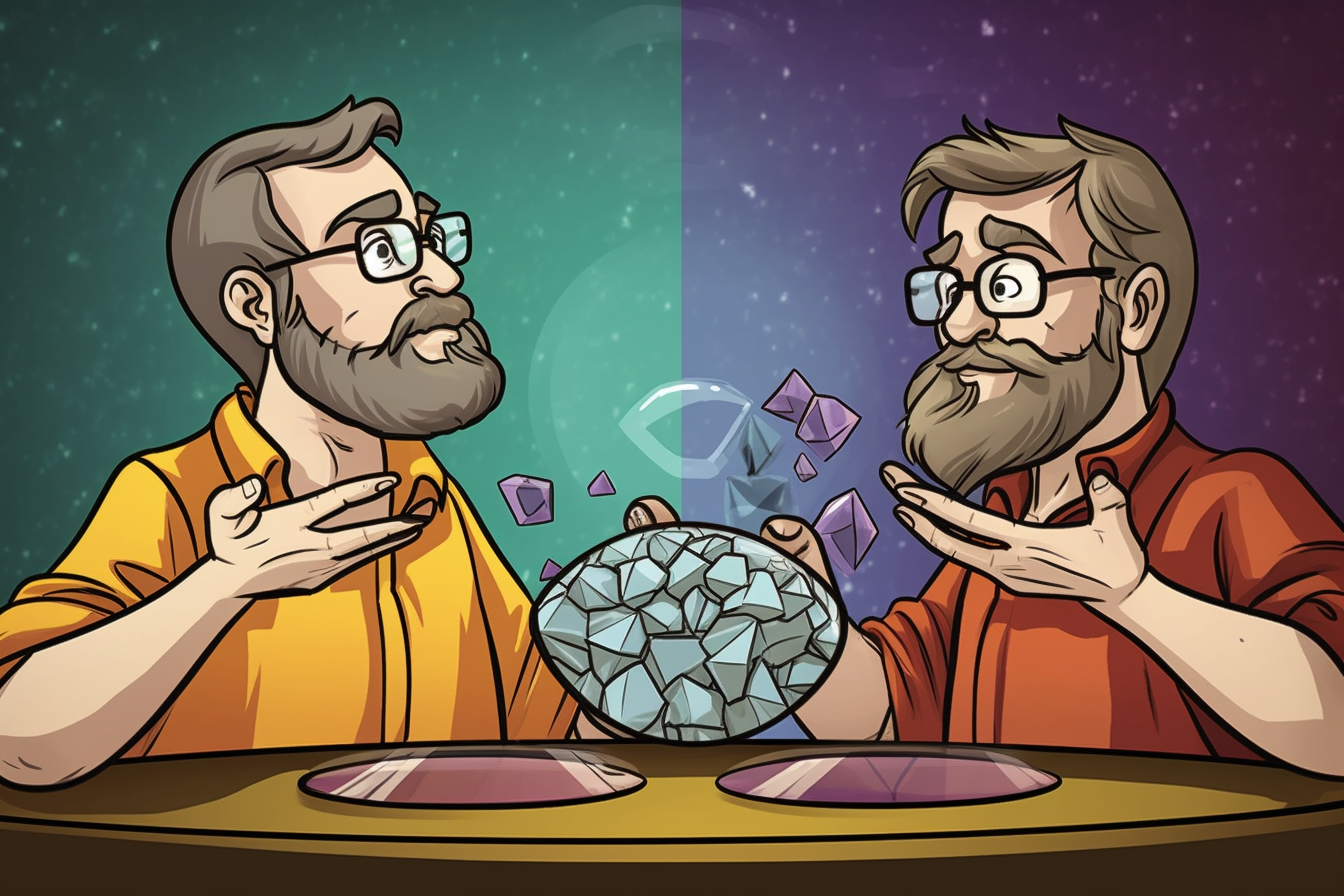 Are you searching for a masternode...
In this guide, we will explore one of Dash's major selling points – its masternodes.