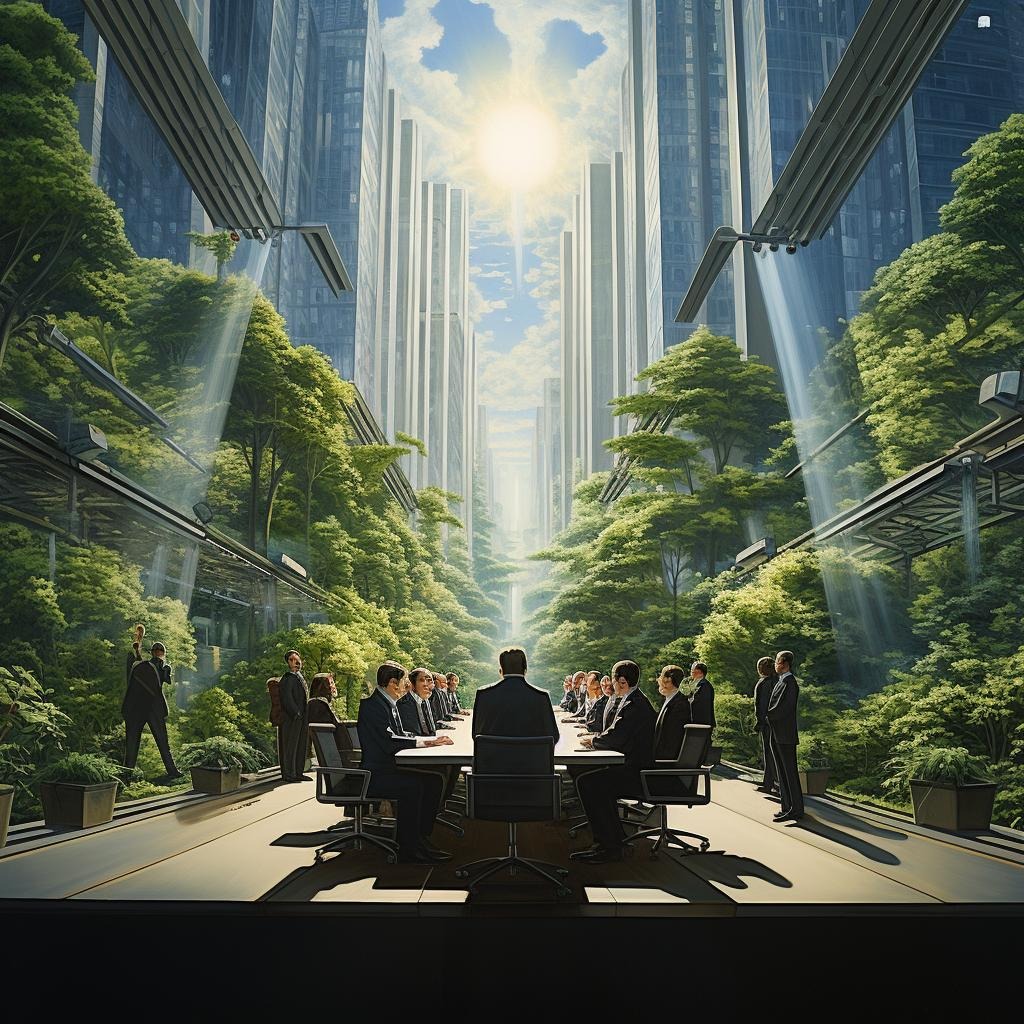 The new proposal seeking to introduce
...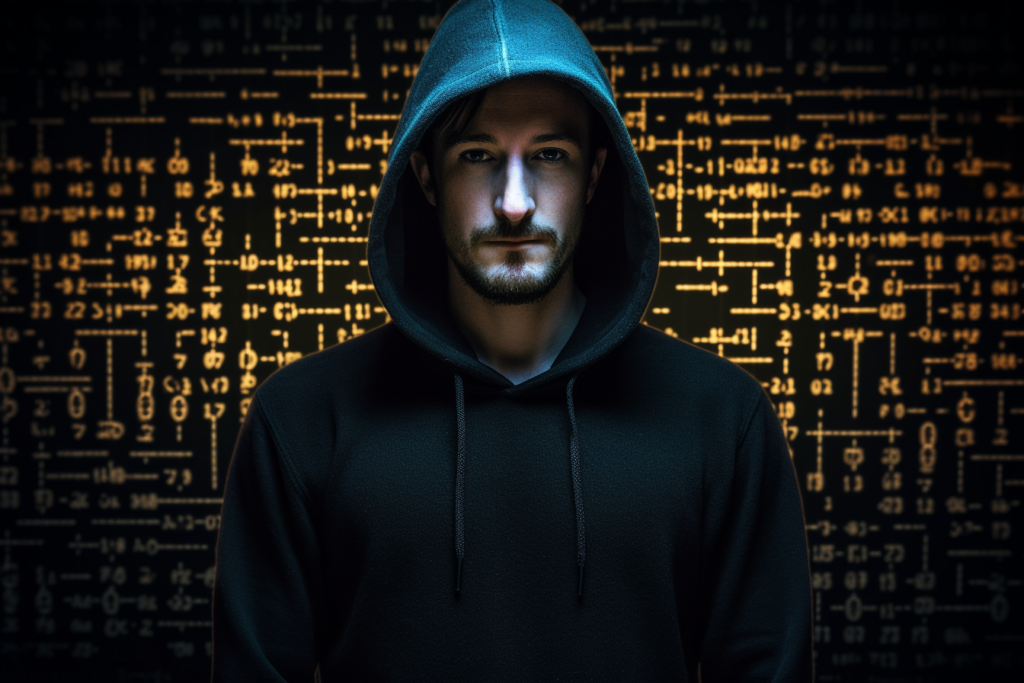 Balancer, a leading decentralized finance (DeFi)
...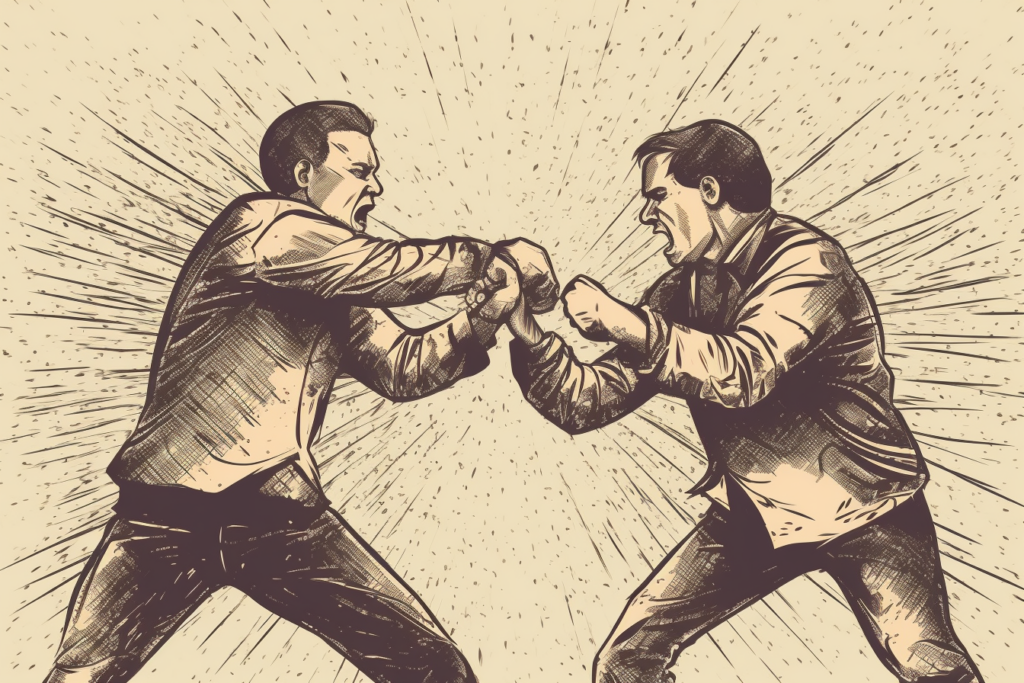 Following an attempt to exit the
...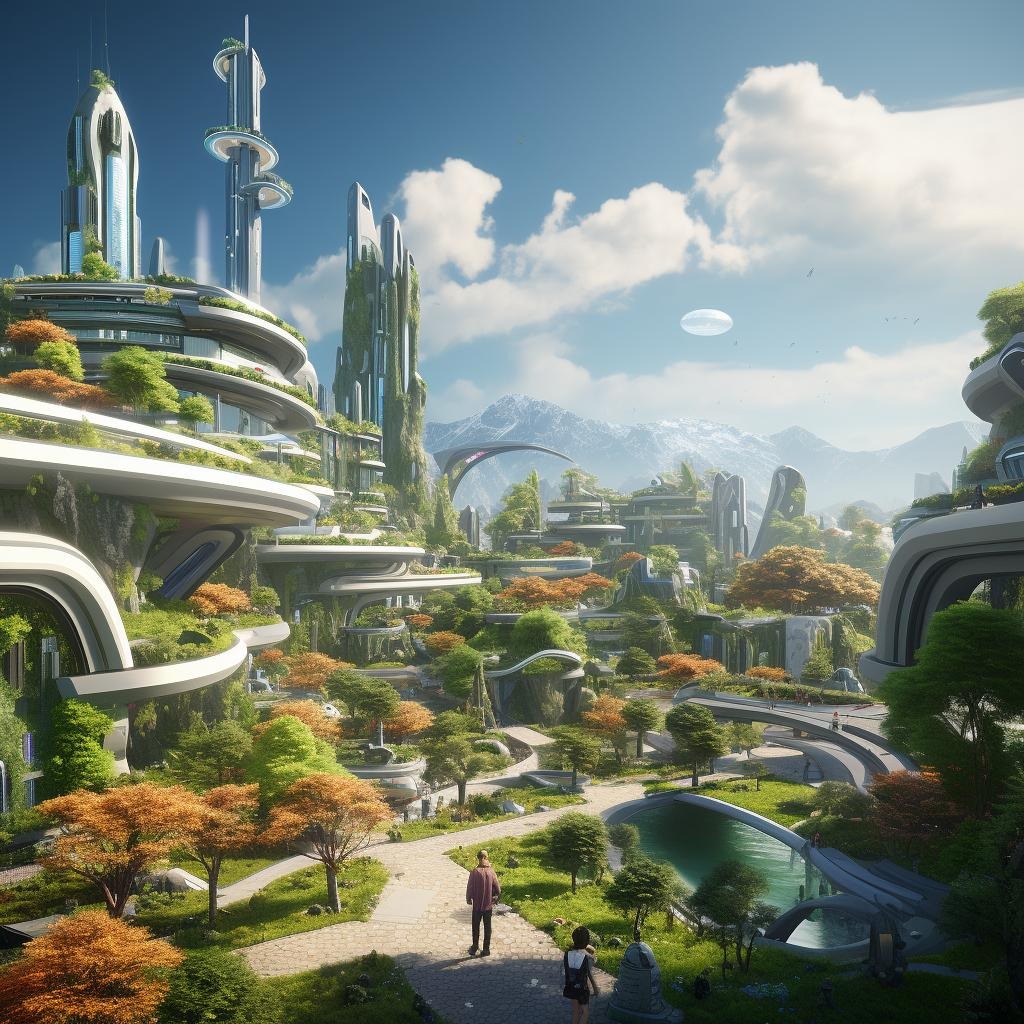 ConstitutionDAO was one of the most
...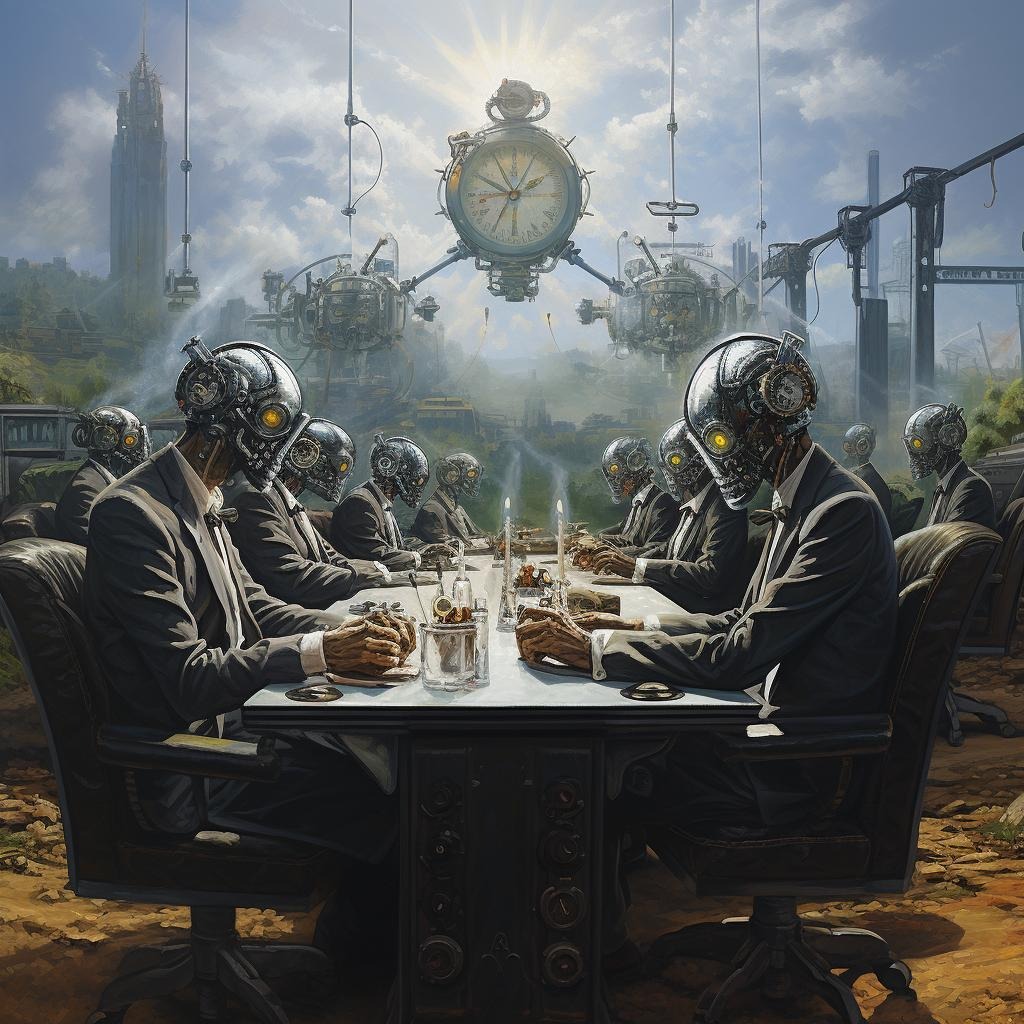 DAOs (decentralized autonomous organizations) promise new
...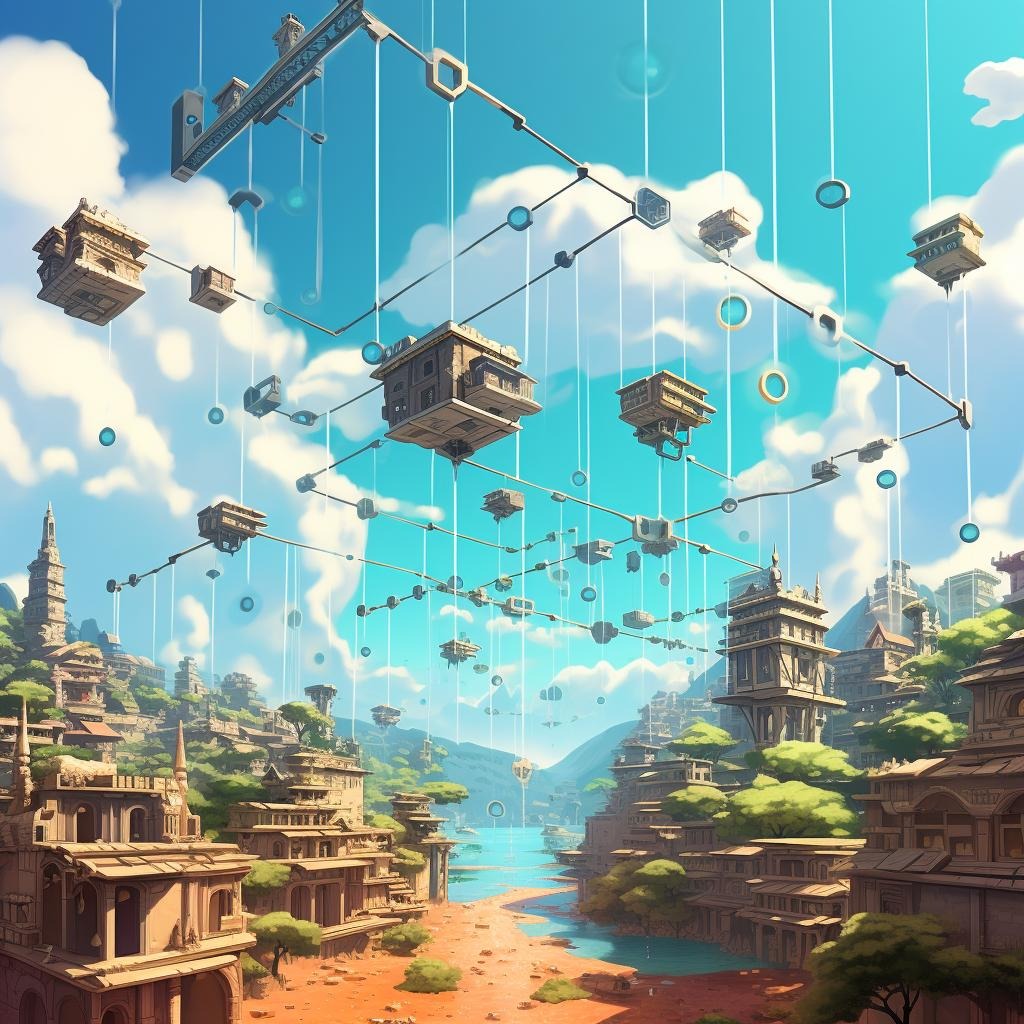 Masternodes play an important role in
...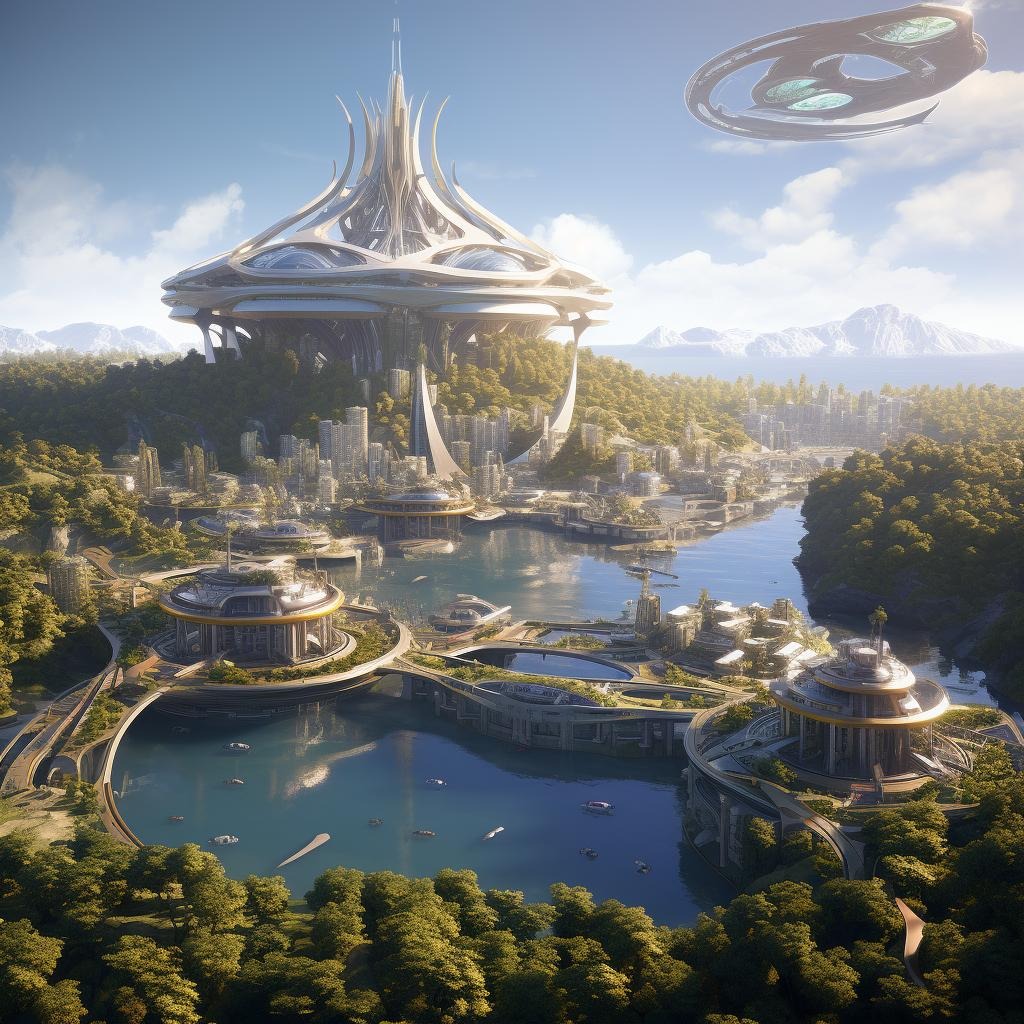 Earlier today, ApeCoin DAO ratified a
...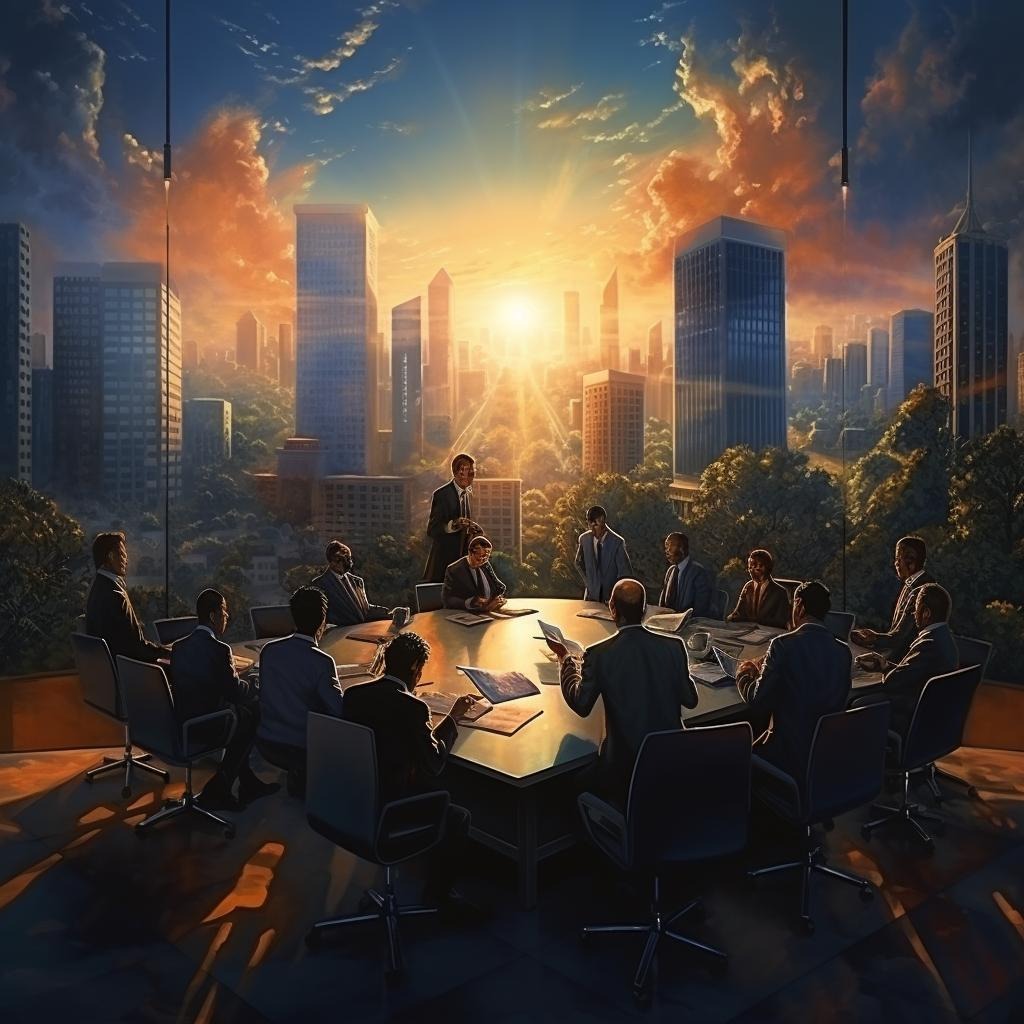 DAO voting mechanisms represent a huge
...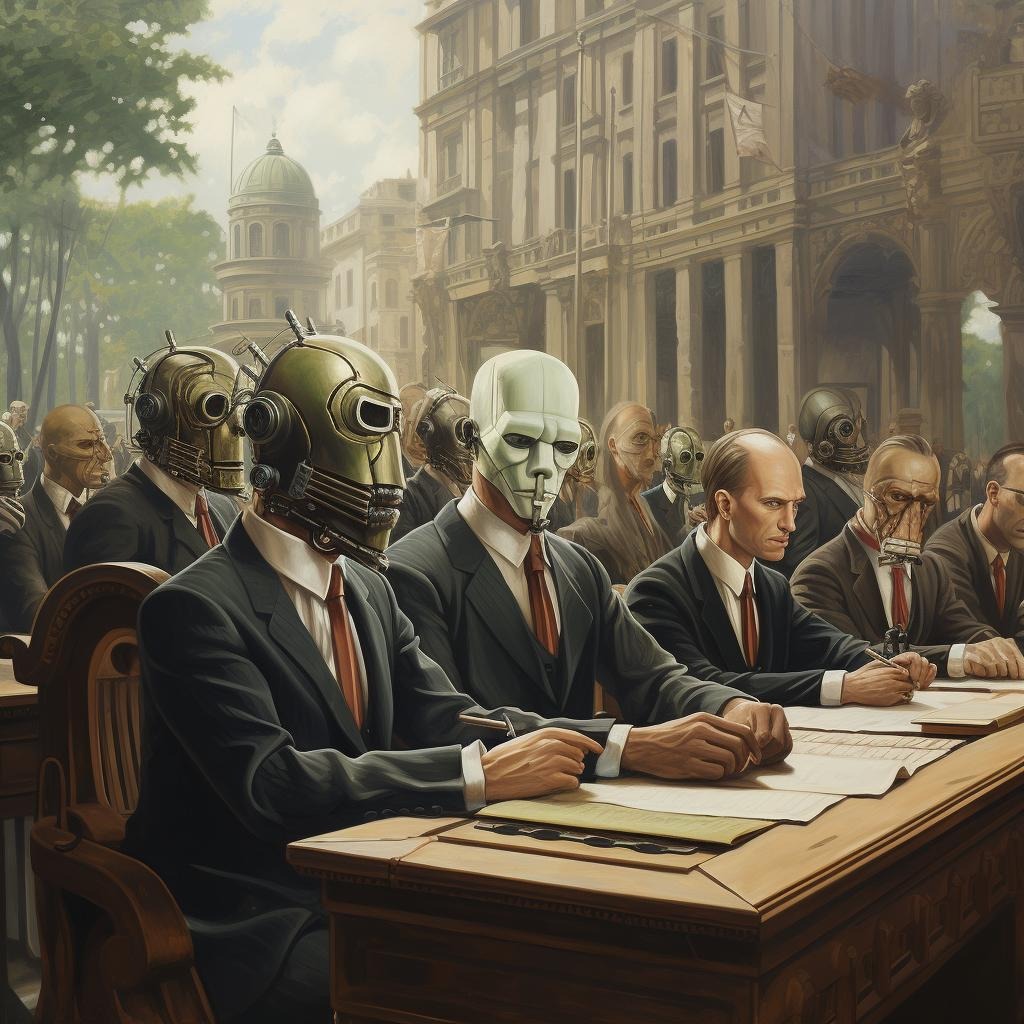 Hundreds of NFT holders of NounsDAO
...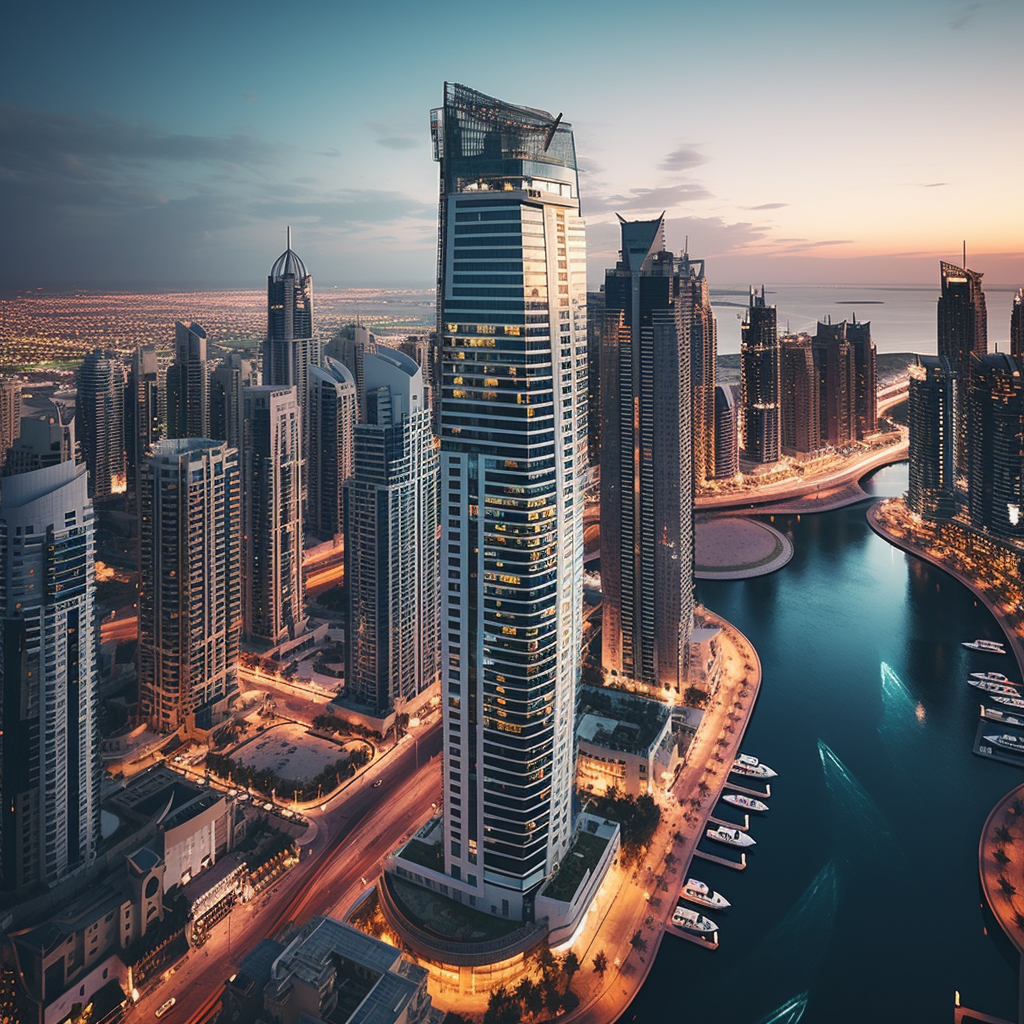 DECENOMY, a pioneer in the development
...