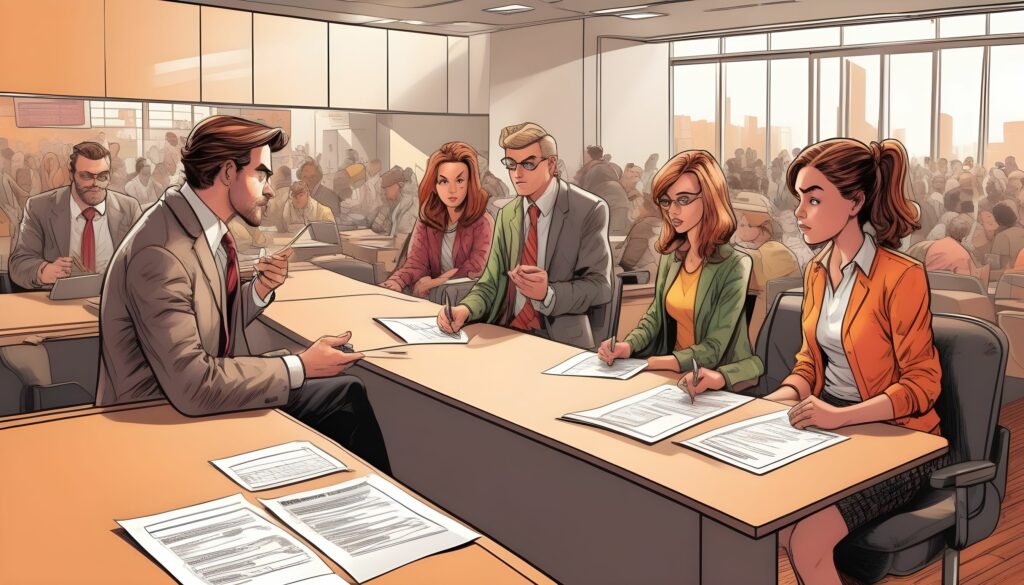 According to a recent survey conducted
...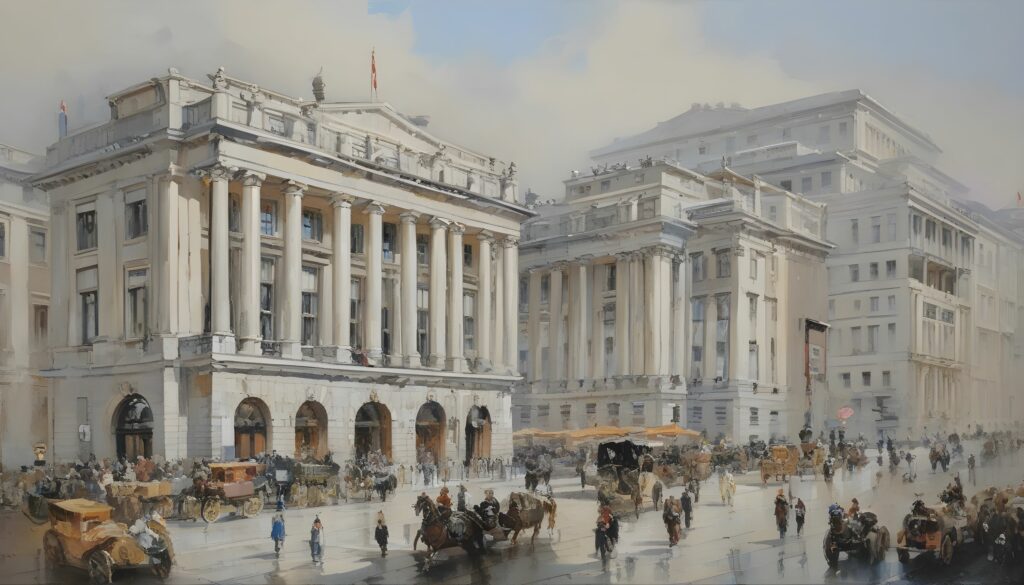 Central bank digital currencies (CBDCs) represent
...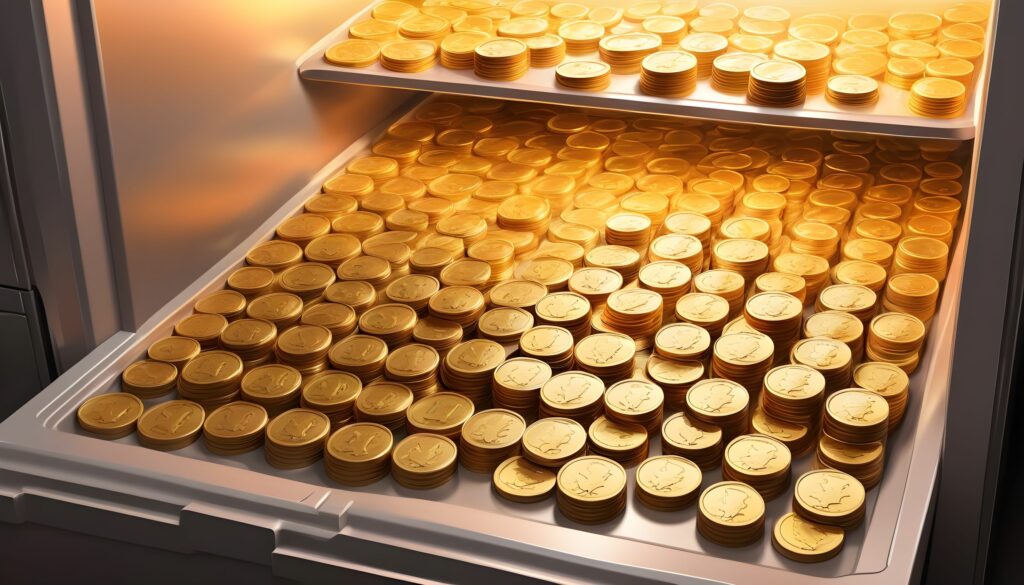 Cold staking is a method of
...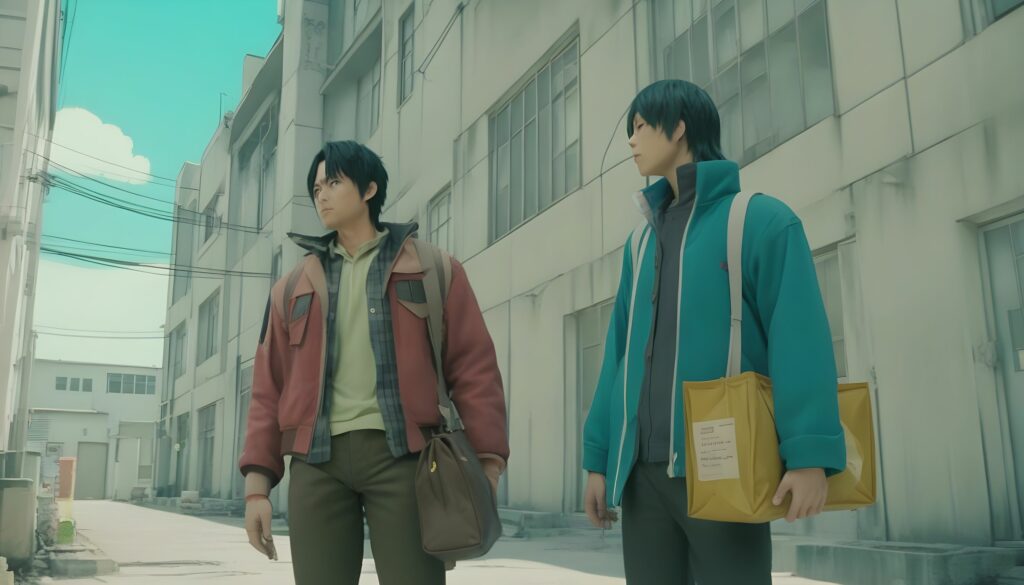 In the realm of decentralized autonomous
...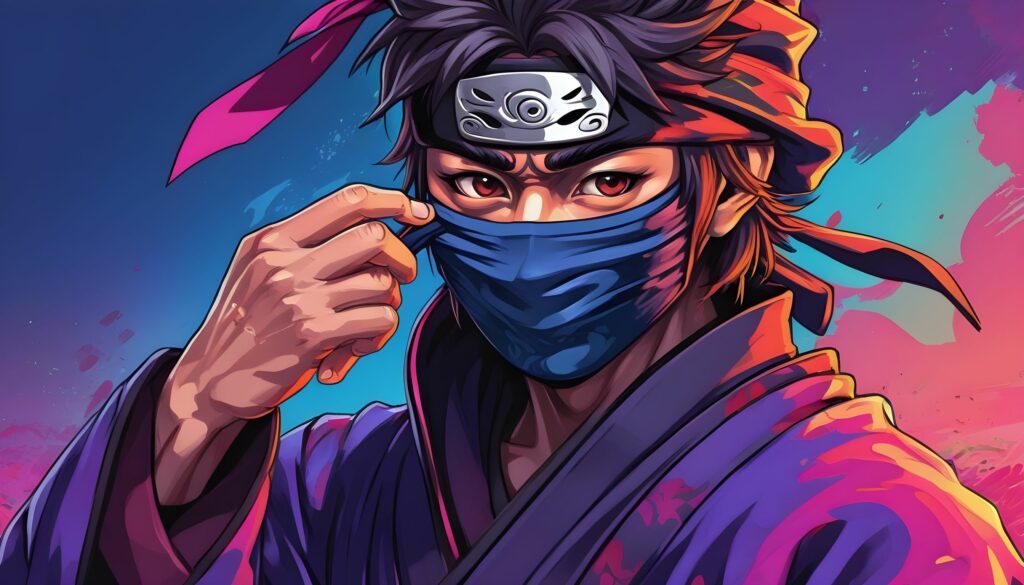 Following months of internal conflict, Azuki
...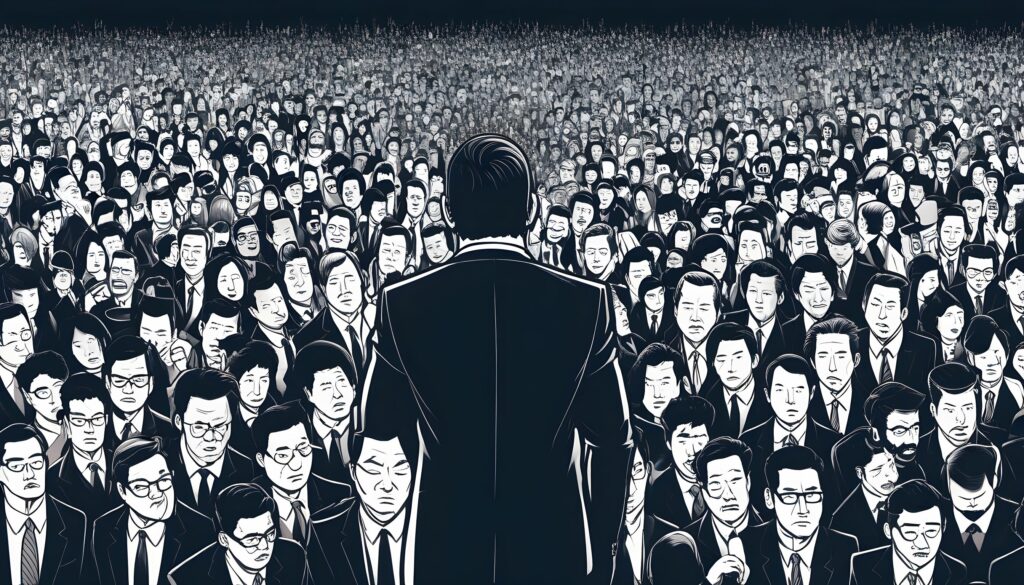 In a significant development, Binance CEO
...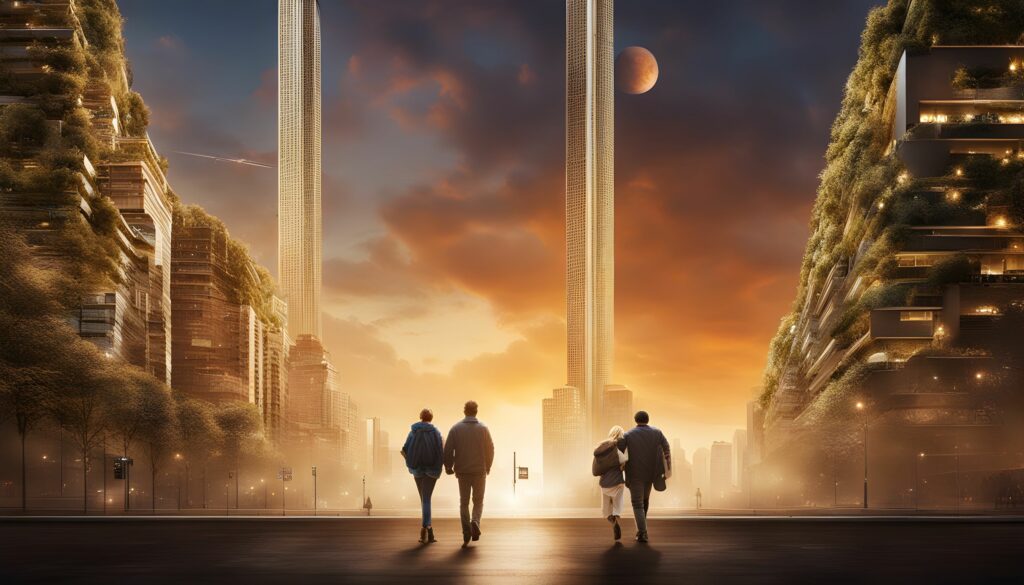 Binance is facing a significant setback
...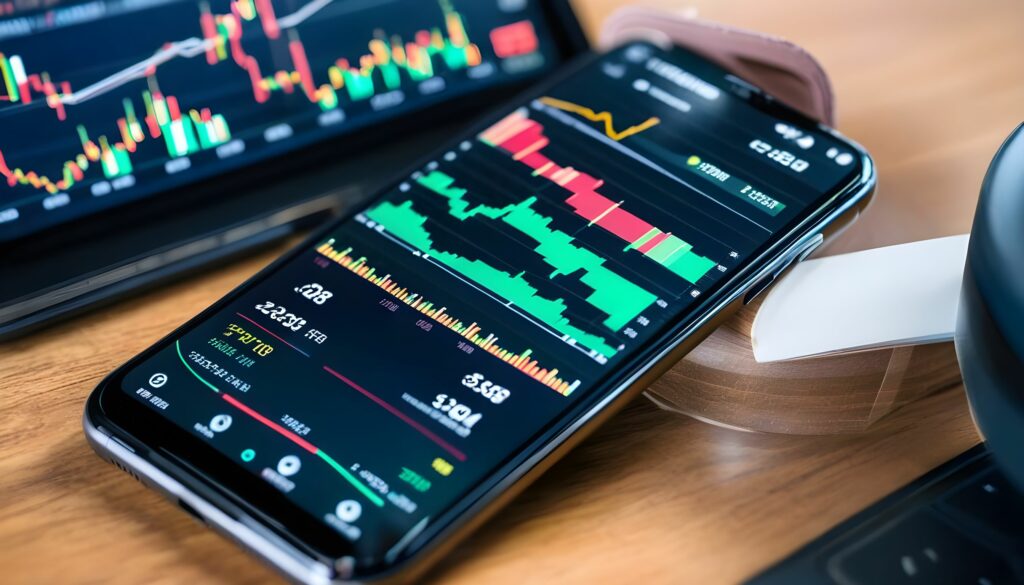 Decentralized crypto exchange, dYdX, has disclosed
...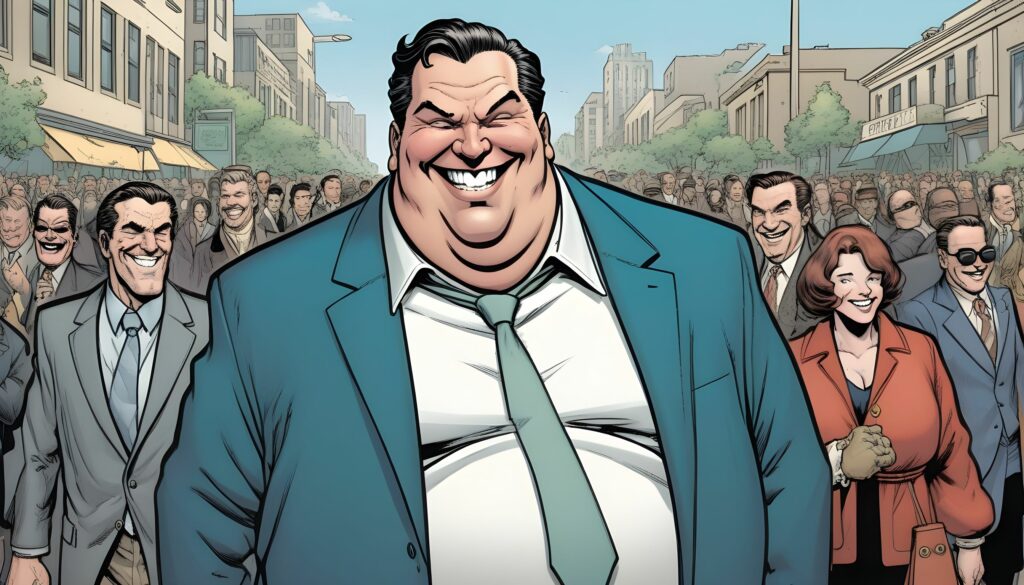 Decentralized autonomous organizations (DAOs) promise to
...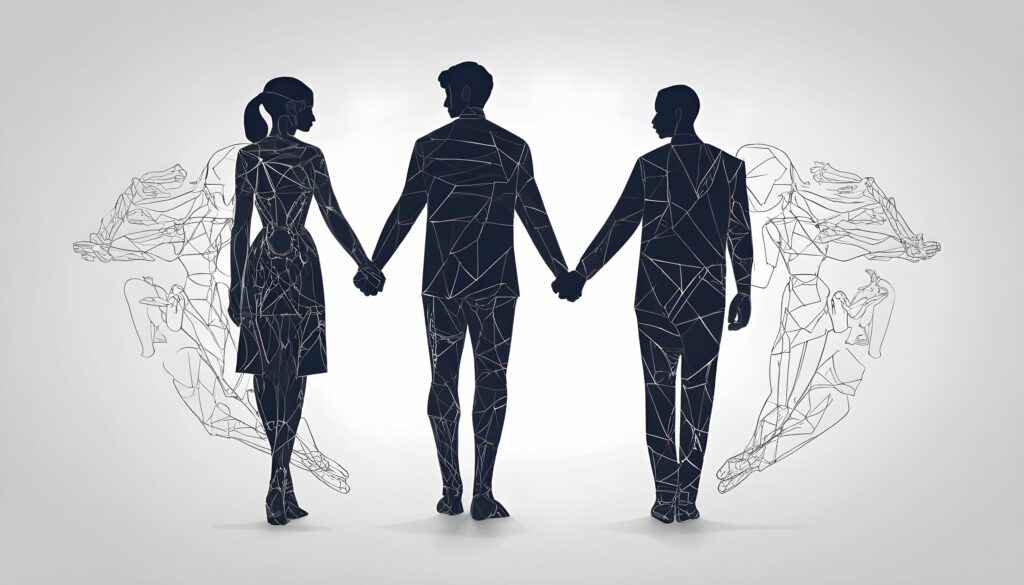 In the world of cryptocurrency masternodes,
...