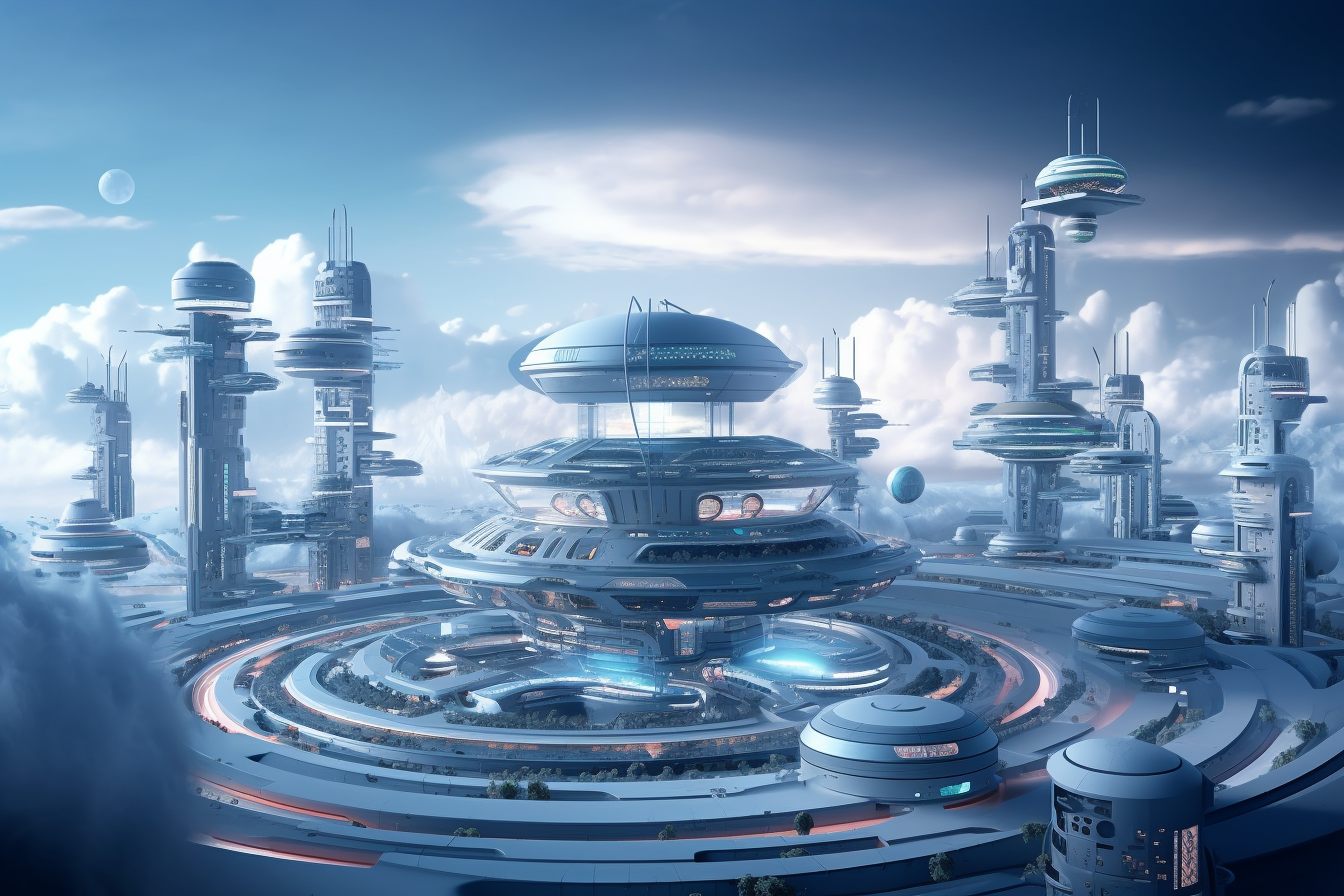 The decentralized autonomous organization of the popular Ethereum Name Service, ENS DAO, has elected a new Foundation Director following the resignation of Brantly Millegan. The DAO has voted for Alex Van de Sande to replace the outgoing director.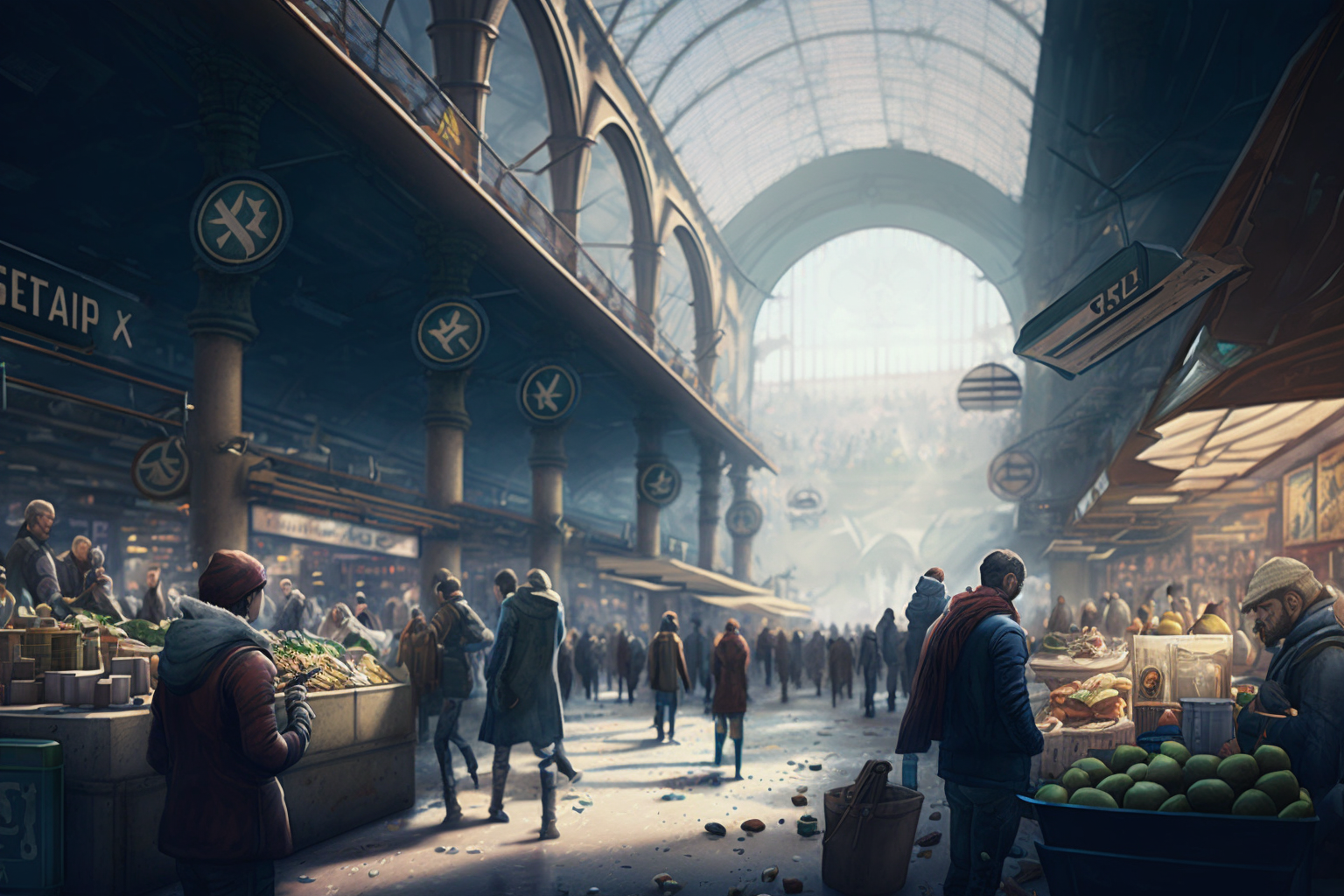 On this week's masternode roundup, we...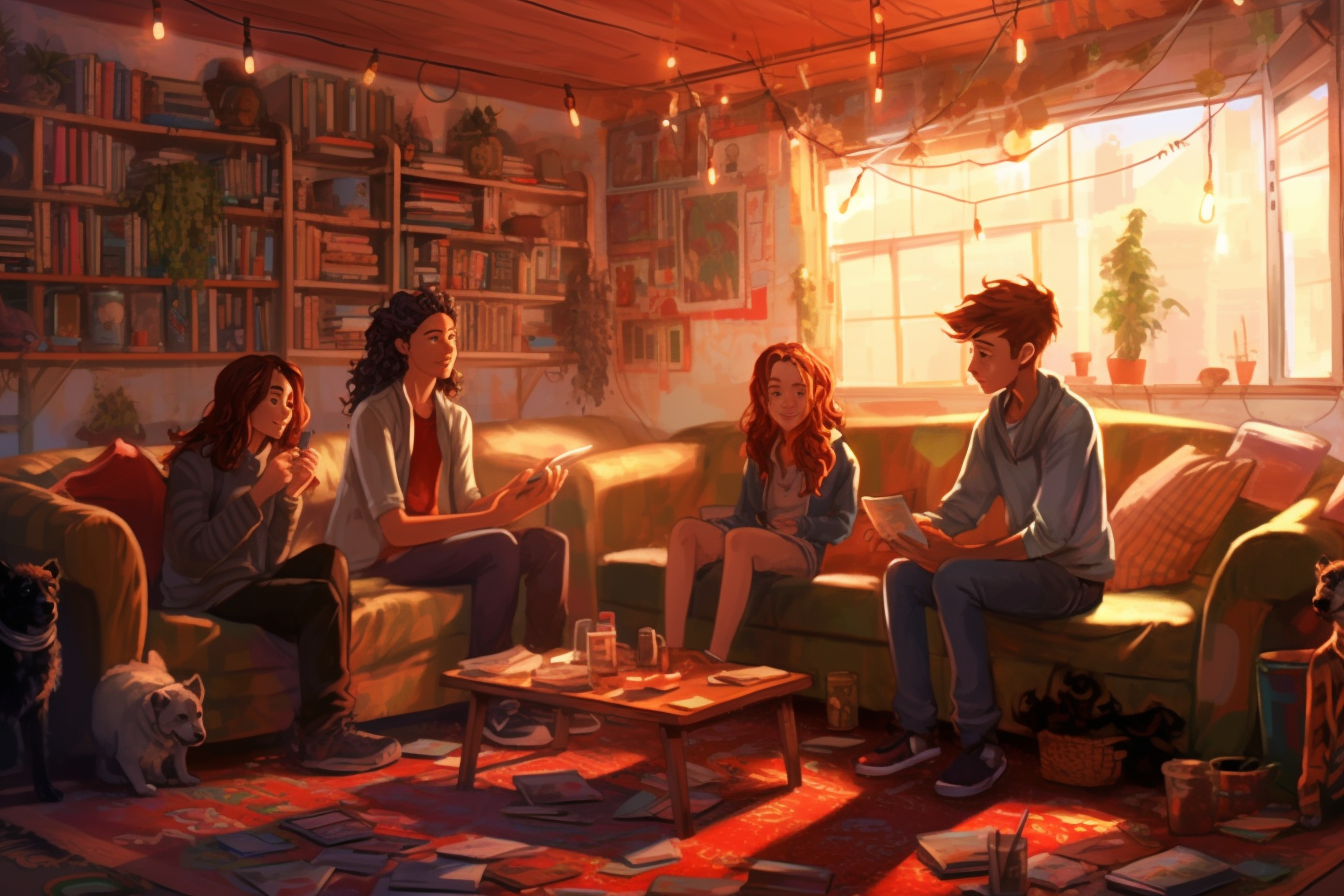 On Wednesday morning, Friends With Benefits (FWB) DAO approved a system's upgrade proposal seeking to establish a software company. The ratified proposal is the first of a two-step process to upgrade FWB's organizational and legal structures.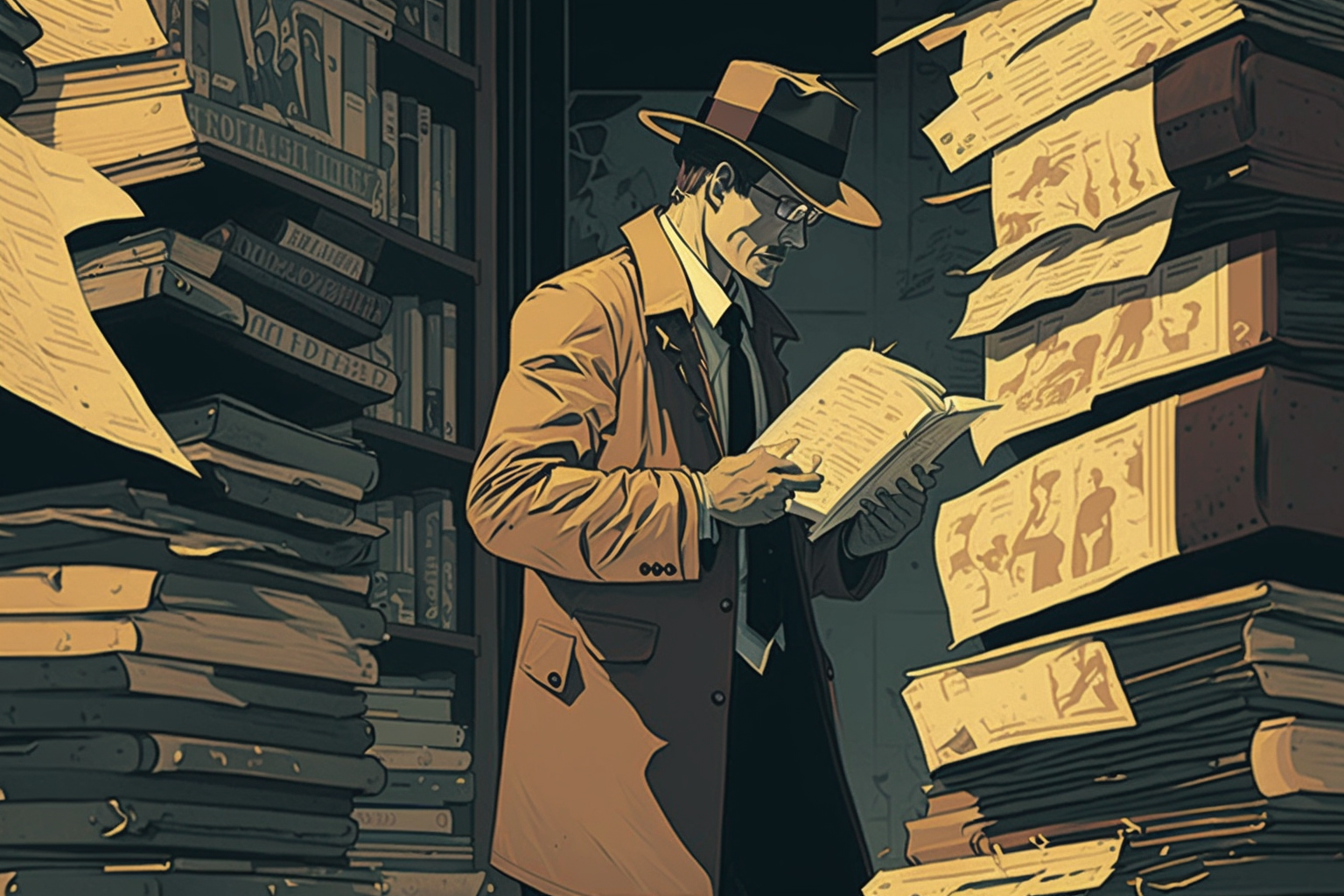 Since their advent in 2014, masternodes...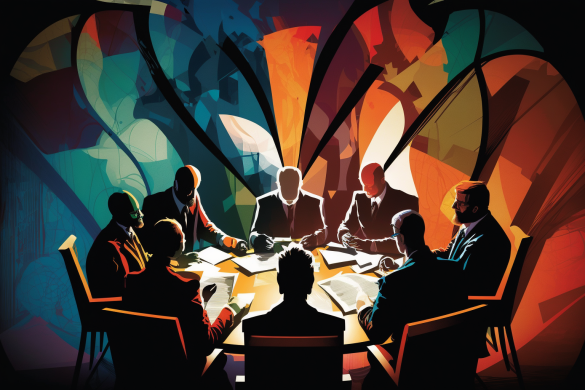 Balancer DAO, like many other decentralized autonomous organizations (DAOs), is already discussing how to spend its 3 million ARB allocation.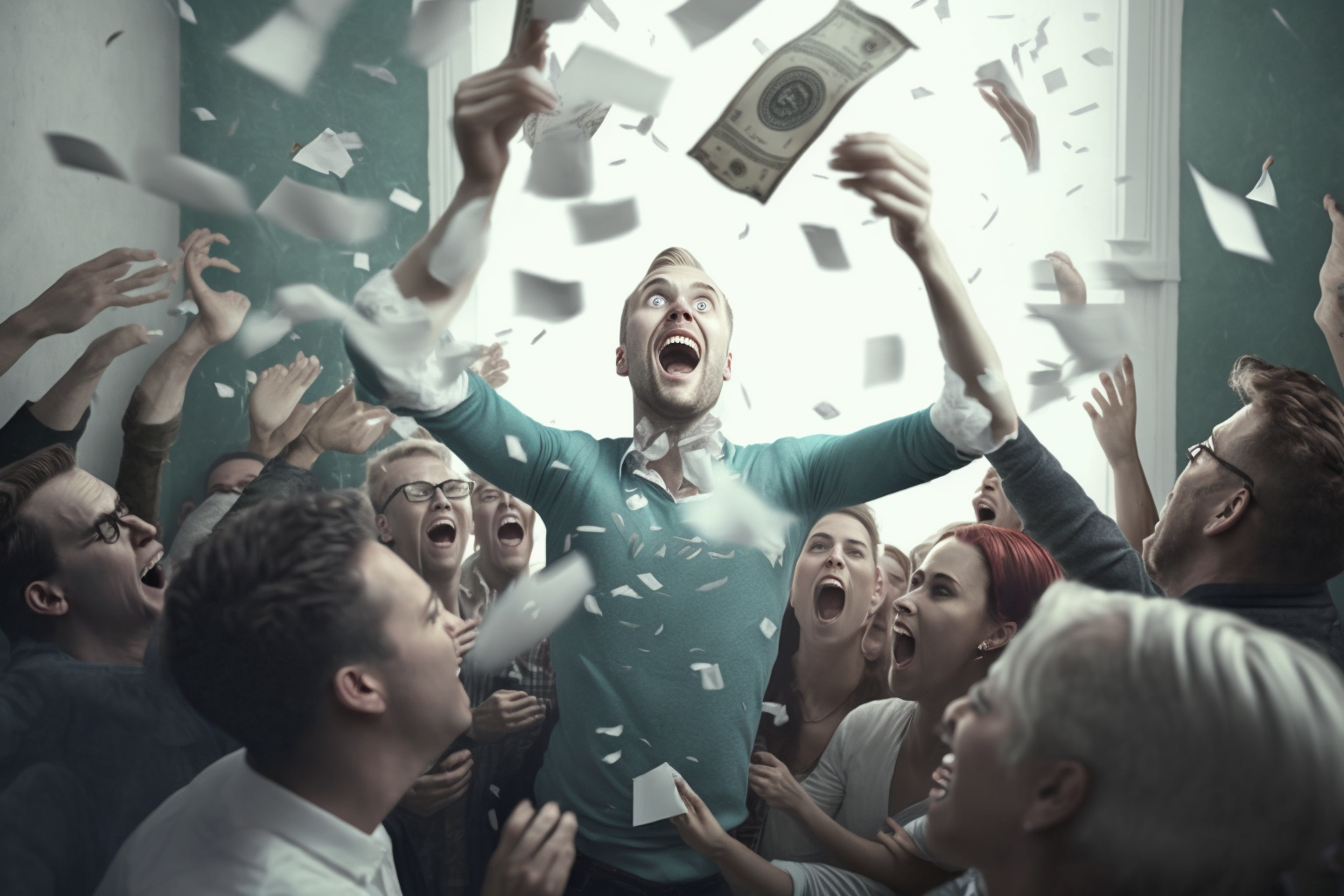 Arbitrum, a popular Layer 2 Ethereum scaling solution, has begun distributing ARB allocations to various DAOs.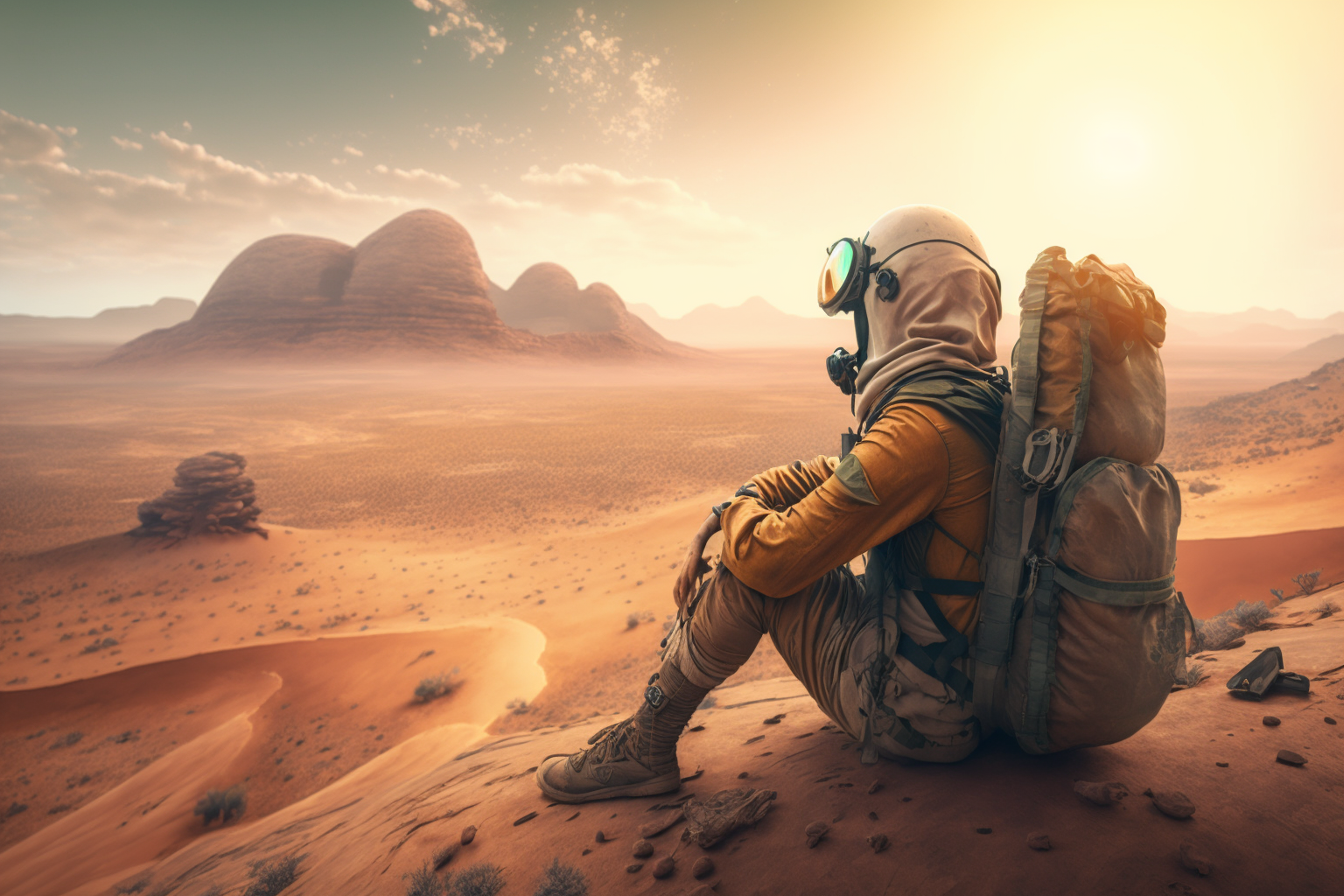 In this article, we will discuss five essential factors to consider before deploying a masternode.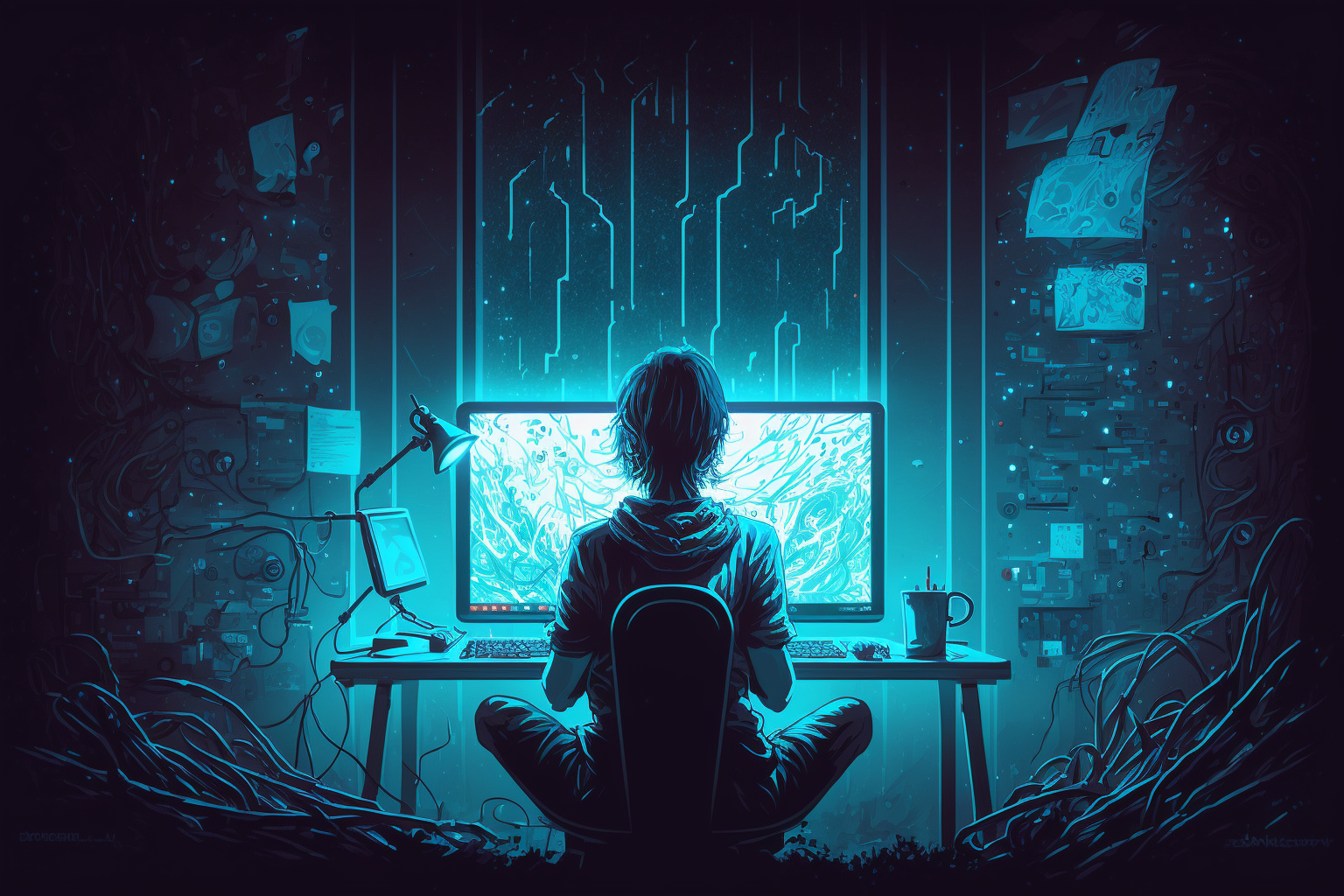 Touted as a "one-stop solution" for...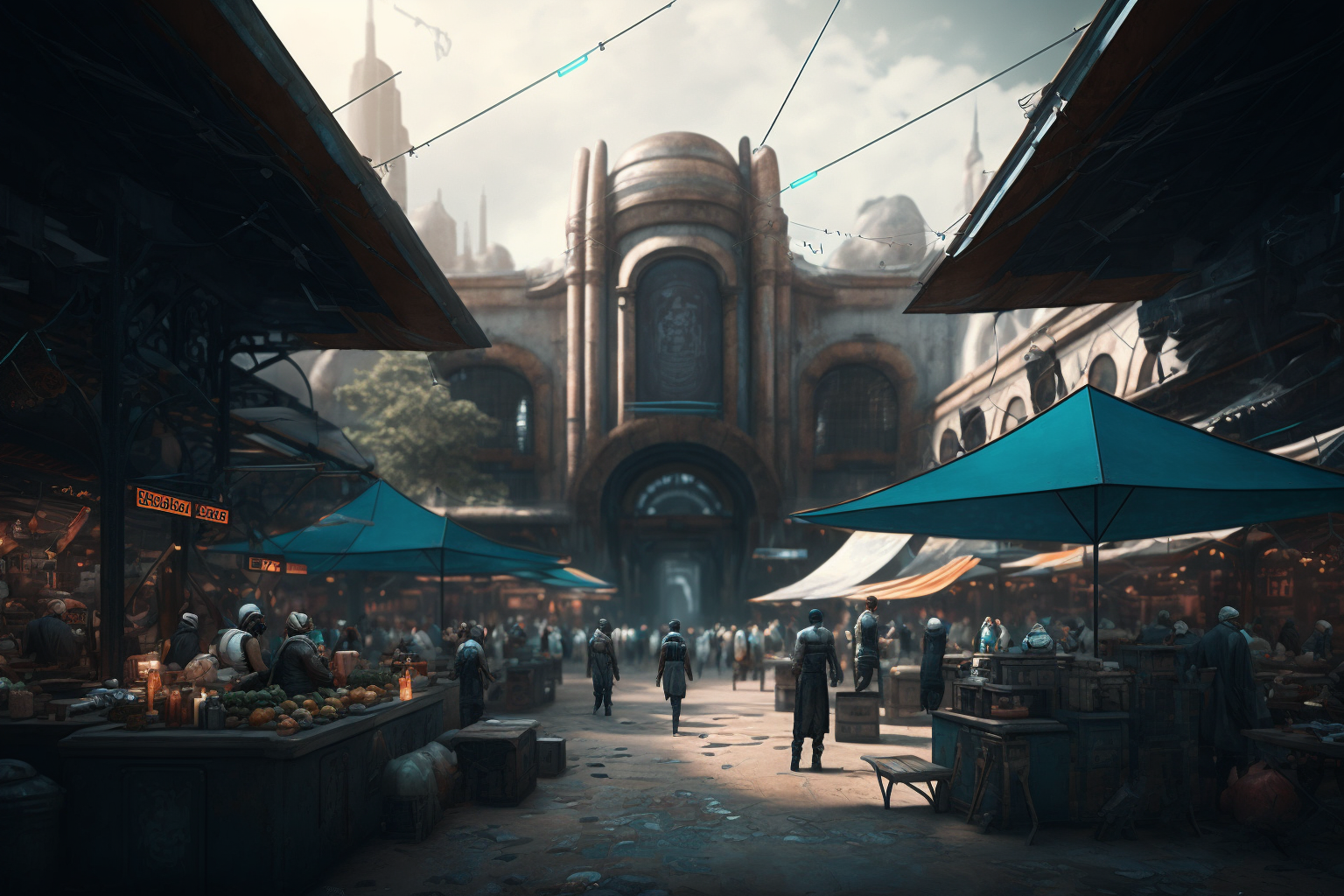 A proposal authorizing the launch of Carbon was approved by Bancor DAO on Wednesday. The new DeFi product will function as a decentralized protocol for asymmetric liquidity and trading on the Ethereum mainnet.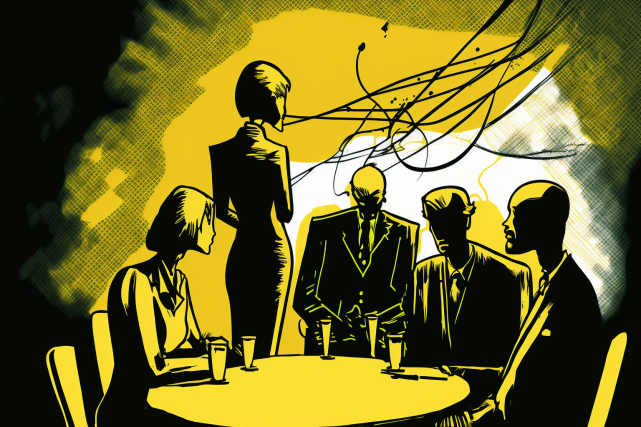 In mid-March, Arbitrum announced that it...