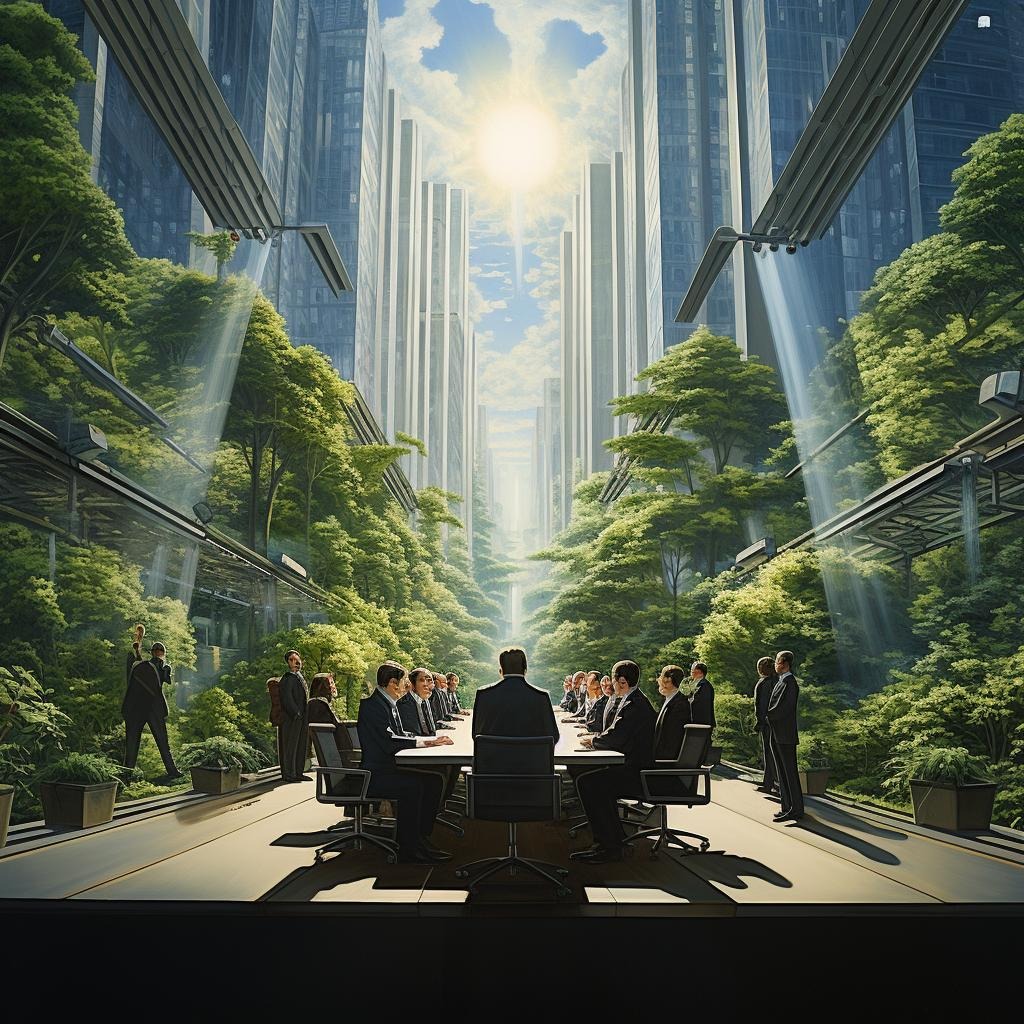 The new proposal seeking to introduce
...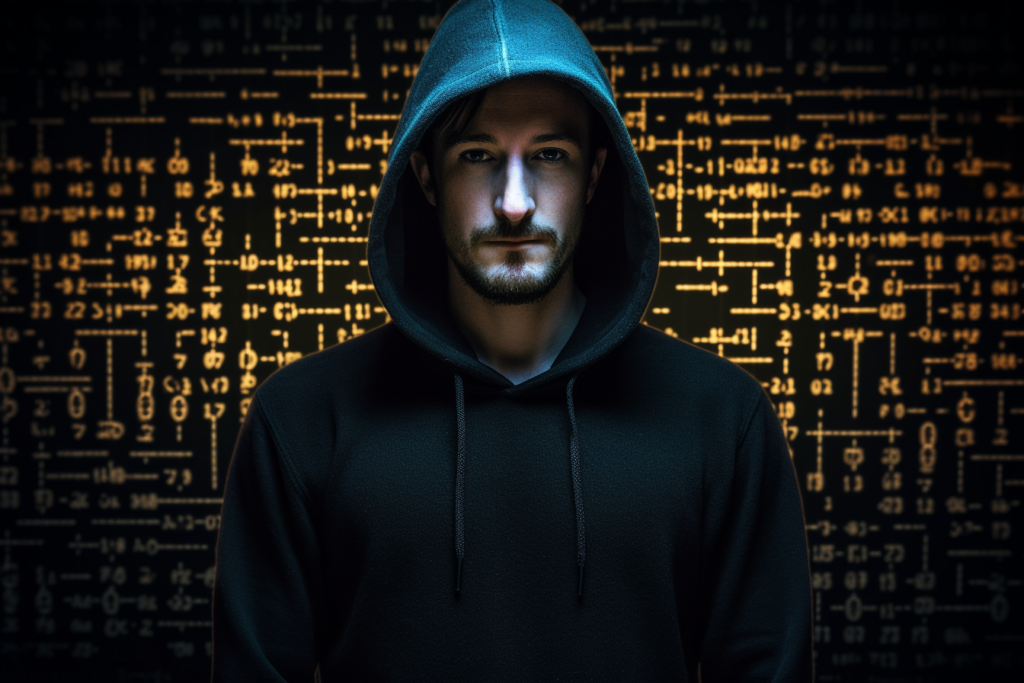 Balancer, a leading decentralized finance (DeFi)
...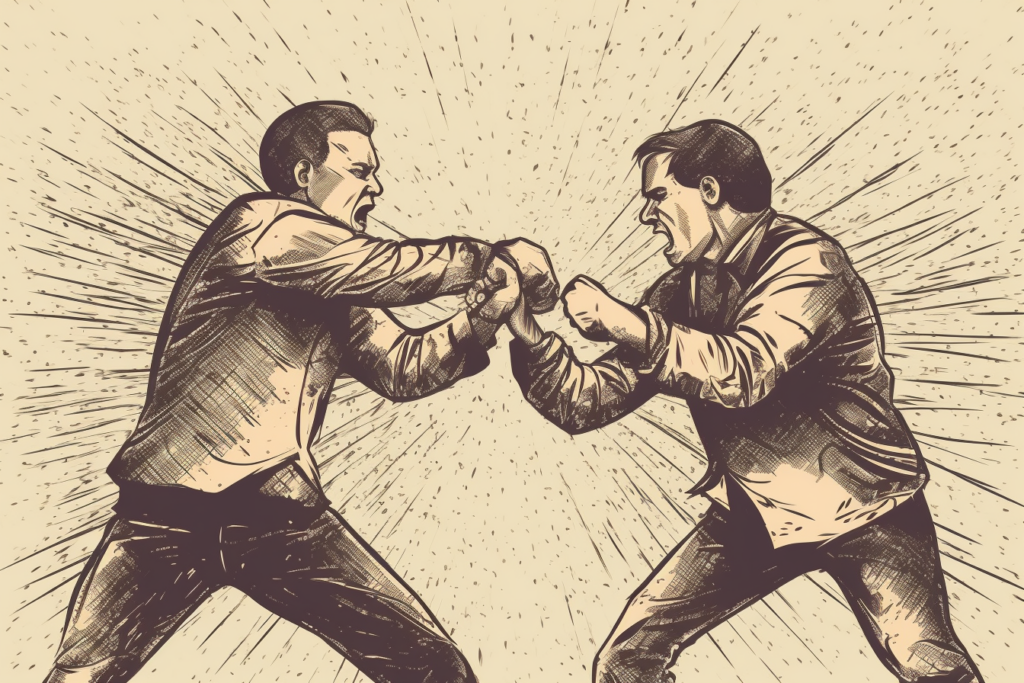 Following an attempt to exit the
...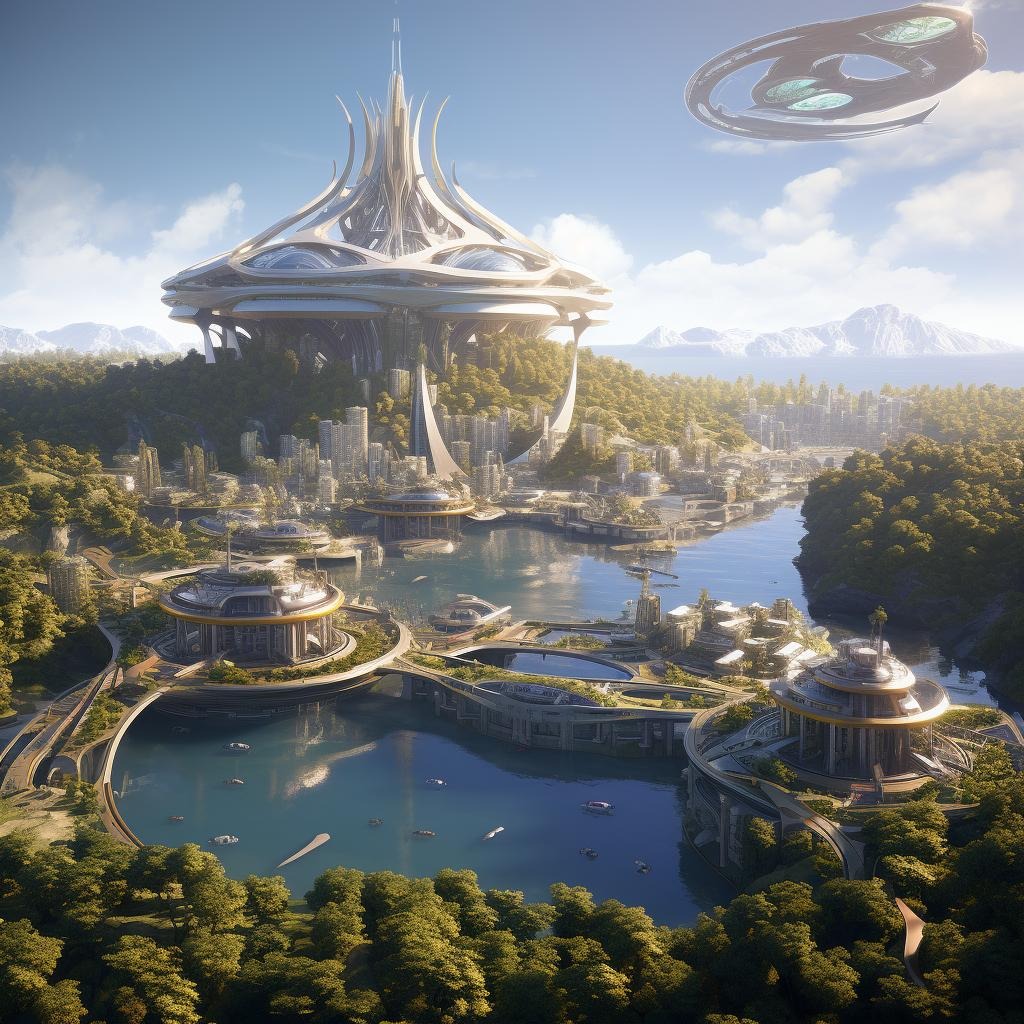 Earlier today, ApeCoin DAO ratified a
...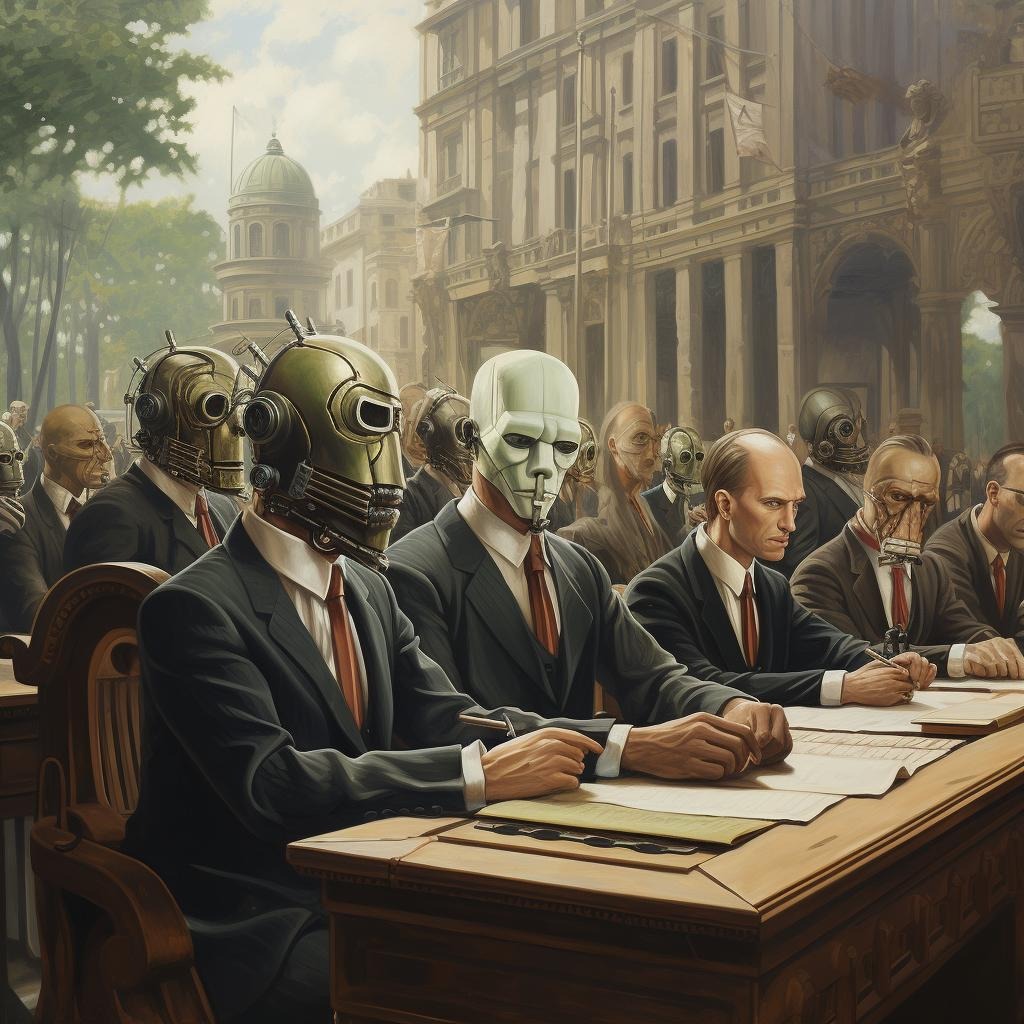 Hundreds of NFT holders of NounsDAO
...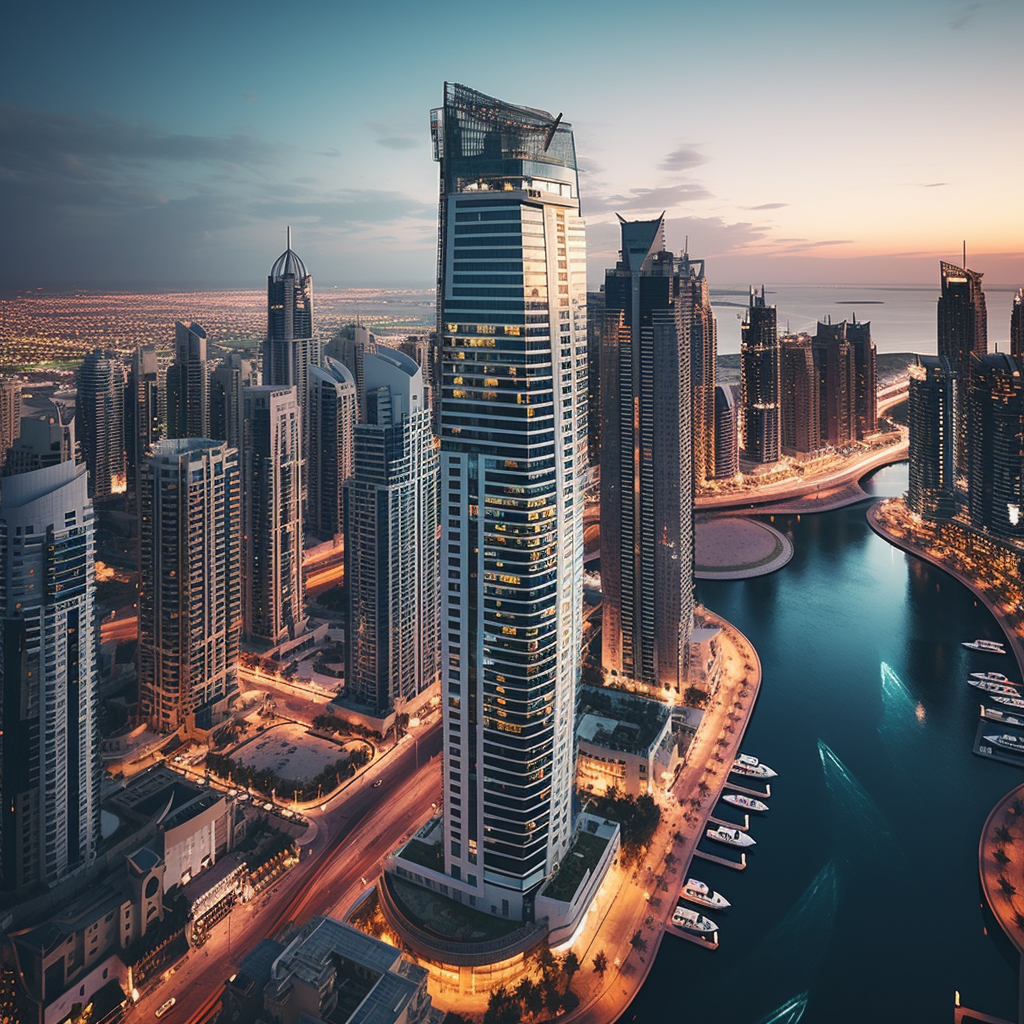 DECENOMY, a pioneer in the development
...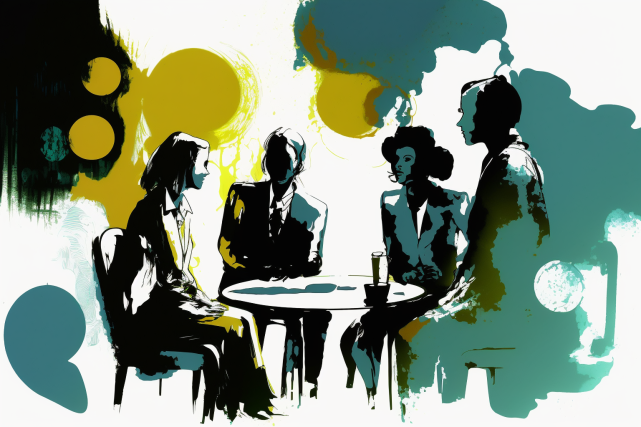 The decentralized autonomous organization of Alpaca
...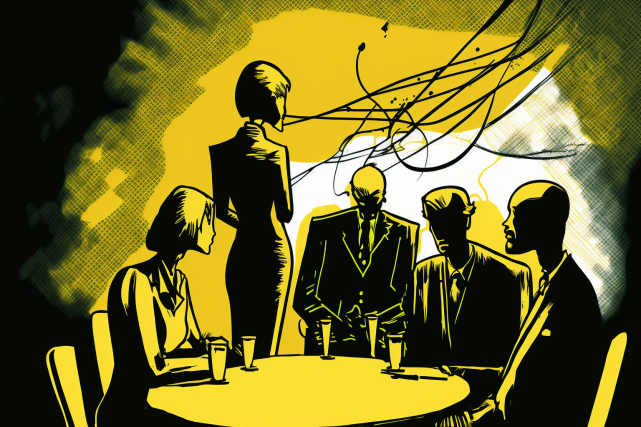 Followed its supposed "sweeping victory" against
...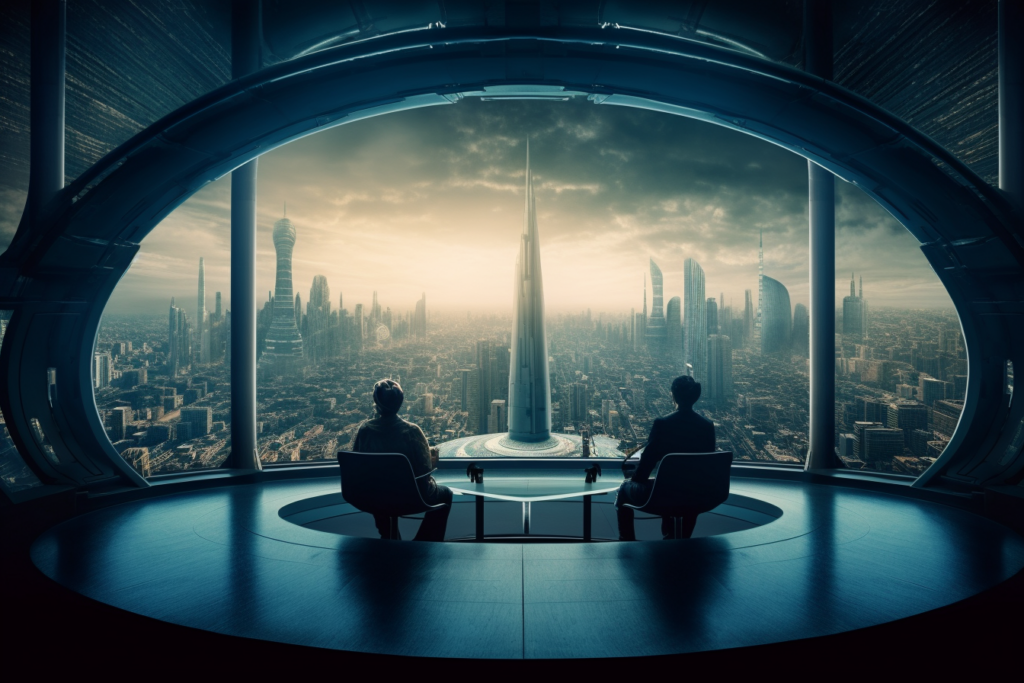 Elon Musk's social media company, X
...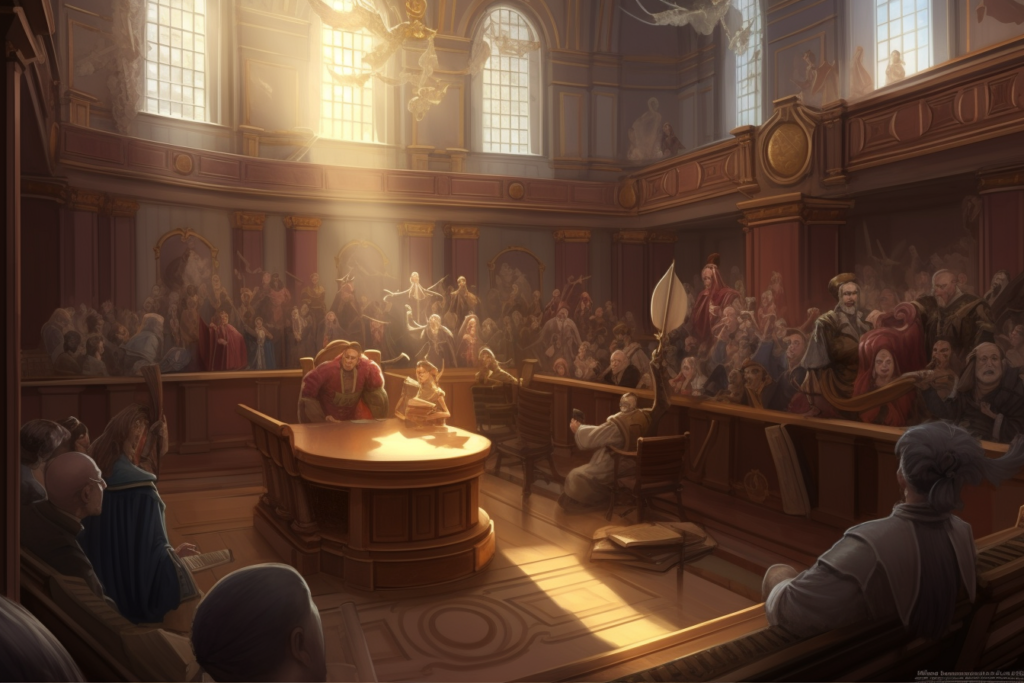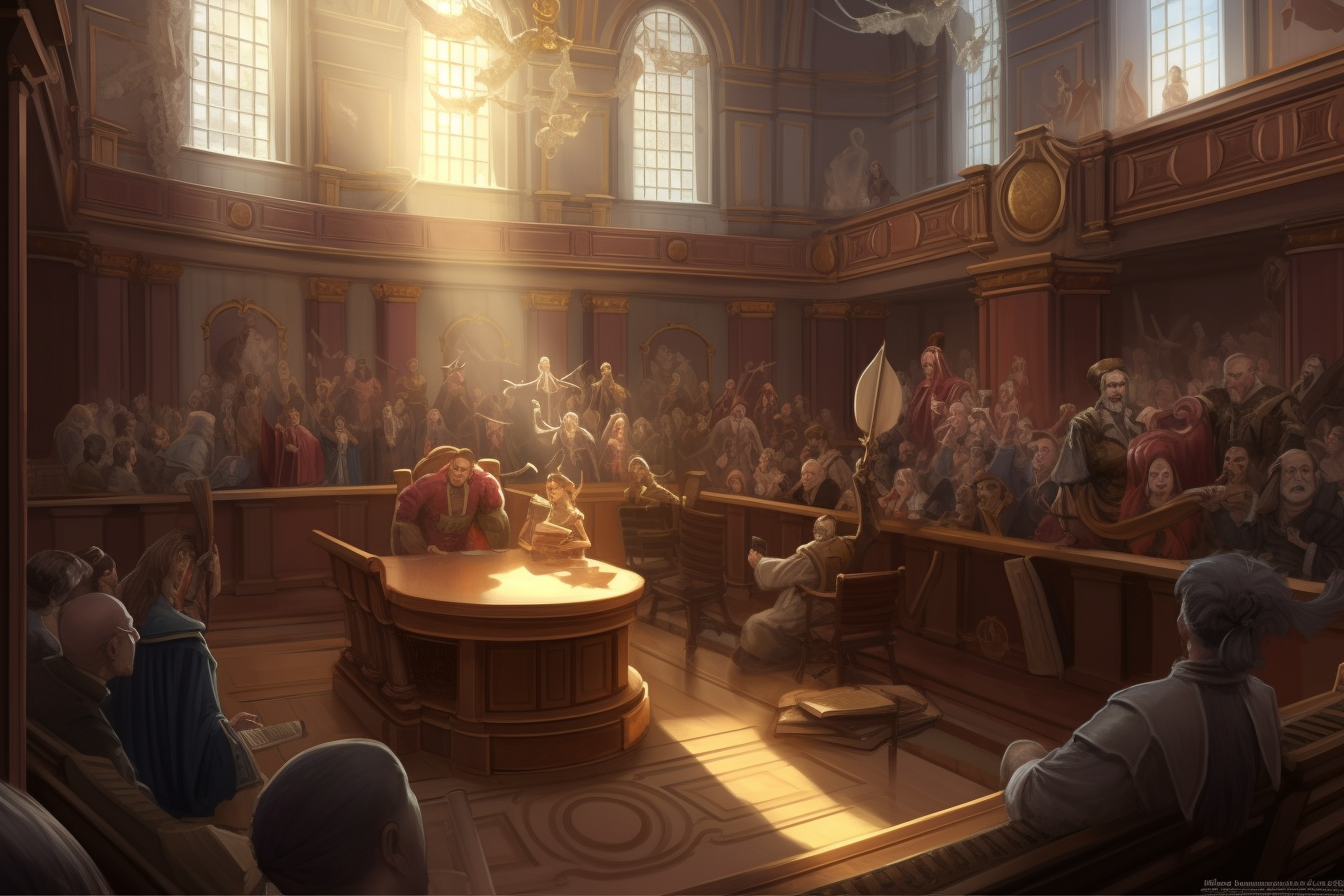 On Friday, members of Sushi DAO
...