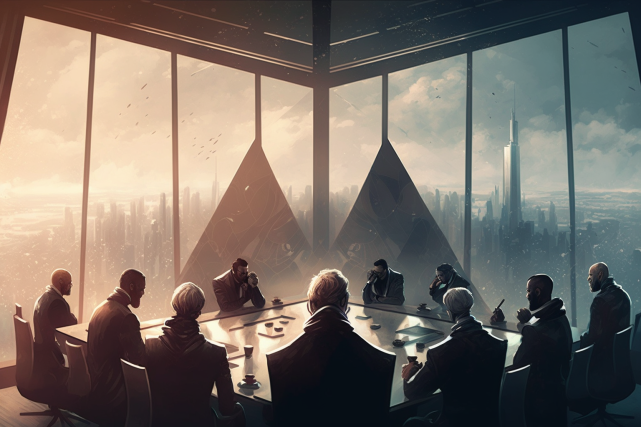 The Euler Foundation, alongside Euler Labs...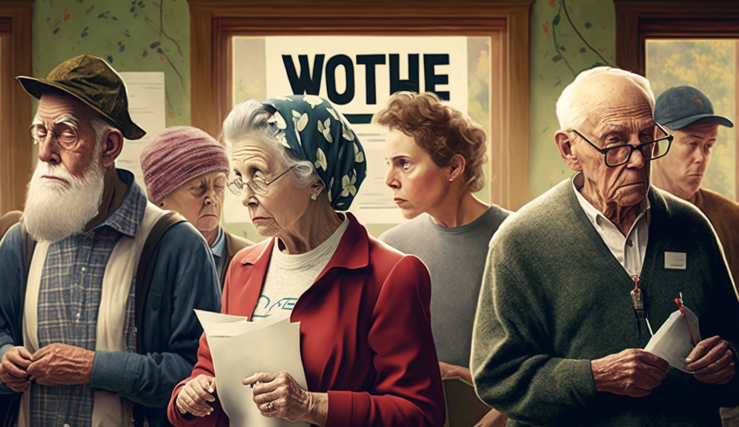 The Arbitrum community initiated a new proposal that may require the Arbitrum Foundation to return 700 million ARB tokens to its DAO Treasury.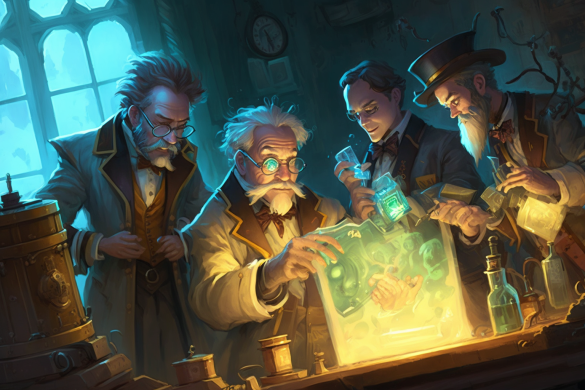 UNICEF is taking its engagement with blockchain technology a notch higher by experimenting with decentralized autonomous organizations (DAOs).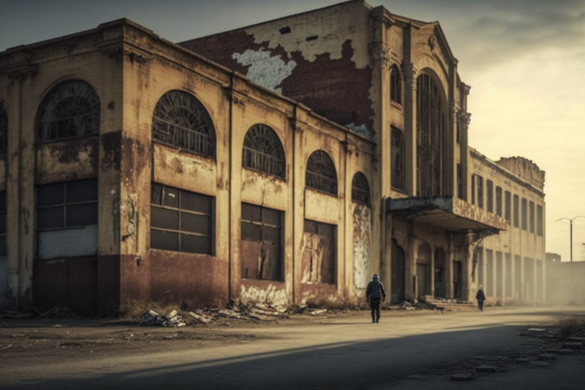 In light of a misalignment of interests between its management team and governance token holders, ROOK DAO is currently debating on a proposal to dissolve the decentralized organization.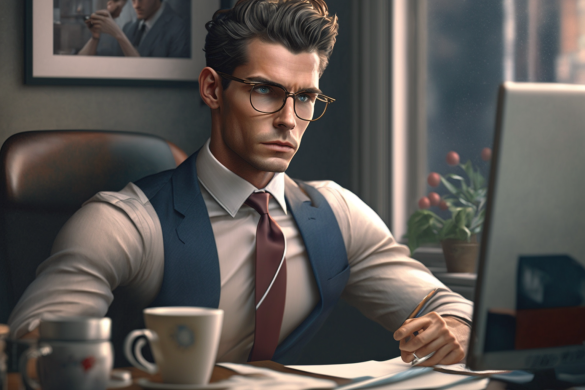 In this article, we explore some relevant tips on how to land a DAO gig in the Web3 space.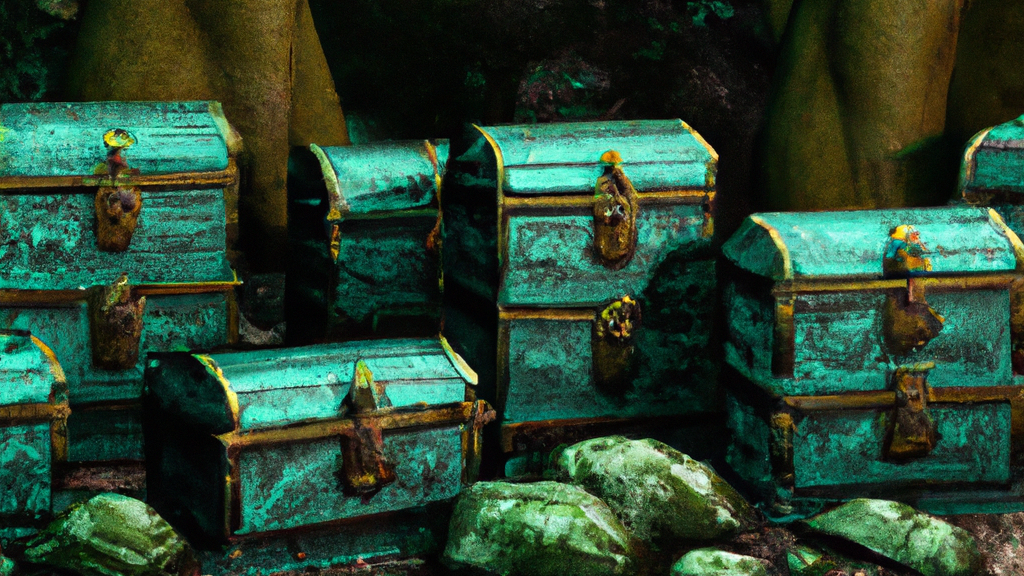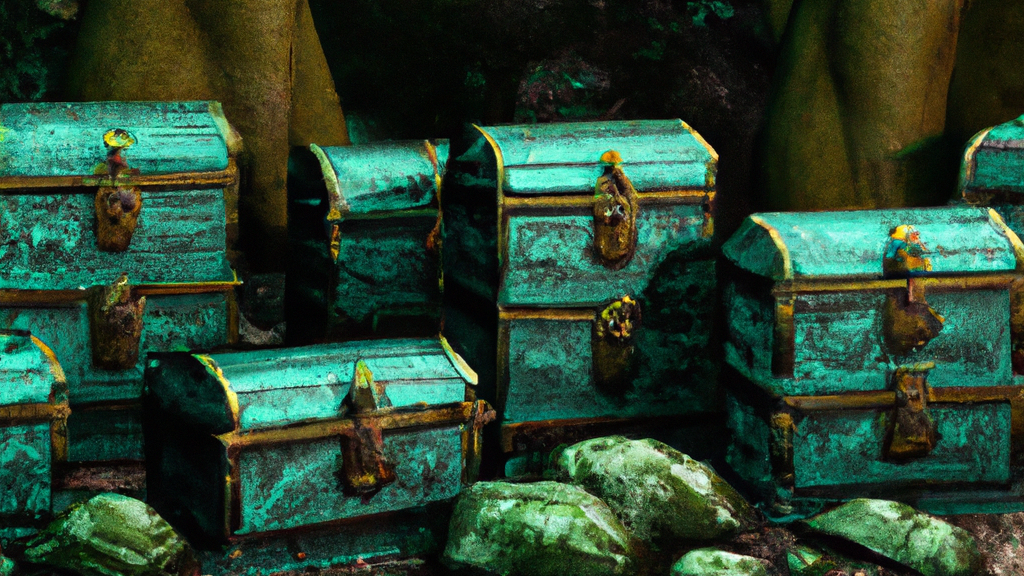 DAO treasuries have exceeded $25 billion...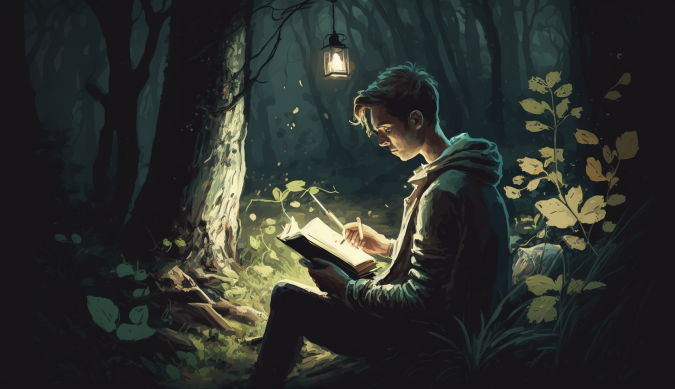 You may be wondering if running a masternode is still profitable in 2023. In this article, we explore the current state of the masternode market and the profitability of hosting one.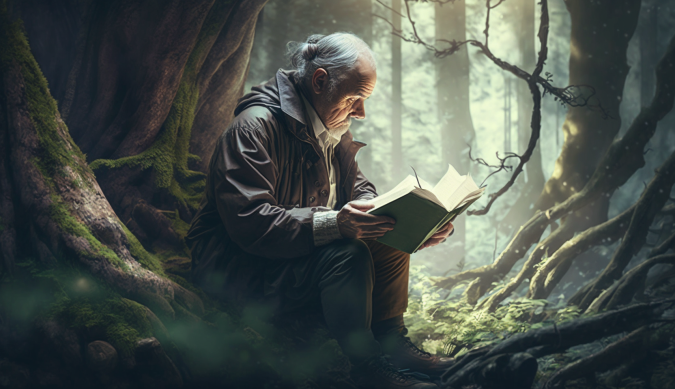 Although masternodes had their fair share of media attention in 2021, it appears the masternode sector has completely sunk into oblivion. In this article, we take you through most of the things you need to know about masternodes – what they are, their history, and how to set up one.