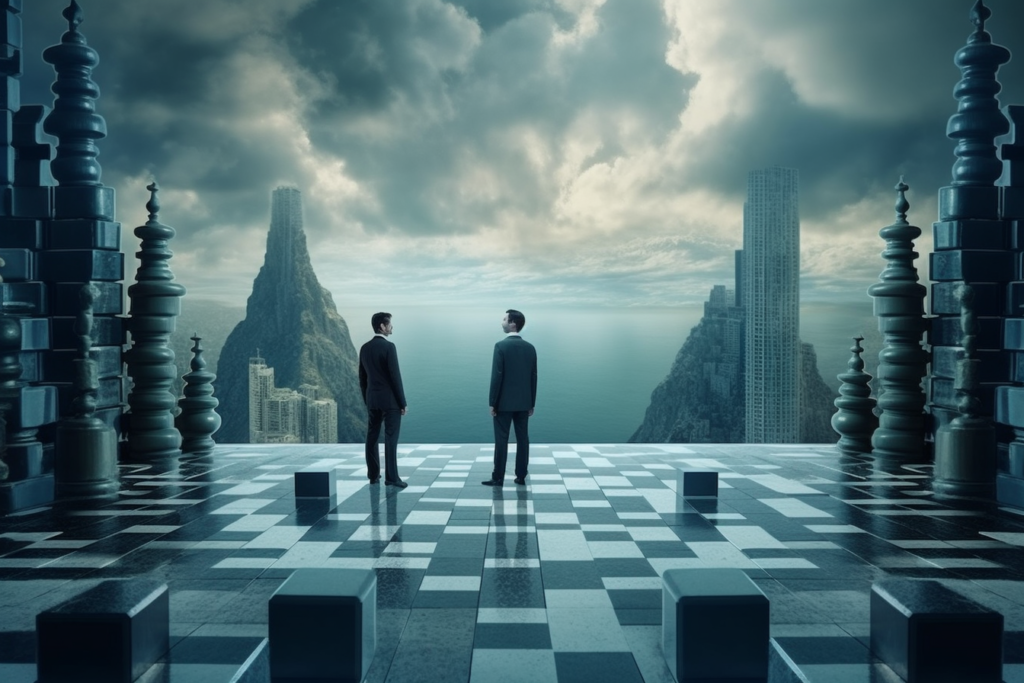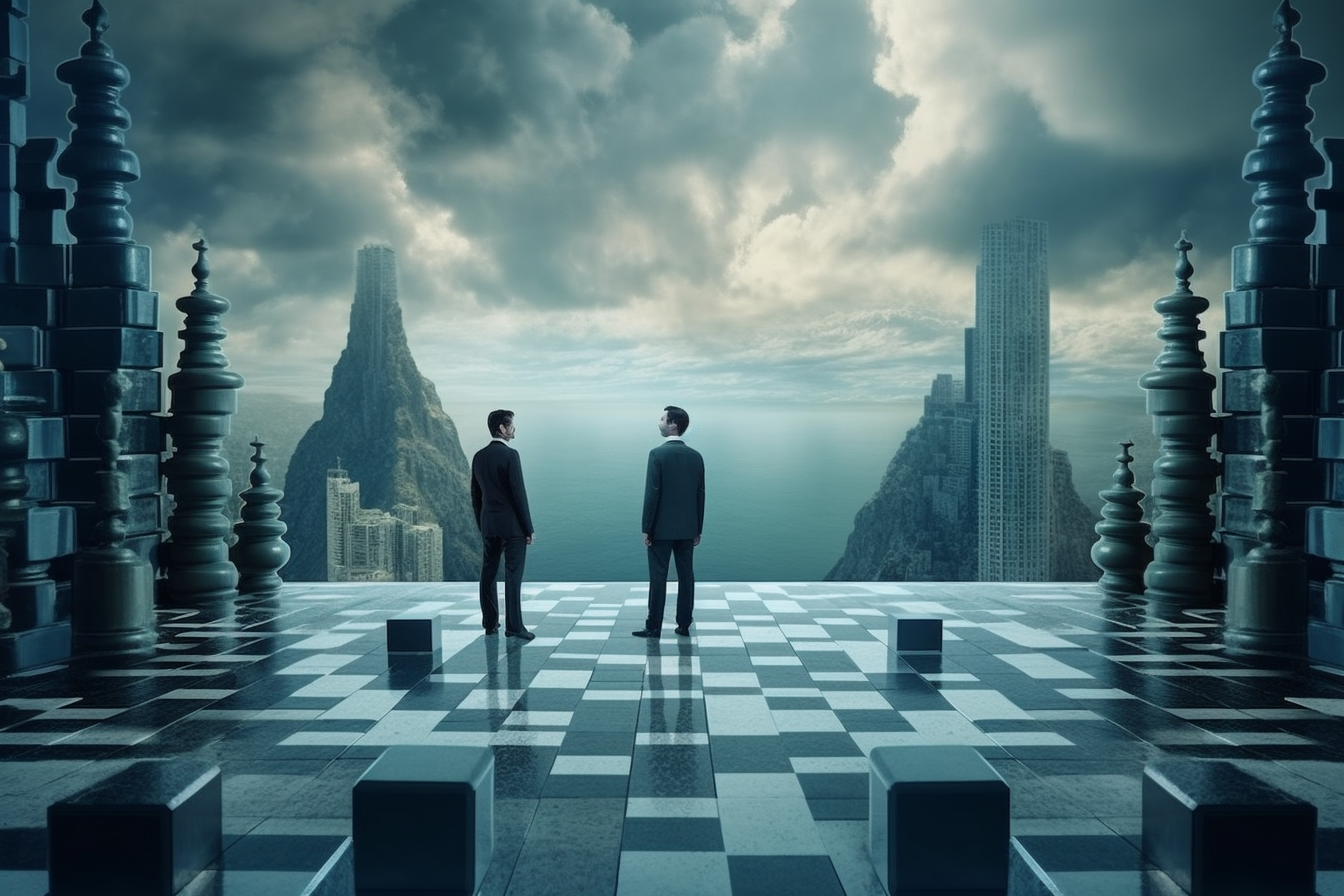 BitDAO moves to adopt "One brand, One token" principle, merges with Mantle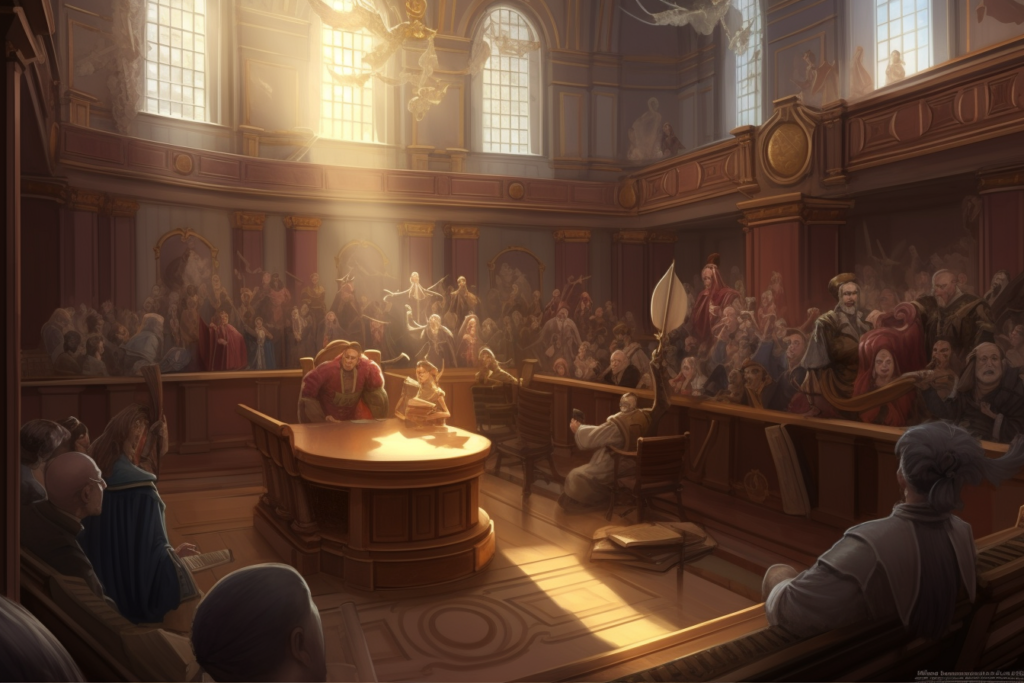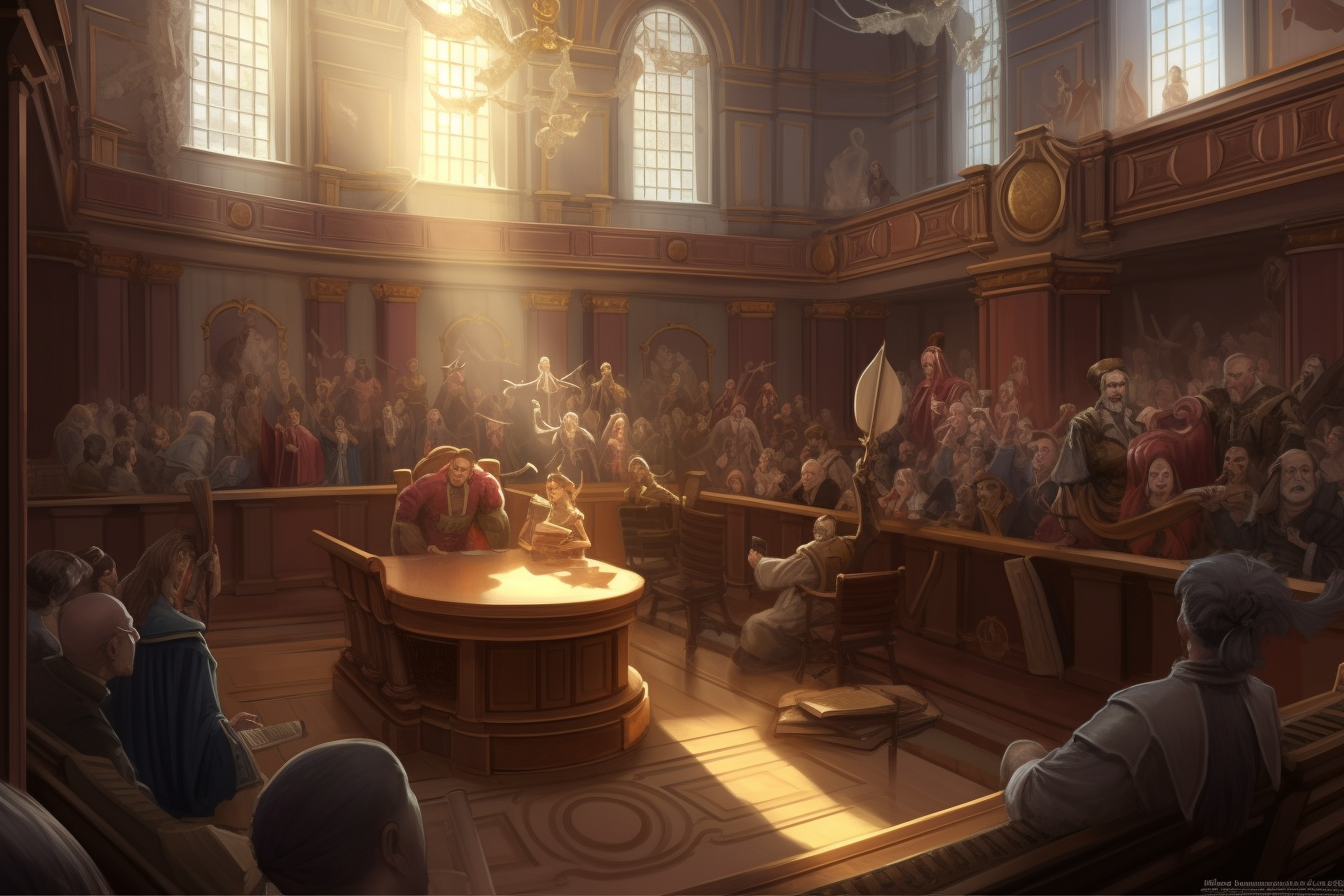 A group of investors has filed a class-action lawsuit against Bancor DAO, its operator BProtocol Foundation, and its founders in the United States District Court for the Western District of Texas. The plaintiffs claim that Bancor deceived investors about its impermanent loss protection (ILP) mechanism for liquidity providers.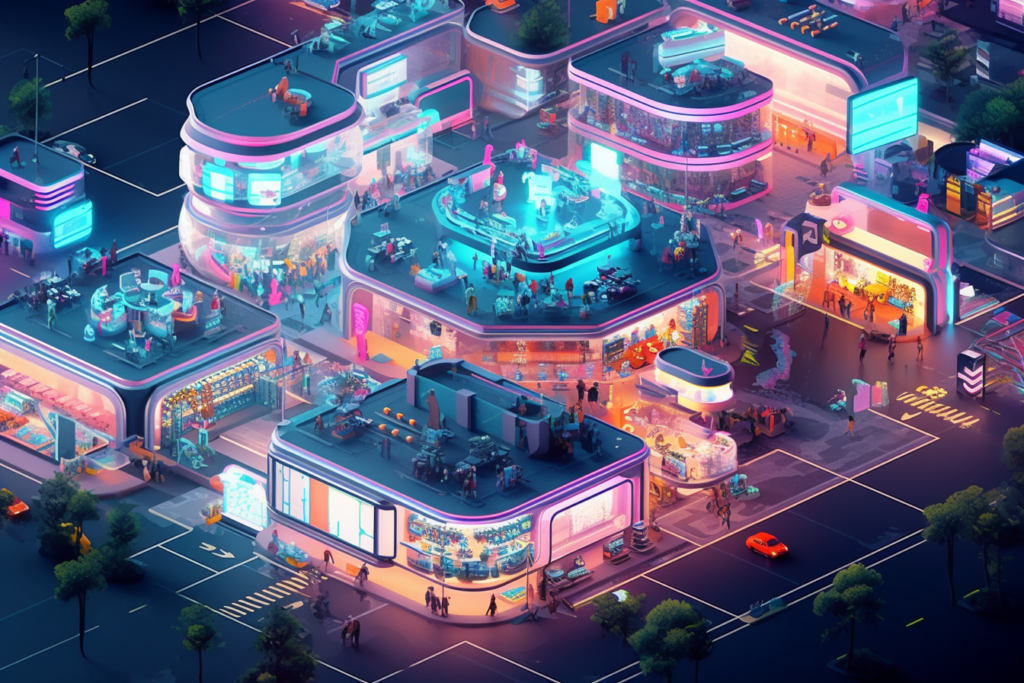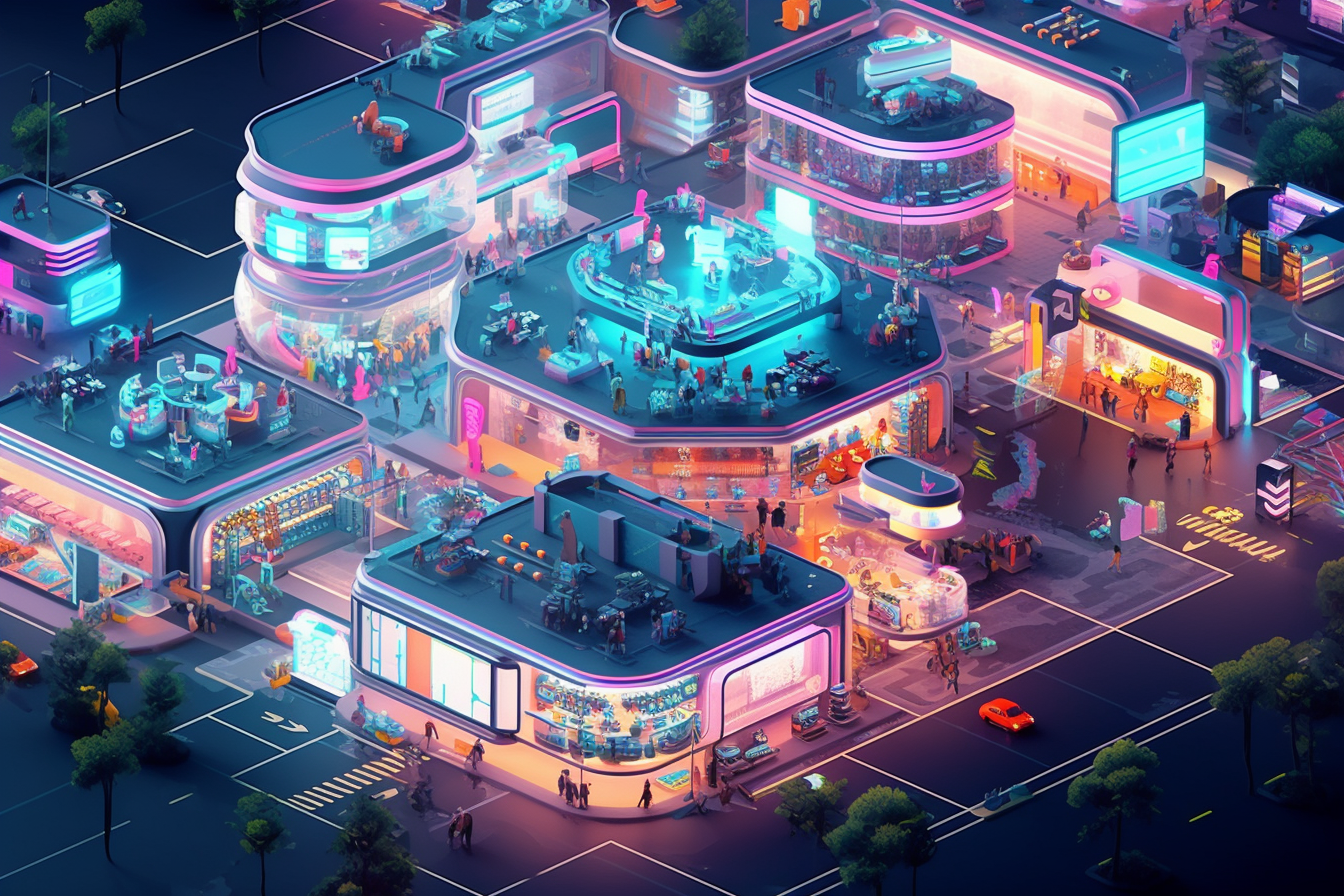 On Monday afternoon, the decentralized autonomous organization (DAO) of Gitcoin approved a proposal seeking to develop and implement "collusion-resistant Quadratic Funding (QF) mechanisms" for Gitcoin Grants.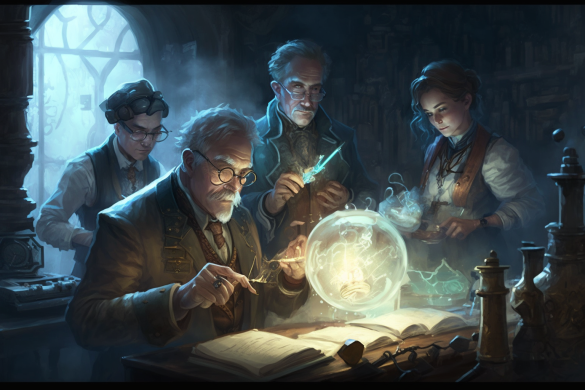 Unlike last week, most of the
...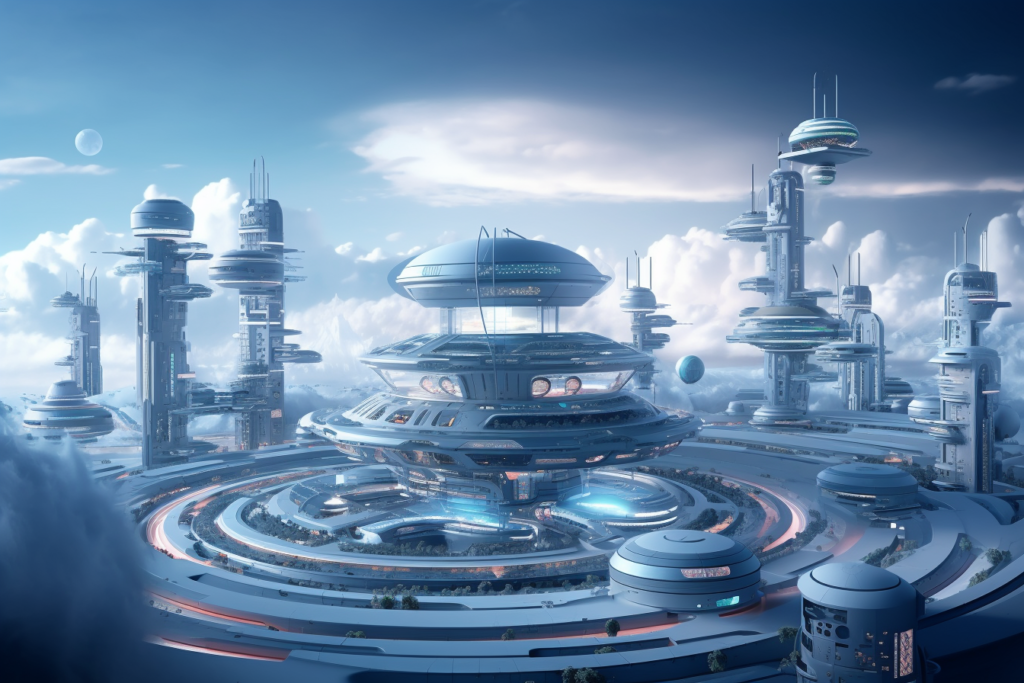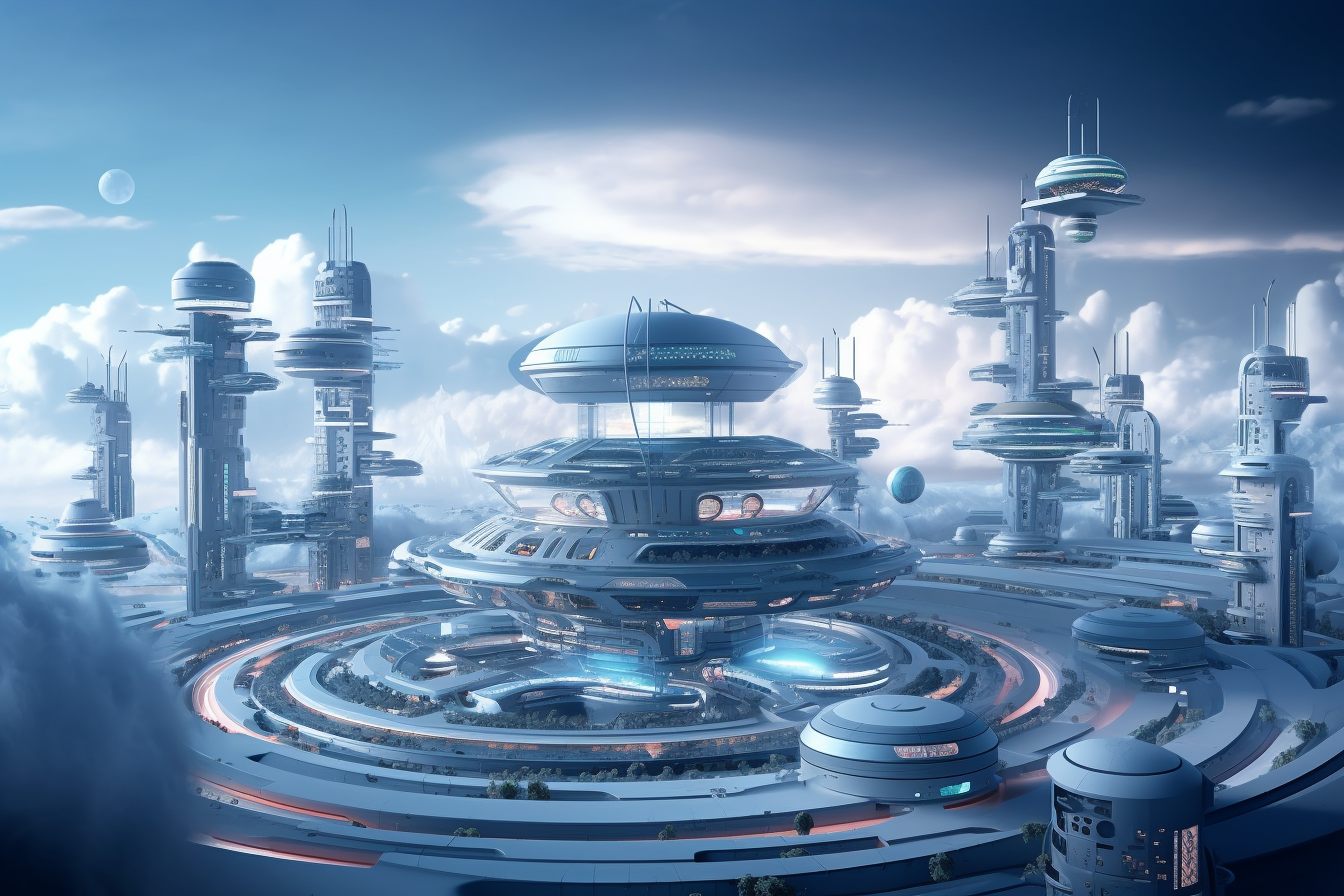 The decentralized autonomous organization of the popular Ethereum Name Service, ENS DAO, has elected a new Foundation Director following the resignation of Brantly Millegan. The DAO has voted for Alex Van de Sande to replace the outgoing director.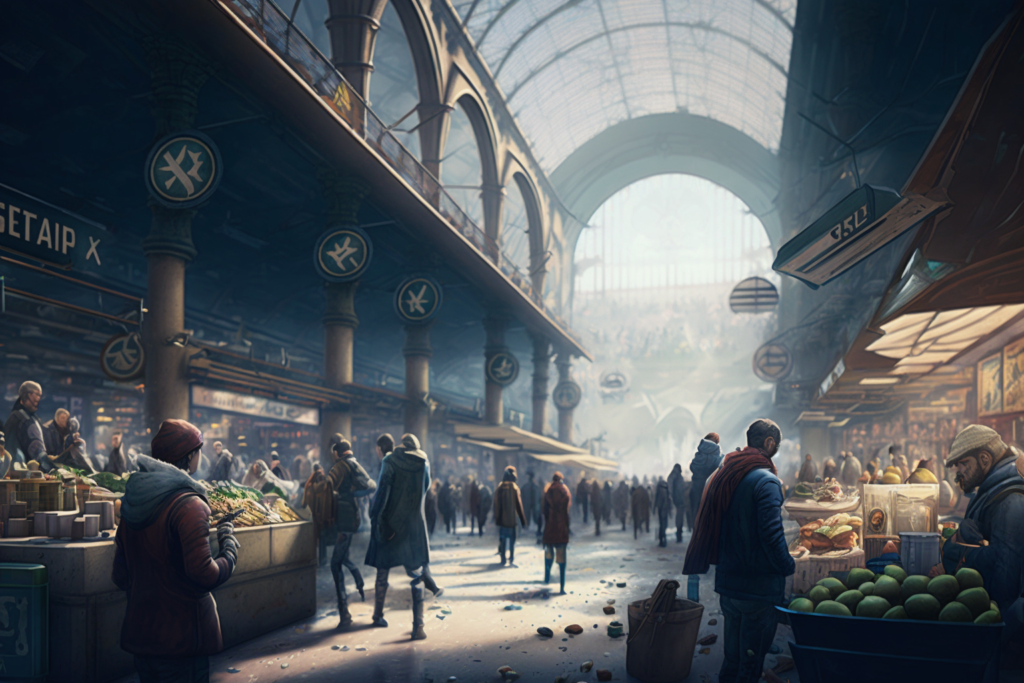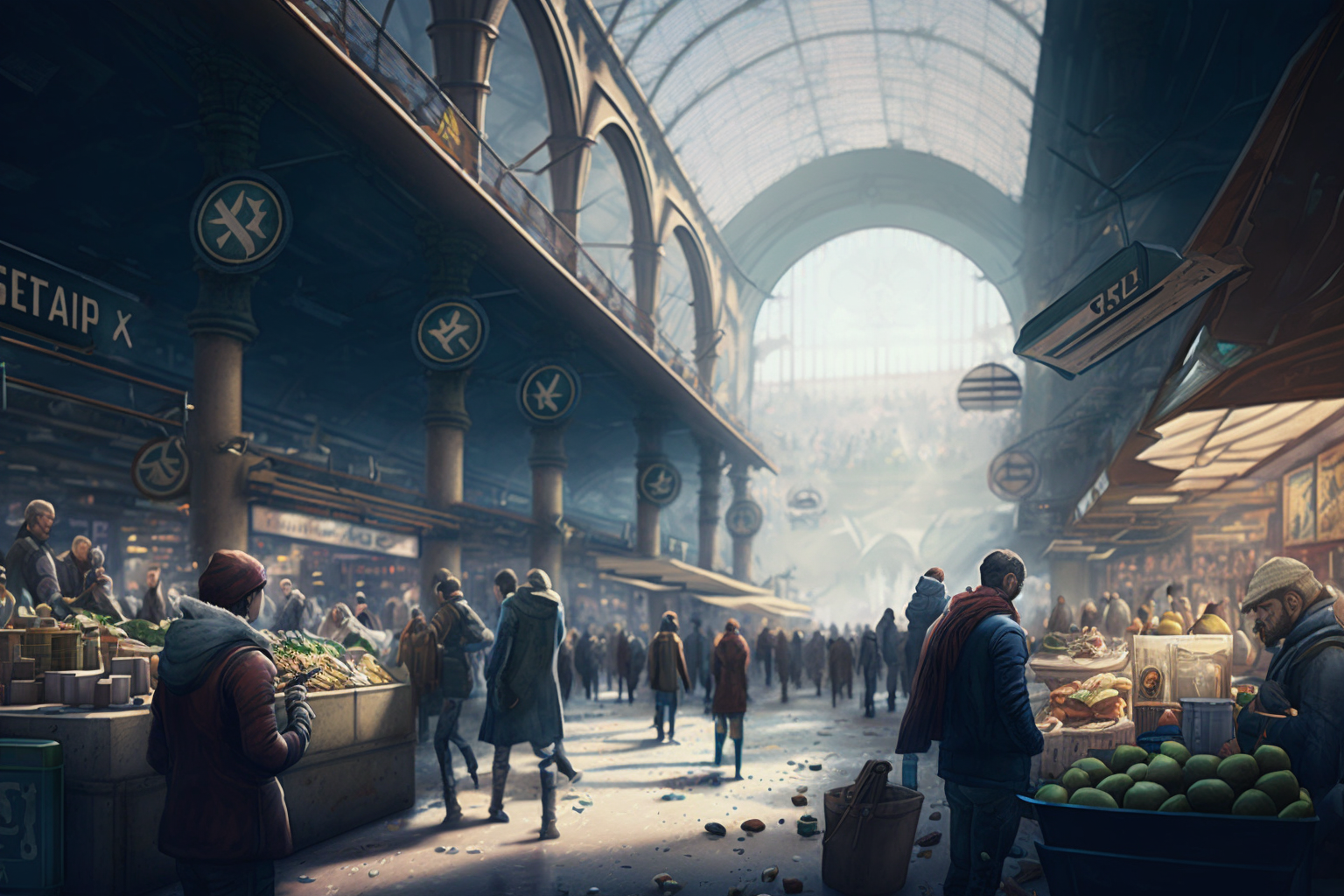 On this week's masternode roundup, we
...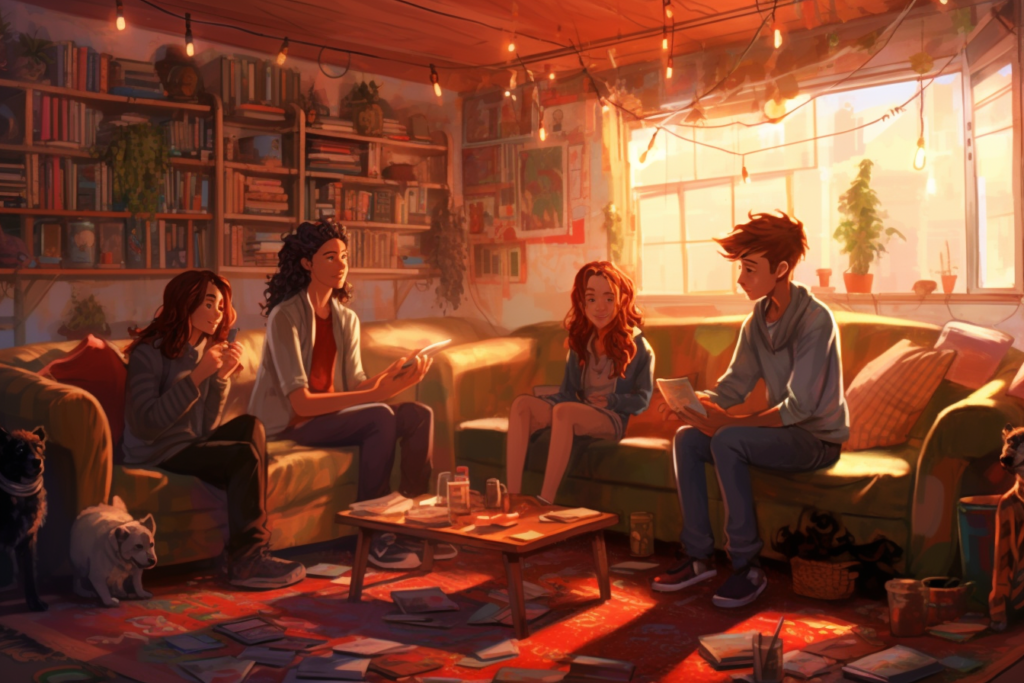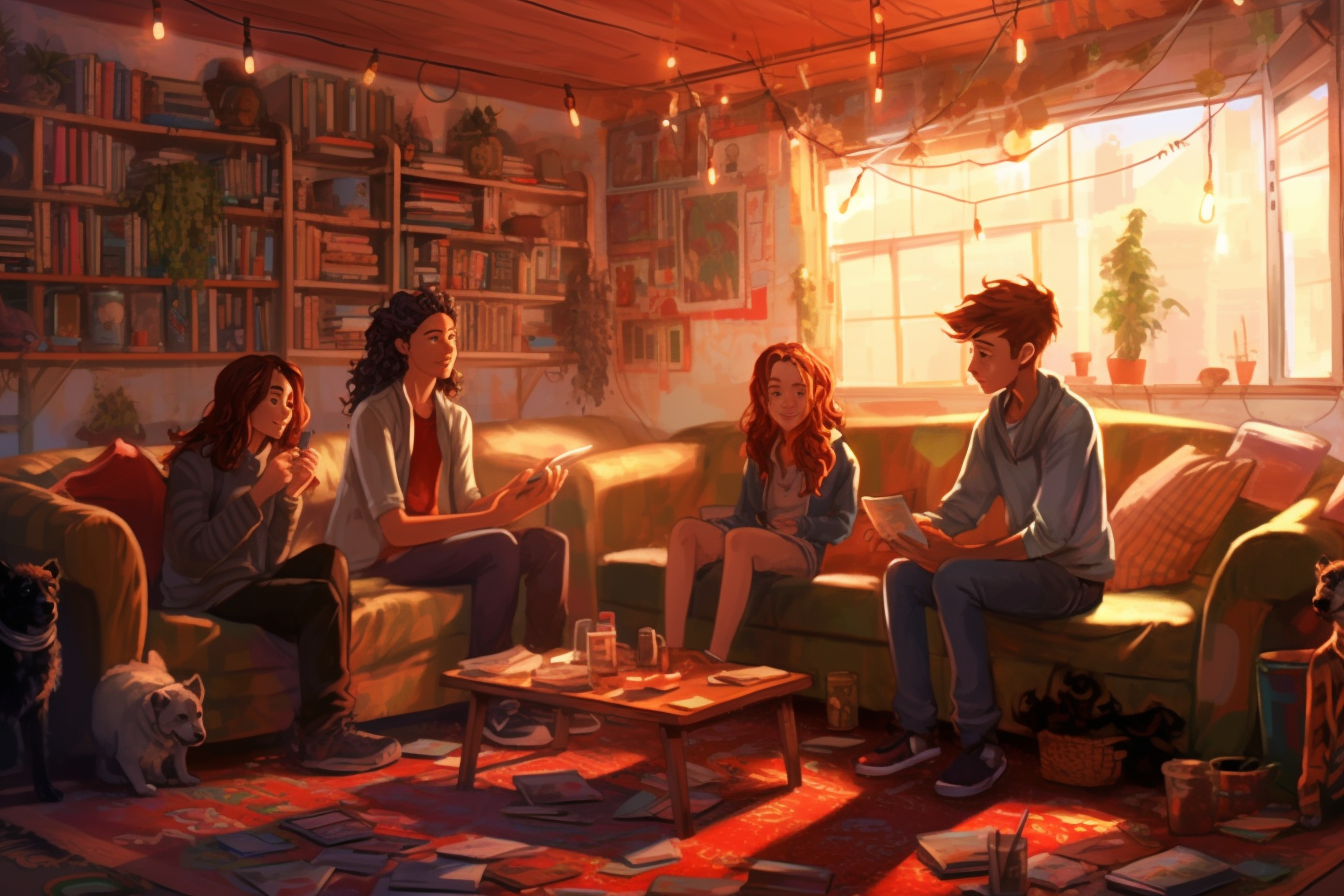 On Wednesday morning, Friends With Benefits (FWB) DAO approved a system's upgrade proposal seeking to establish a software company. The ratified proposal is the first of a two-step process to upgrade FWB's organizational and legal structures.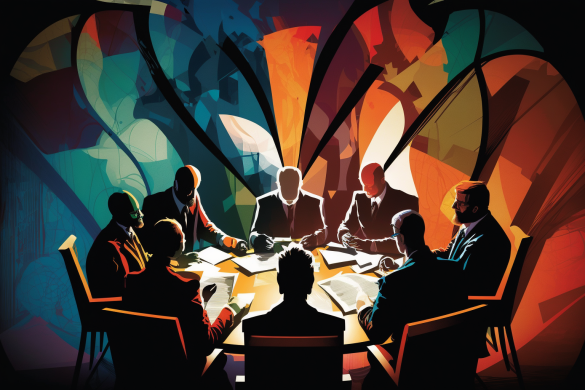 Balancer DAO, like many other decentralized autonomous organizations (DAOs), is already discussing how to spend its 3 million ARB allocation.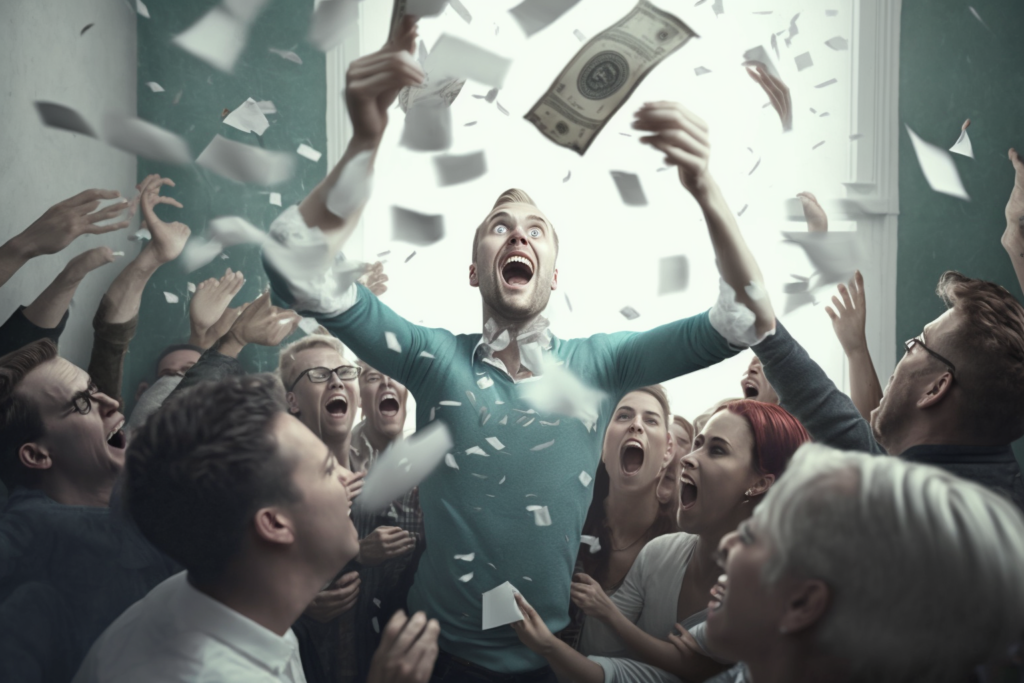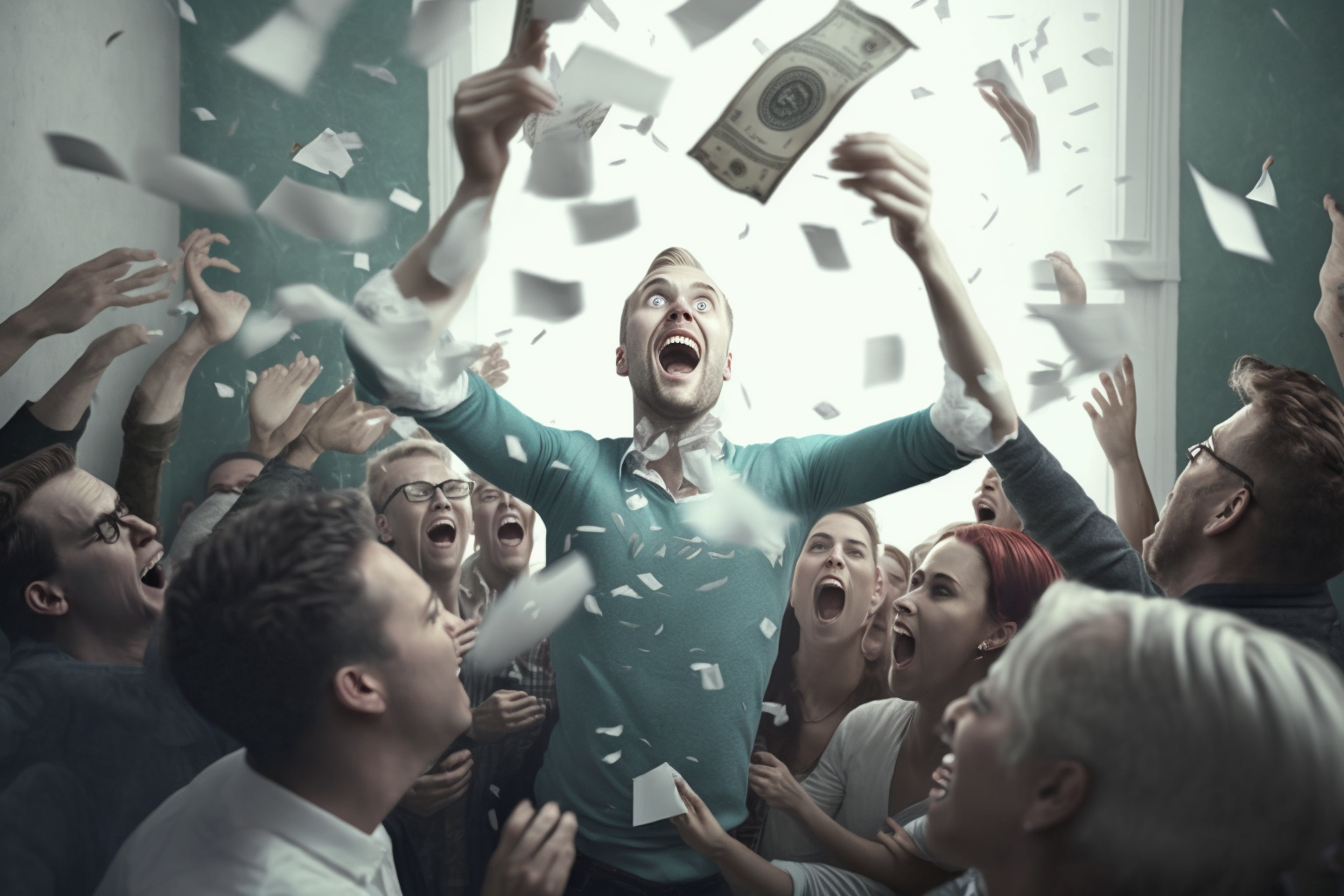 Arbitrum, a popular Layer 2 Ethereum scaling solution, has begun distributing ARB allocations to various DAOs.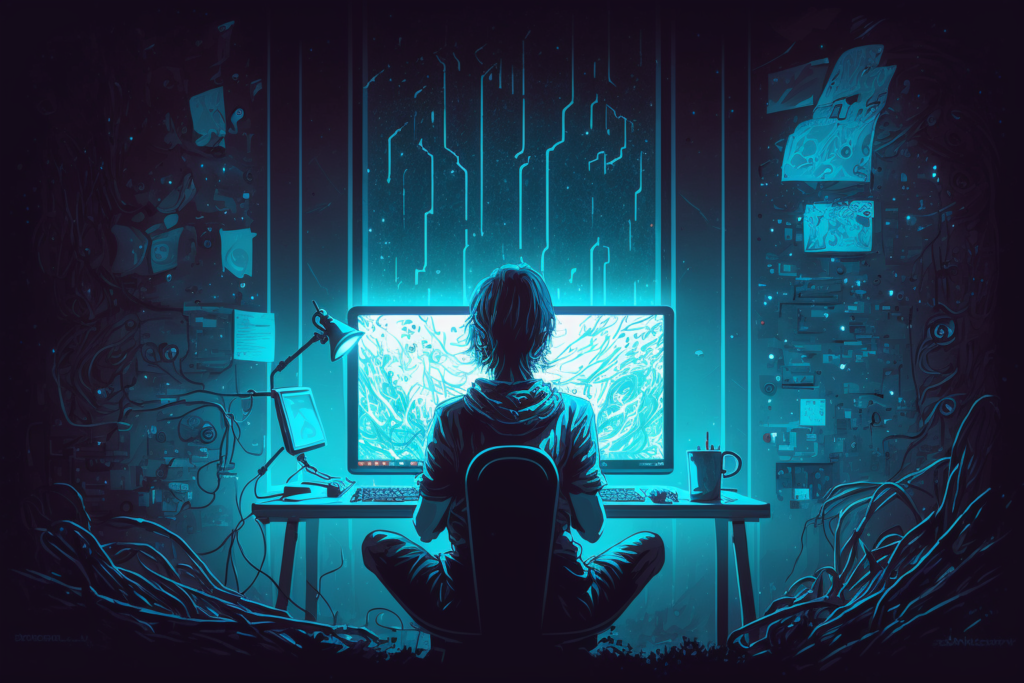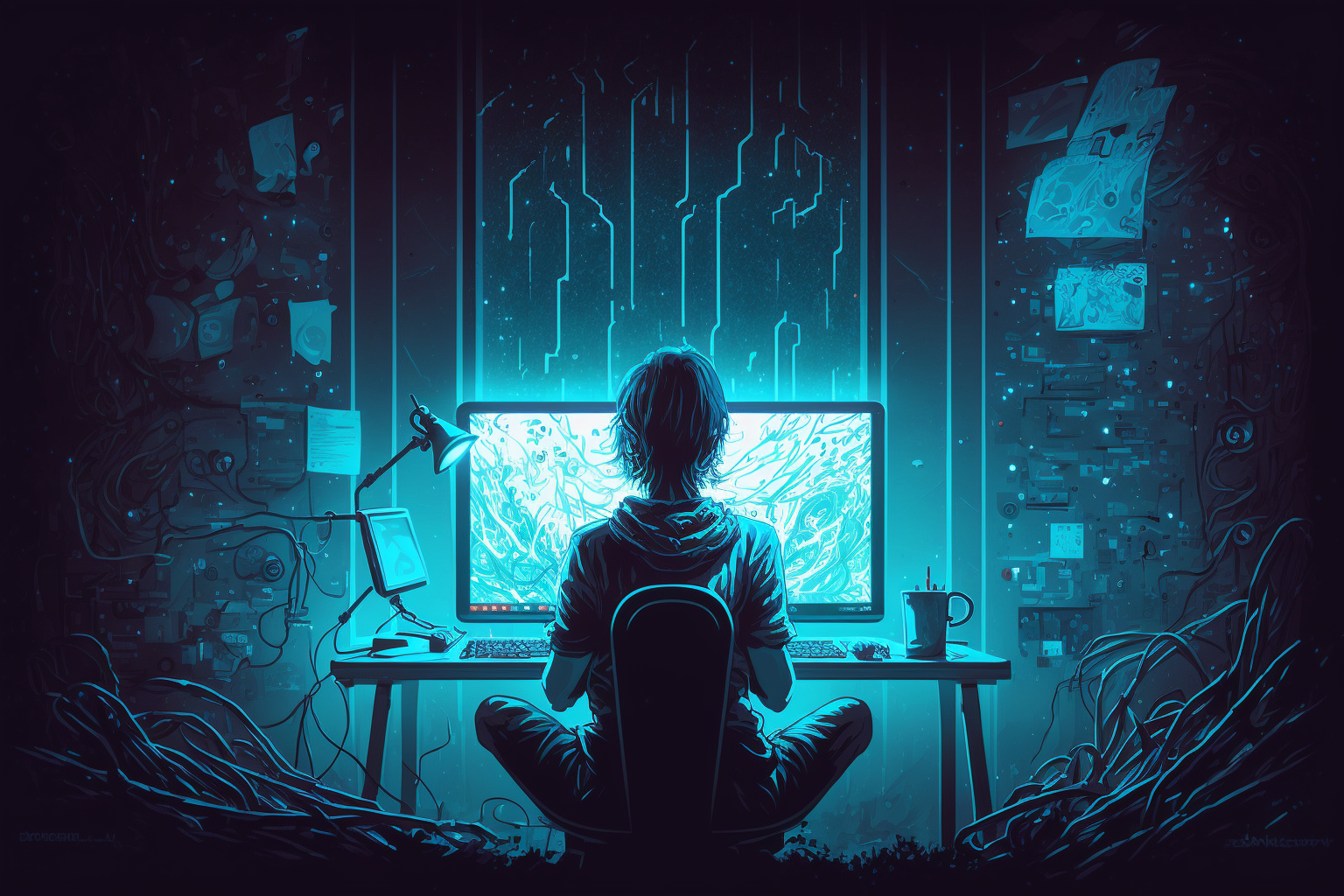 Touted as a "one-stop solution" for
...