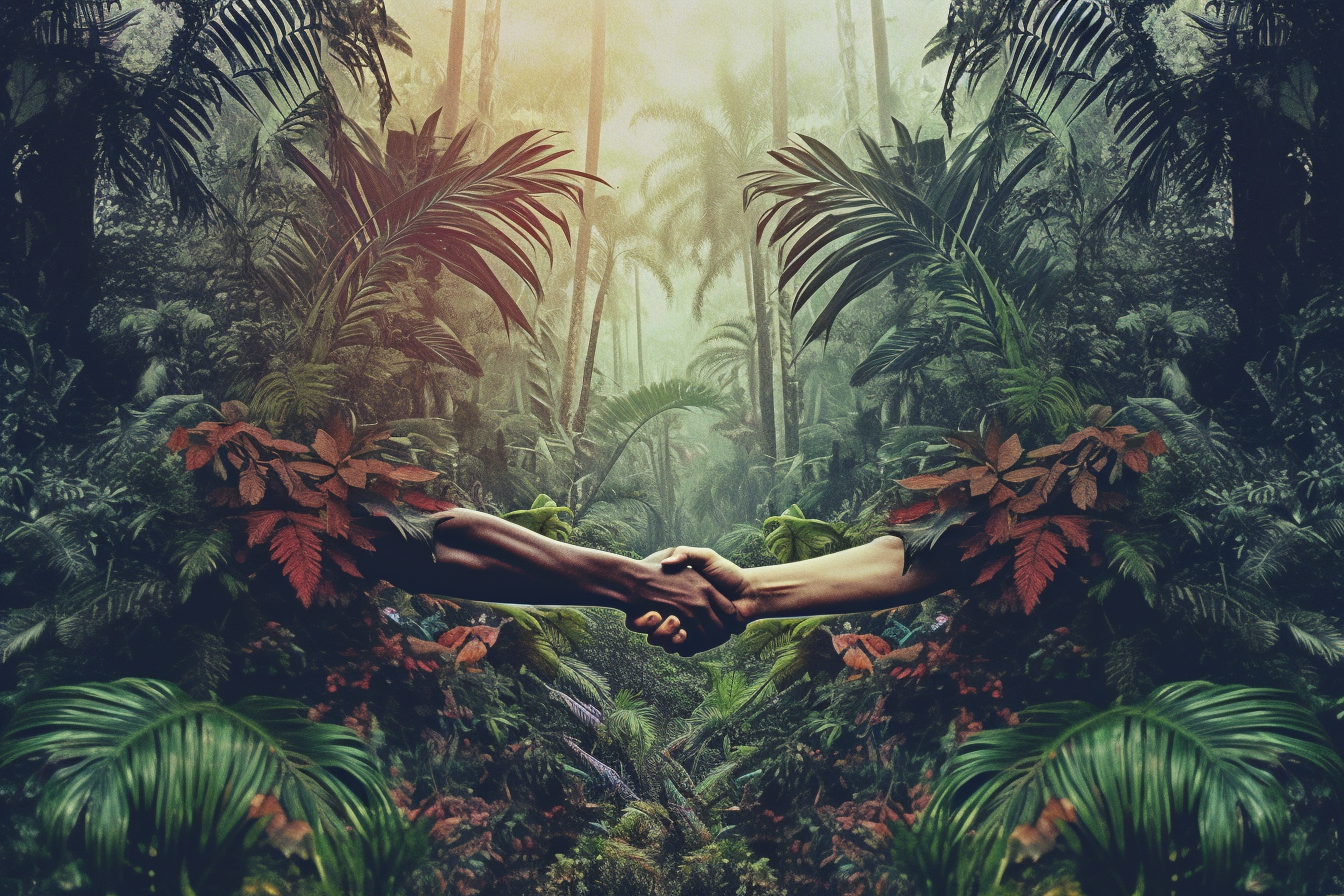 On Wednesday, Horizen announced a strategic partnership with Band Protocol to provide real-time price feeds and data for its EVM-compatible smart contracting platform, Horizen EON.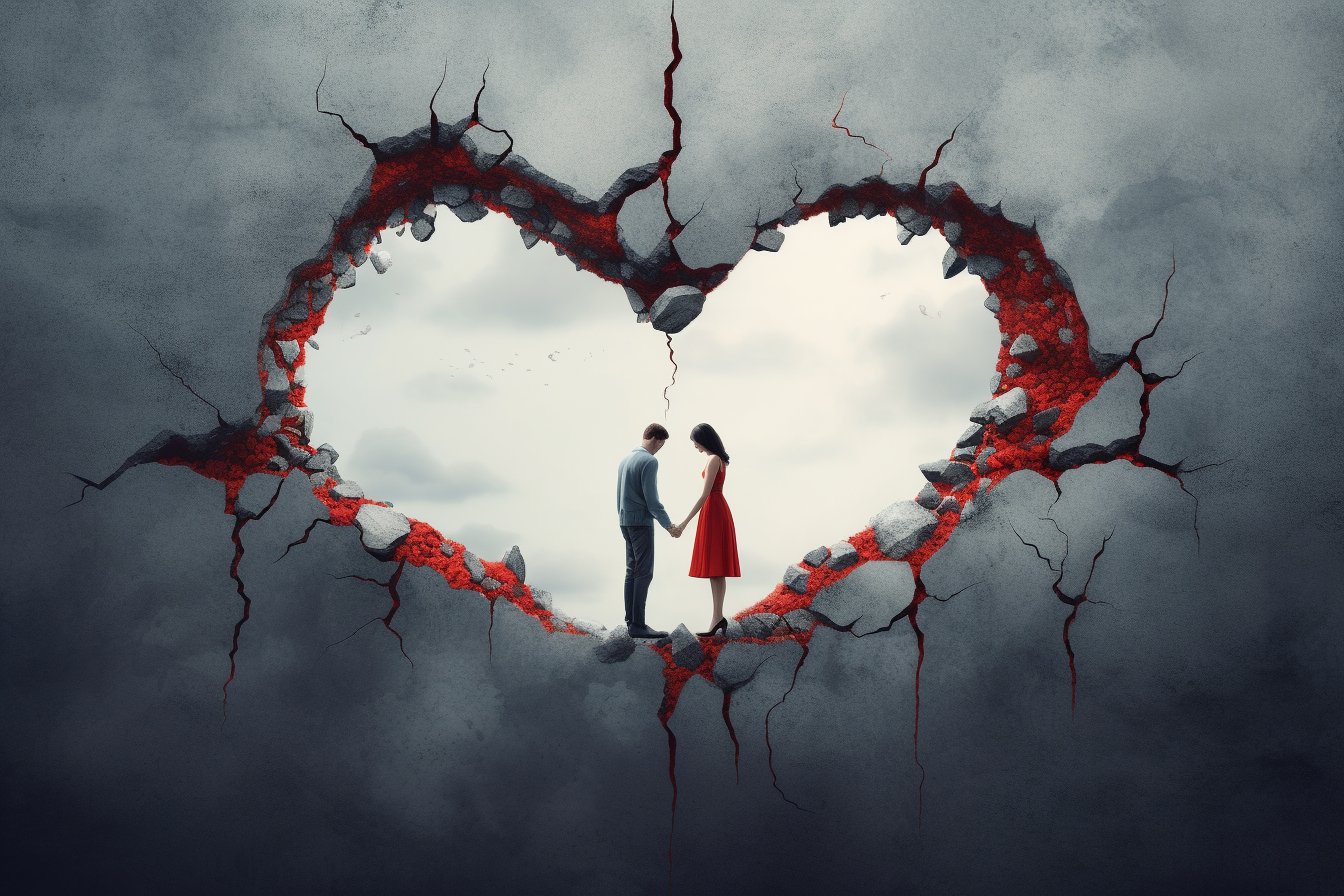 The DAO of the leading metaverse platform has voted against a proposal seeking to create a virtual dating platform.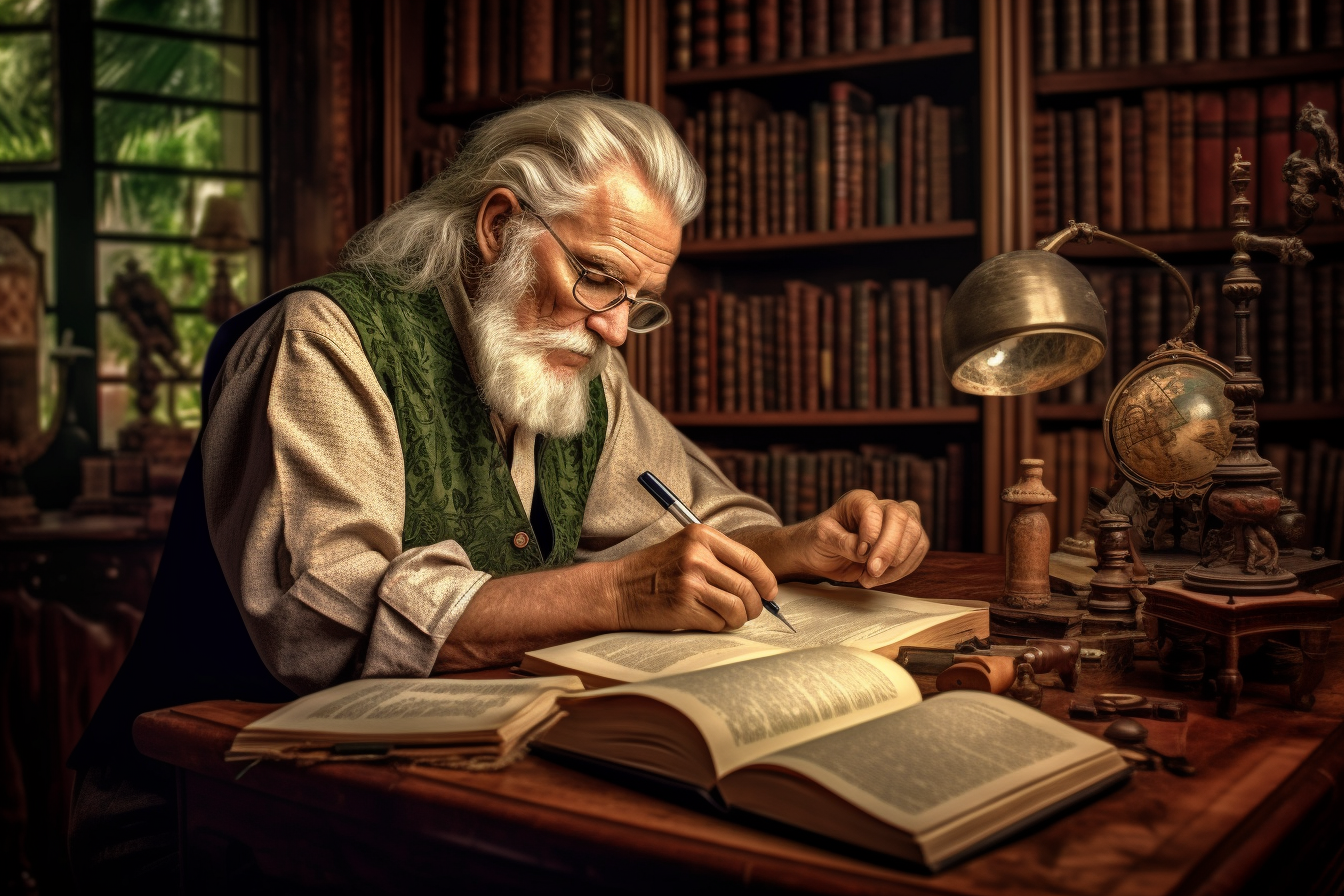 More than half of the masternodes...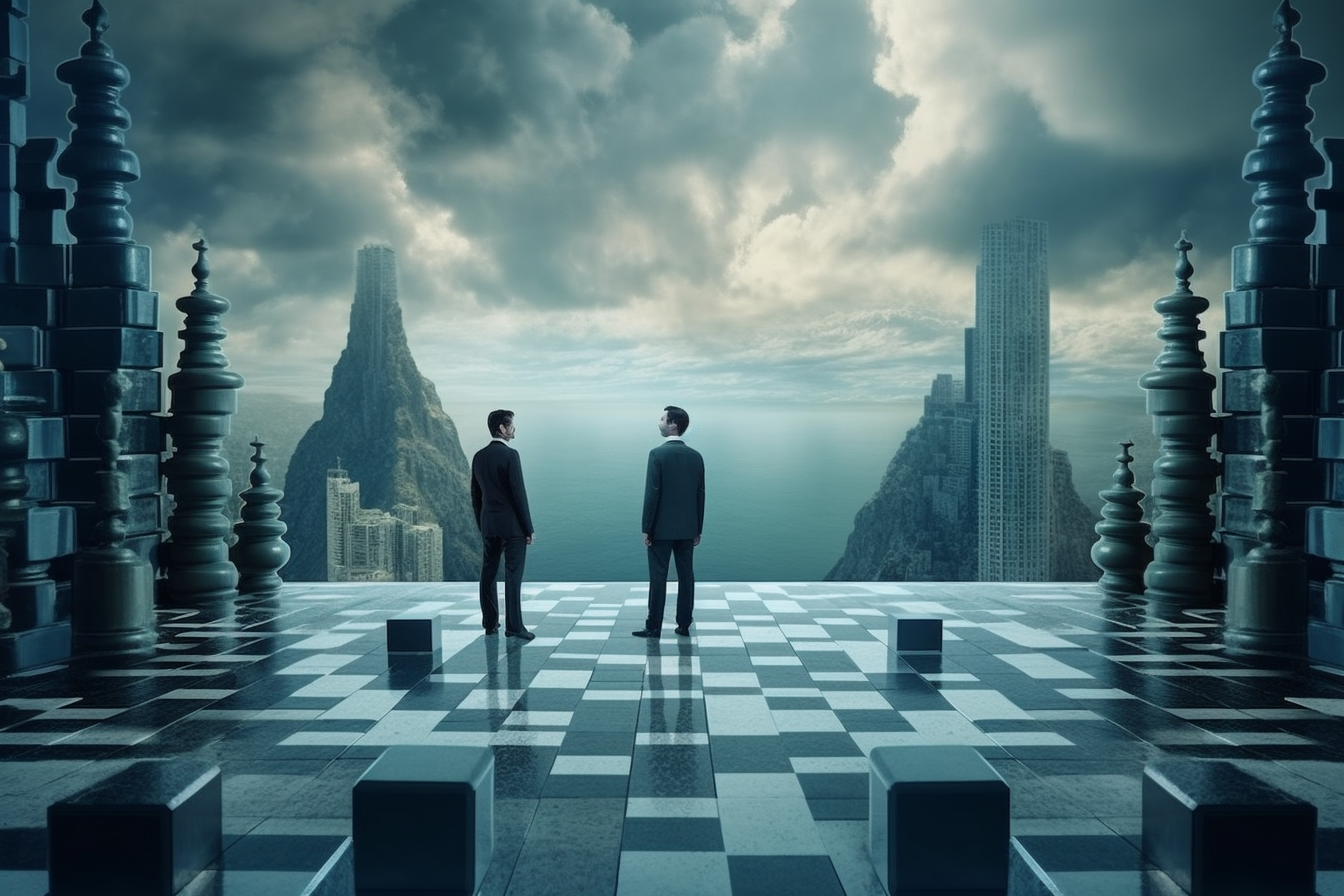 BitDAO moves to adopt "One brand, One token" principle, merges with Mantle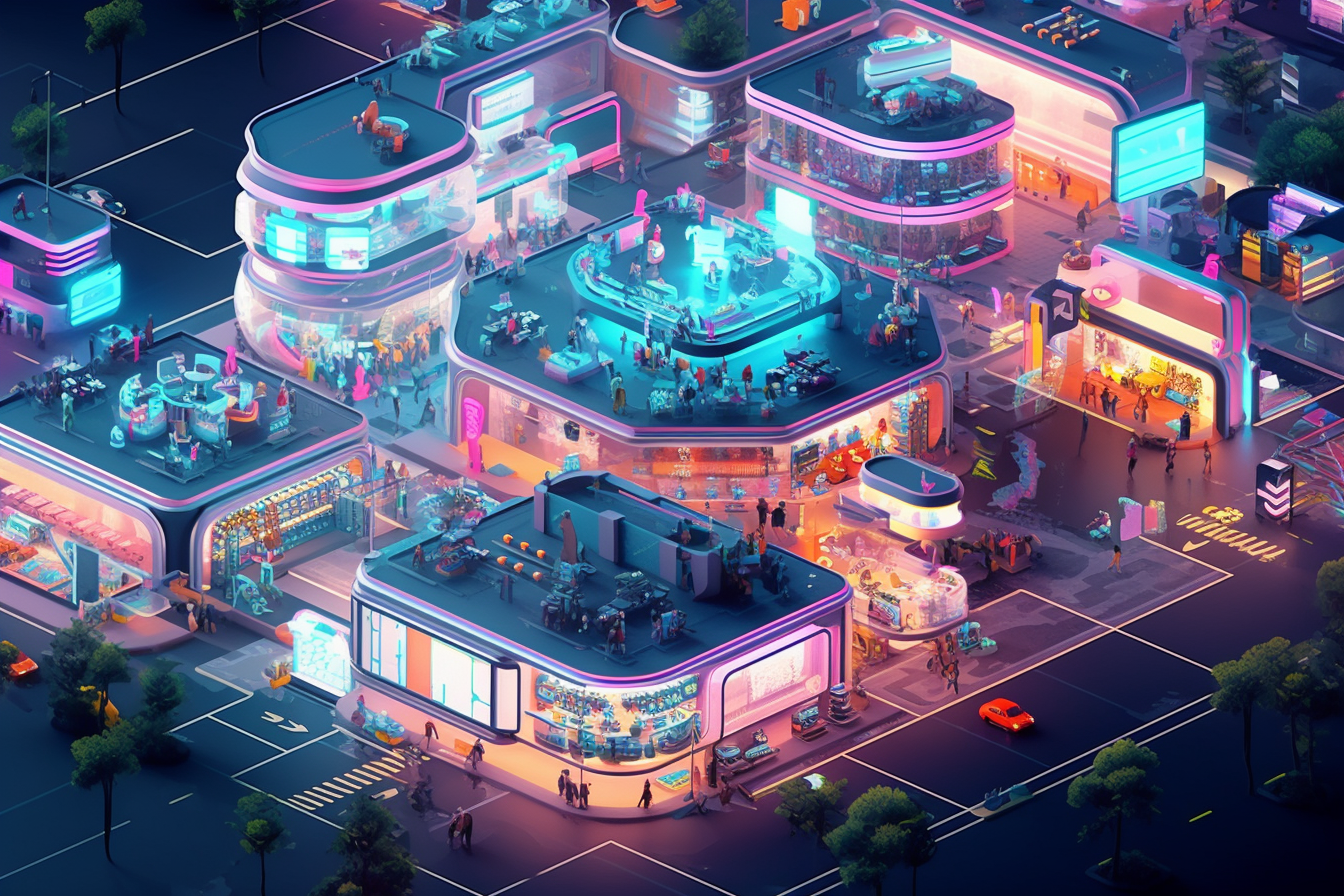 On Monday afternoon, the decentralized autonomous organization (DAO) of Gitcoin approved a proposal seeking to develop and implement "collusion-resistant Quadratic Funding (QF) mechanisms" for Gitcoin Grants.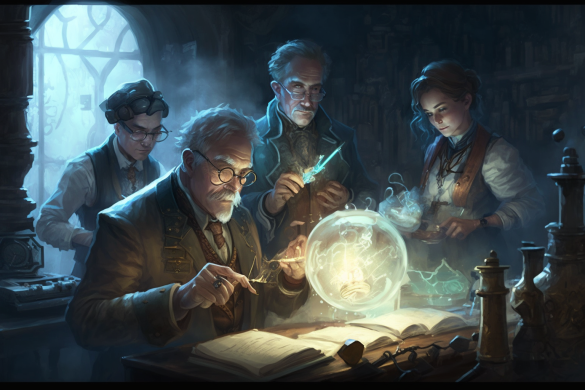 Unlike last week, most of the...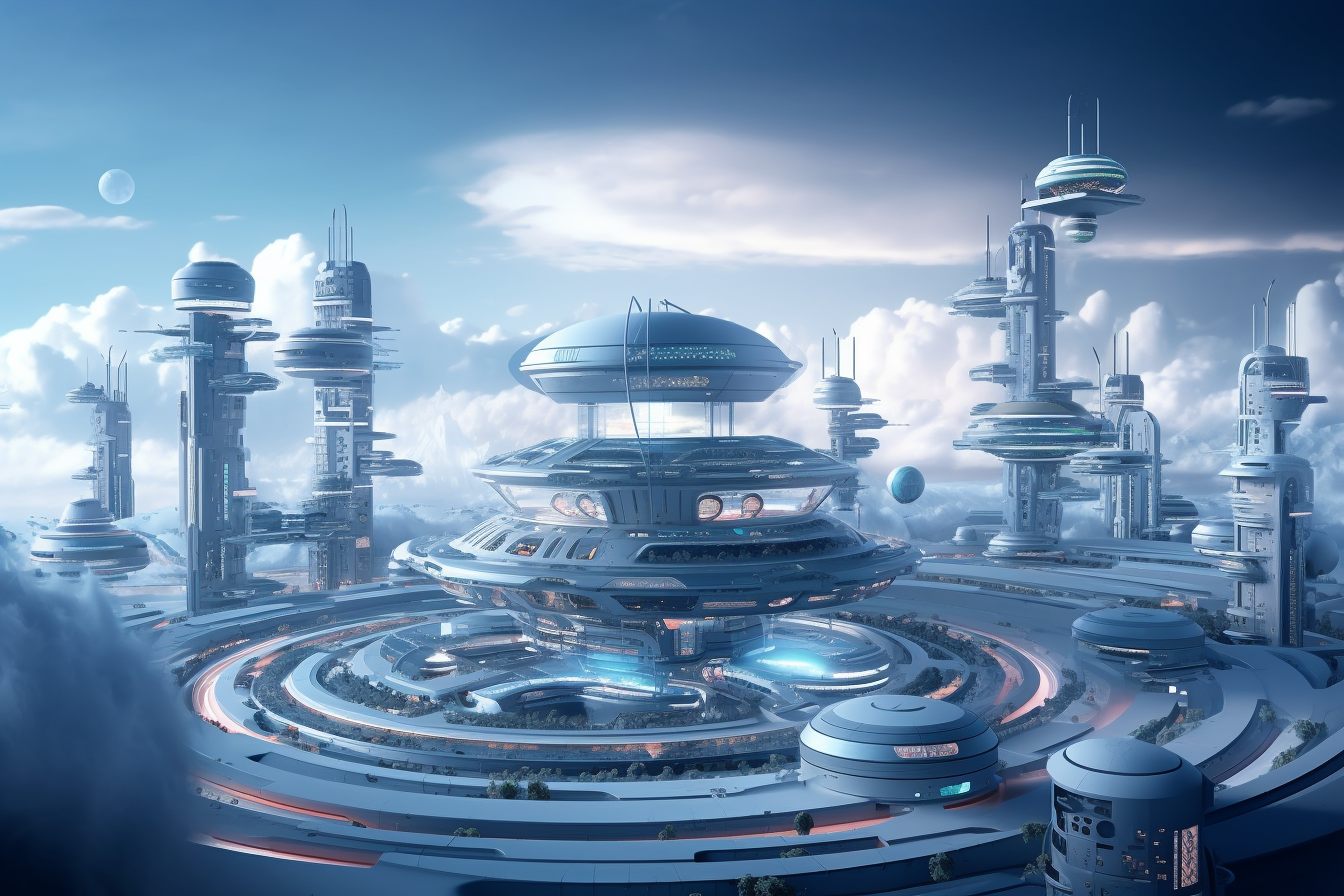 The decentralized autonomous organization of the popular Ethereum Name Service, ENS DAO, has elected a new Foundation Director following the resignation of Brantly Millegan. The DAO has voted for Alex Van de Sande to replace the outgoing director.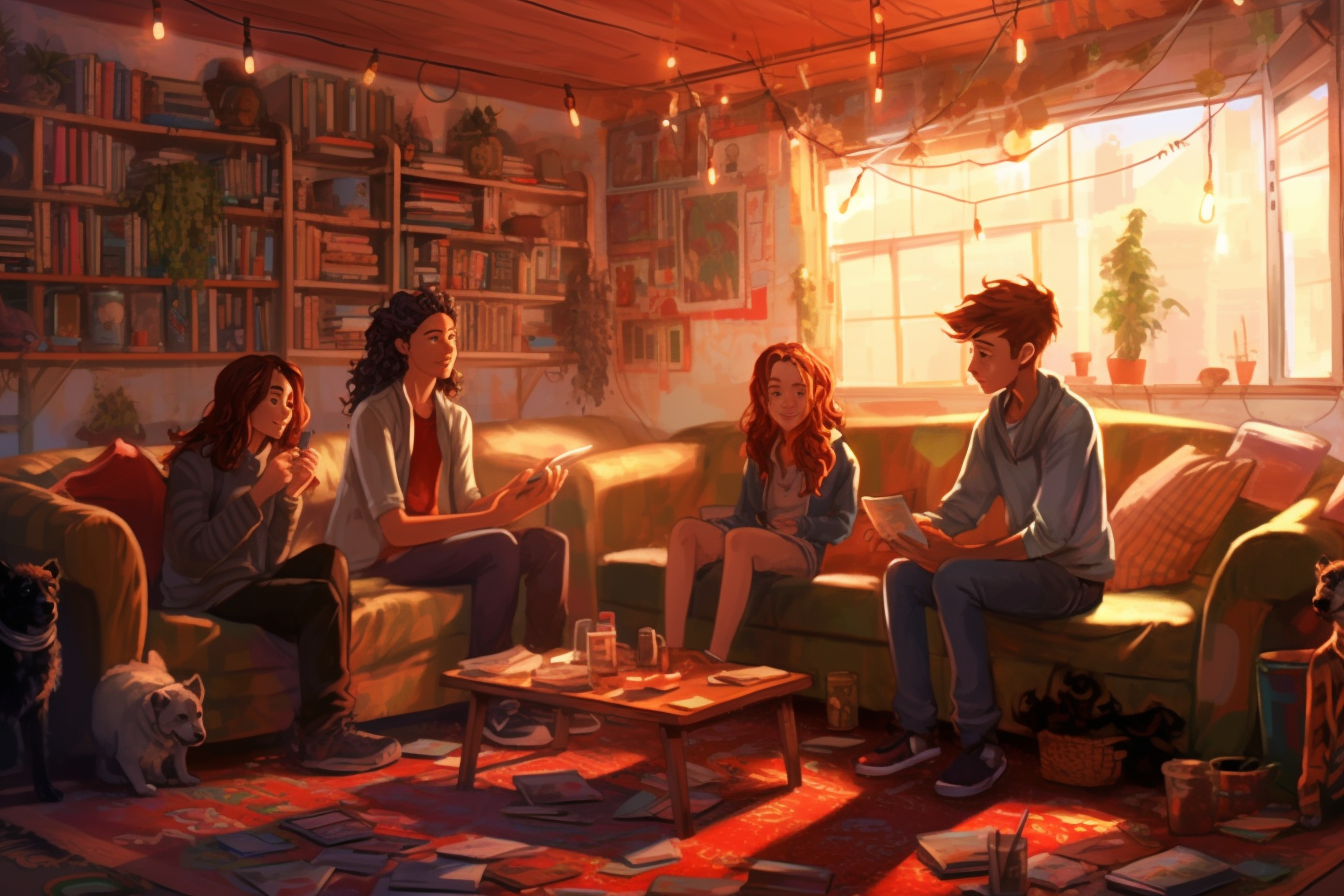 On Wednesday morning, Friends With Benefits (FWB) DAO approved a system's upgrade proposal seeking to establish a software company. The ratified proposal is the first of a two-step process to upgrade FWB's organizational and legal structures.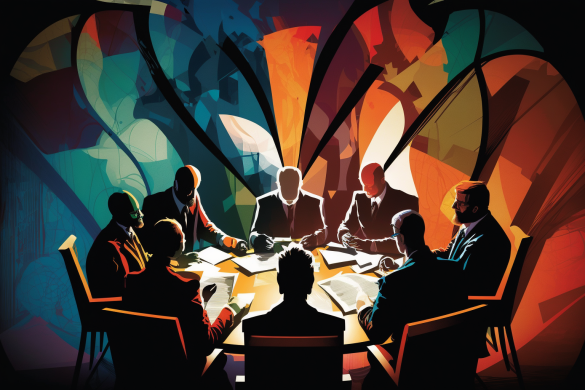 Balancer DAO, like many other decentralized autonomous organizations (DAOs), is already discussing how to spend its 3 million ARB allocation.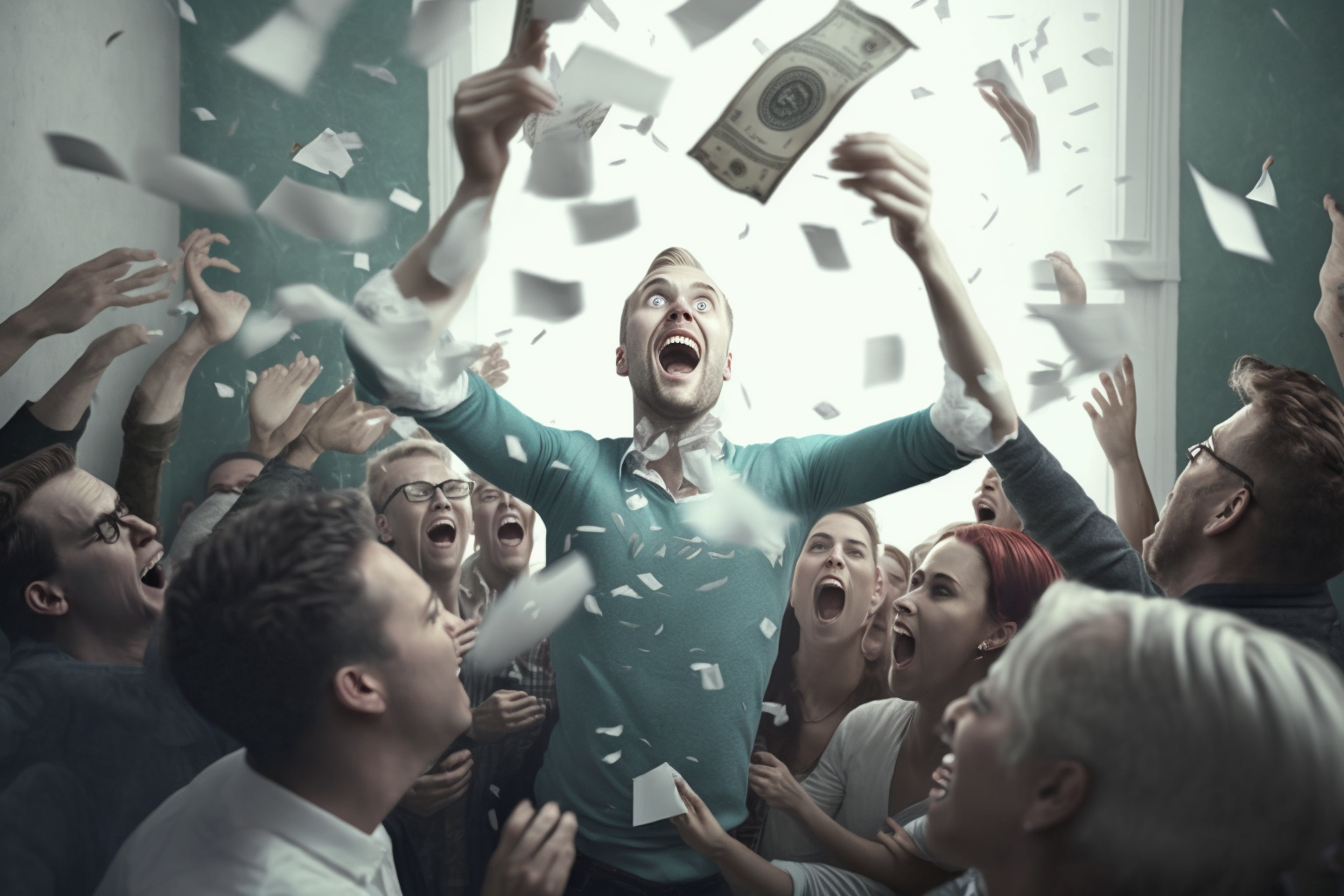 Arbitrum, a popular Layer 2 Ethereum scaling solution, has begun distributing ARB allocations to various DAOs.