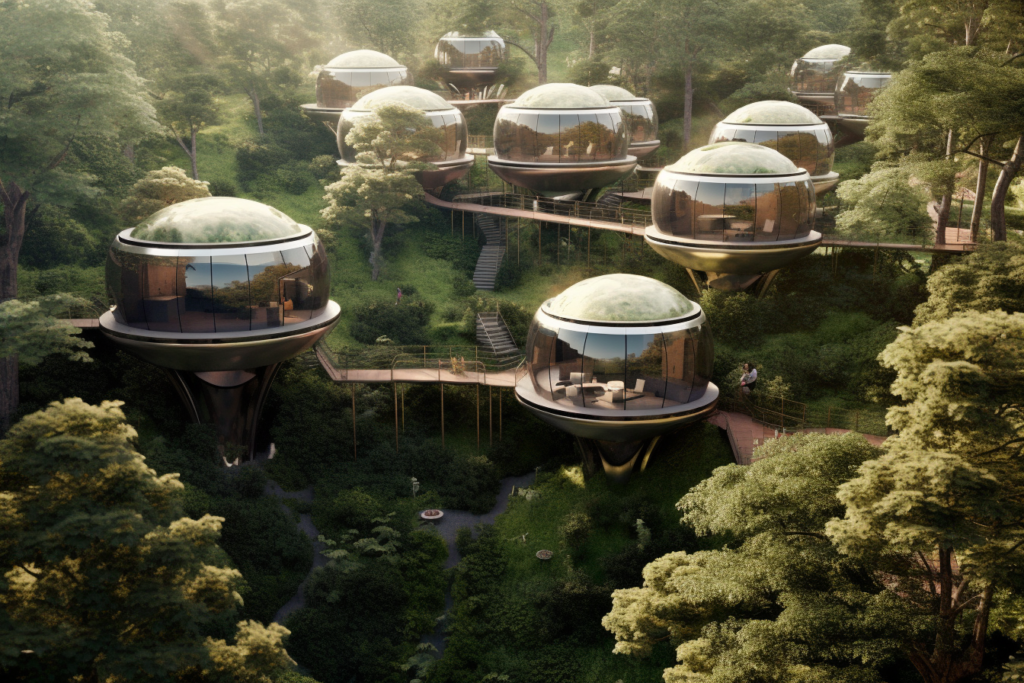 DAOs, or decentralized autonomous organizations, represent
...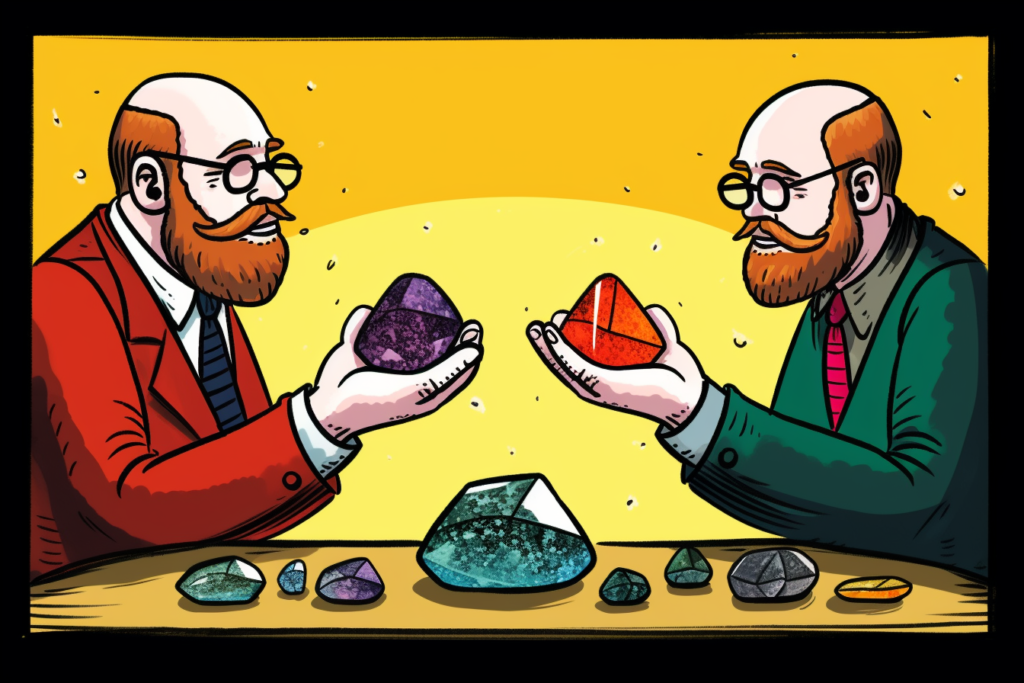 In cryptocurrency networks, masternodes and staking
...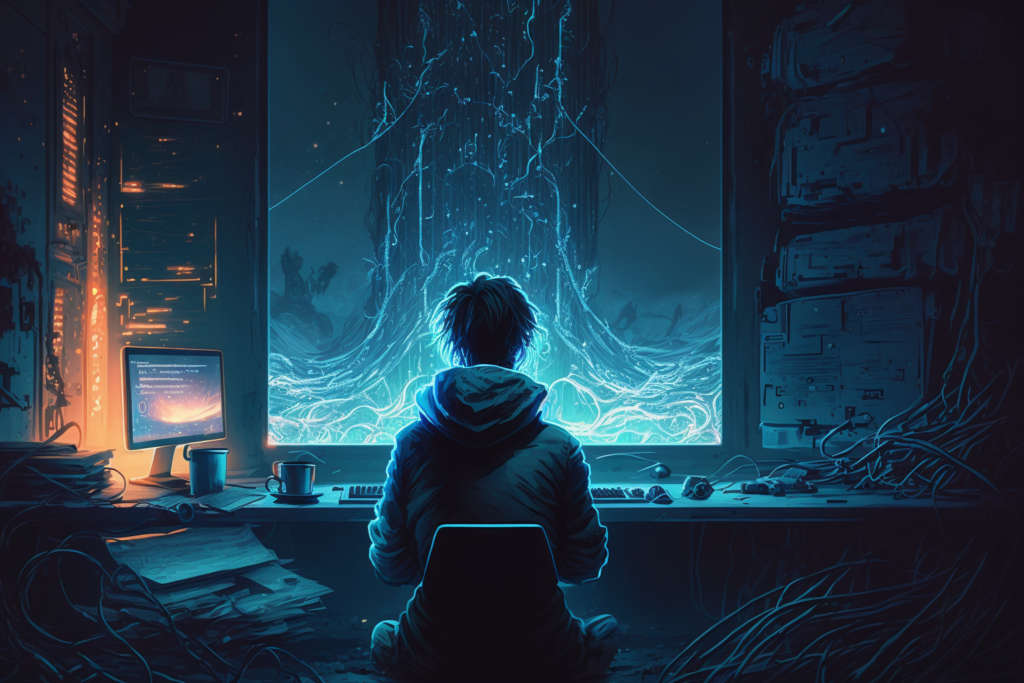 A masternode is a server on
...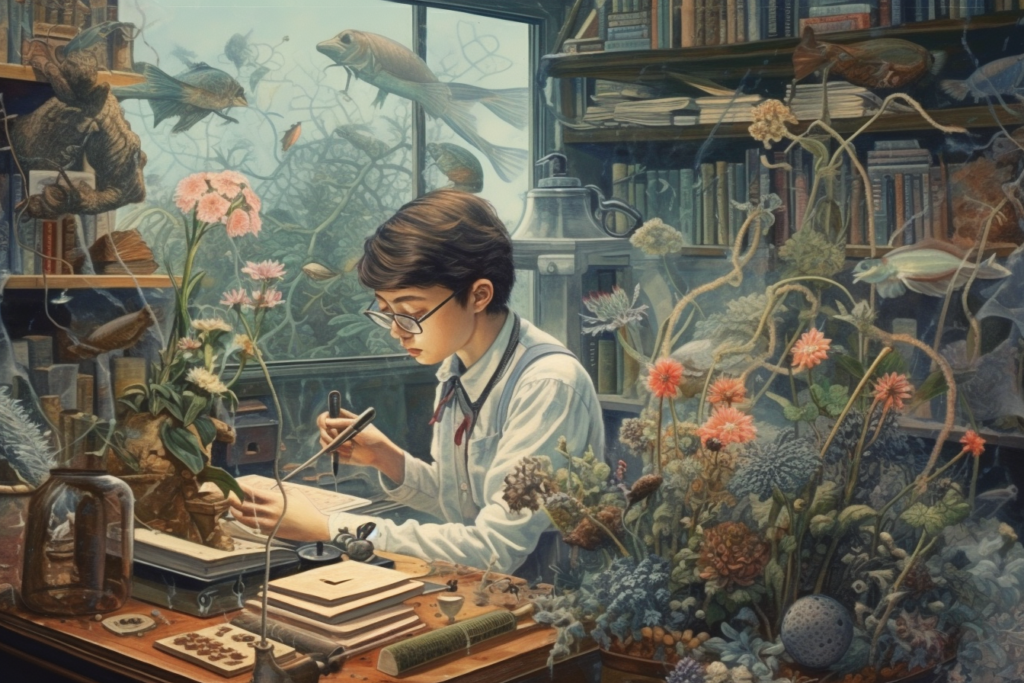 With nearly 20,000 different decentralized autonomous
...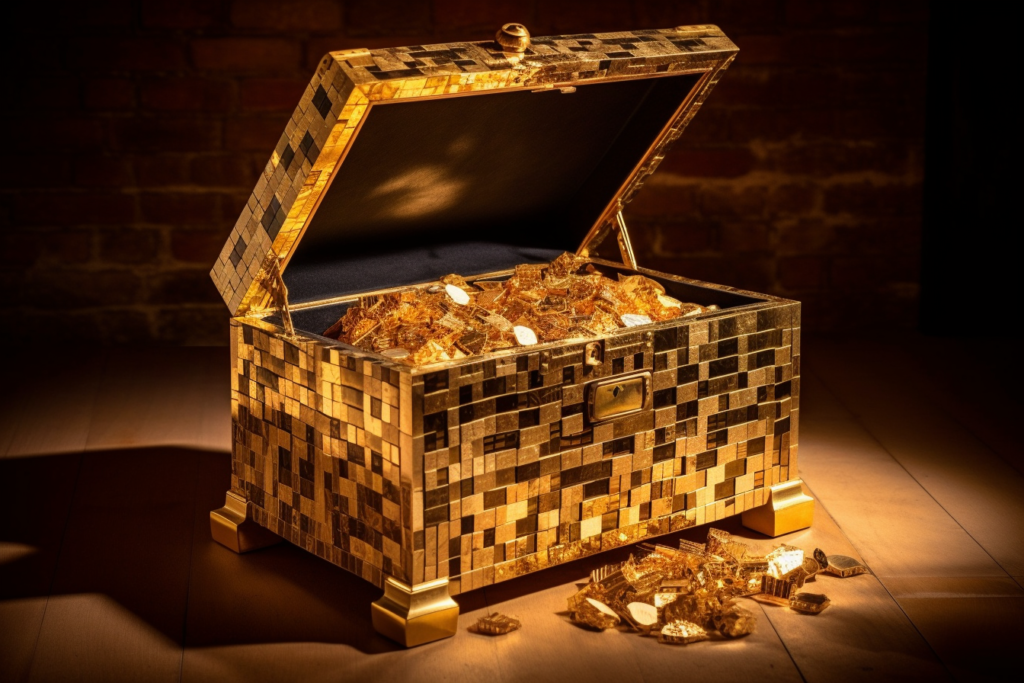 Retroactive funding, also known as retroactive
...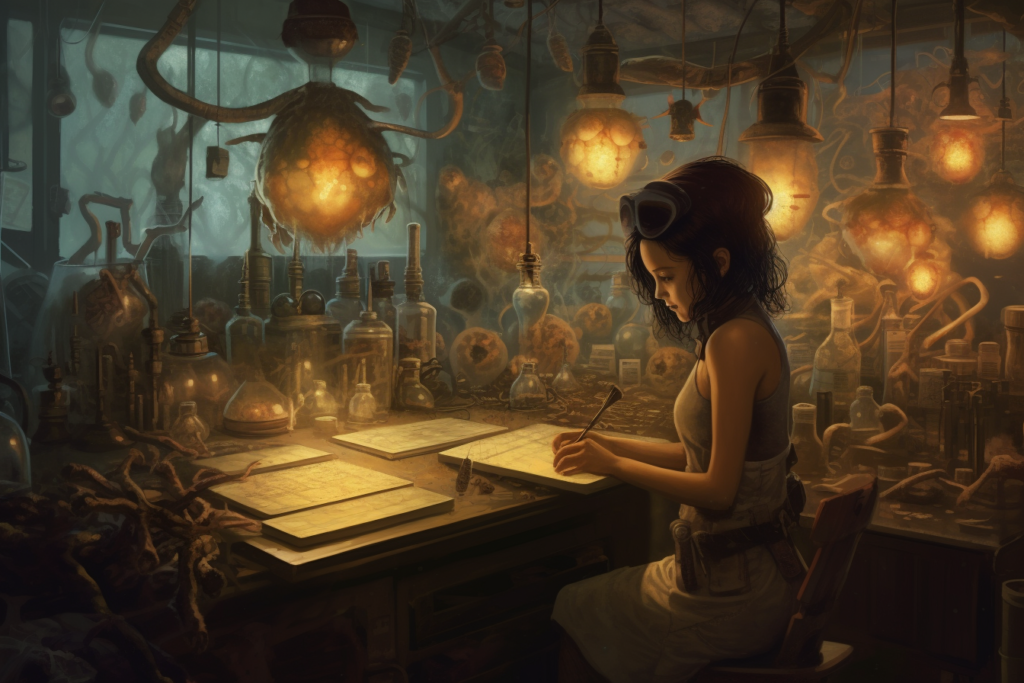 Short for decentralized autonomous organization, a
...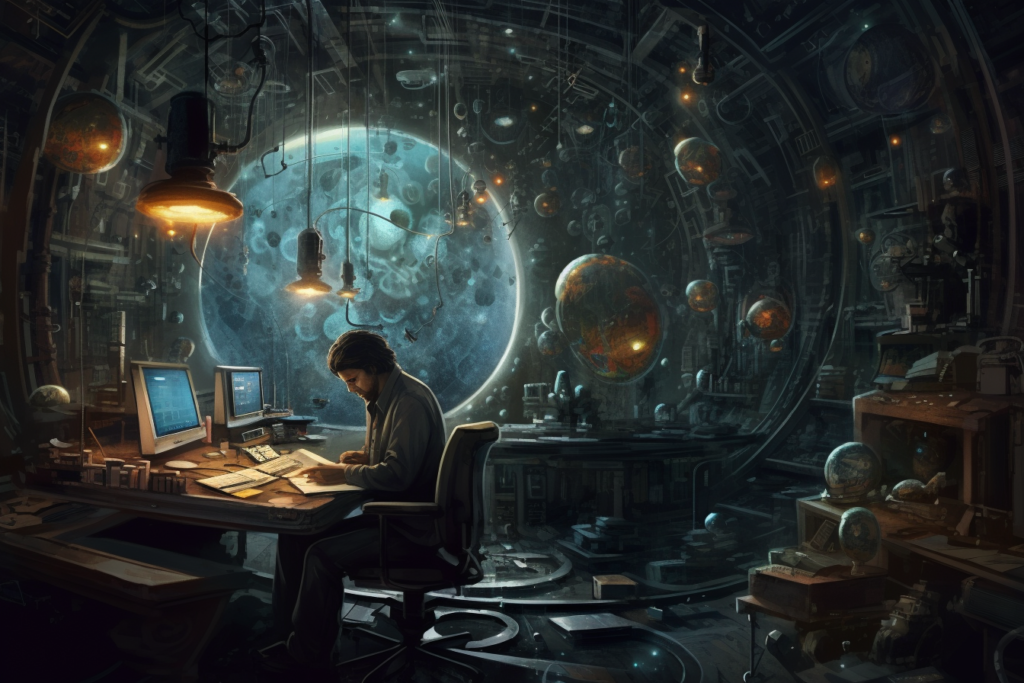 In its most basic form, a
...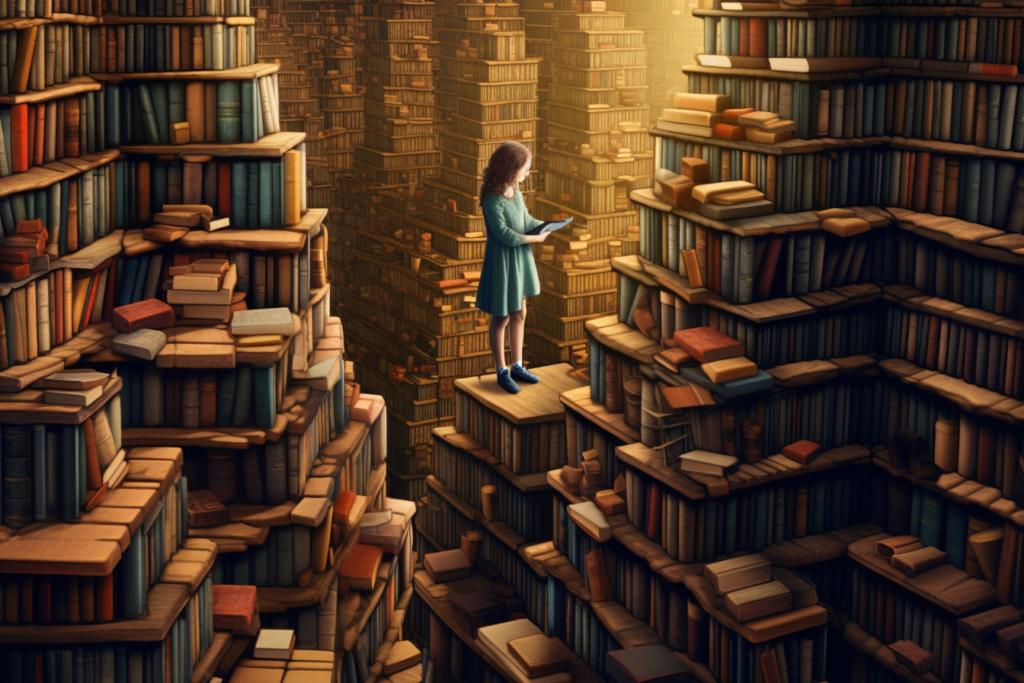 Decentralized autonomous organizations (DAOs) have posed
...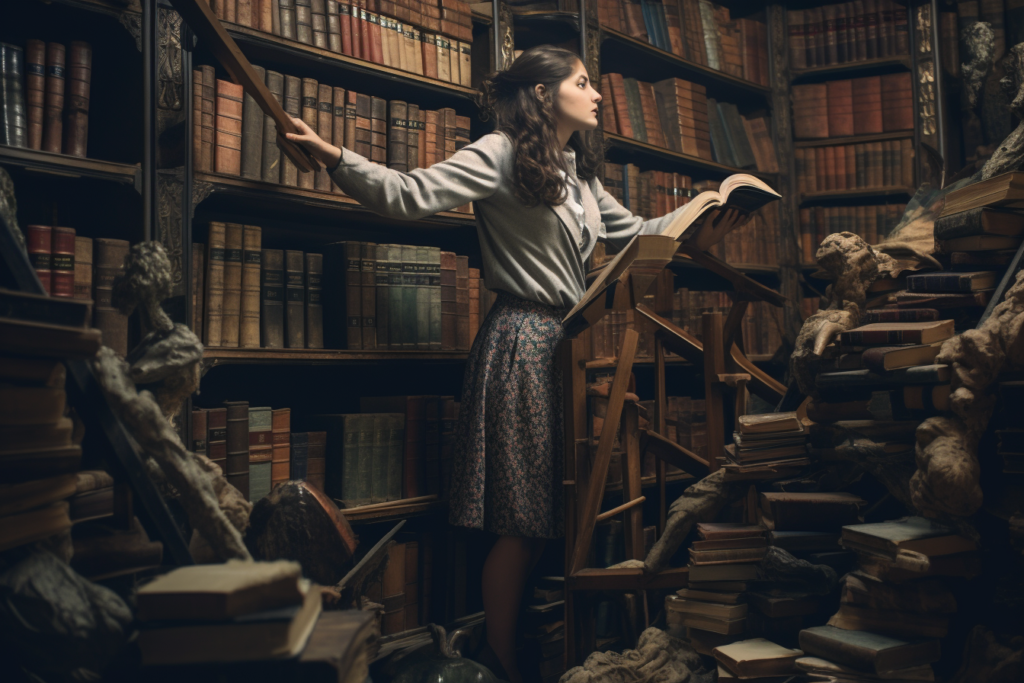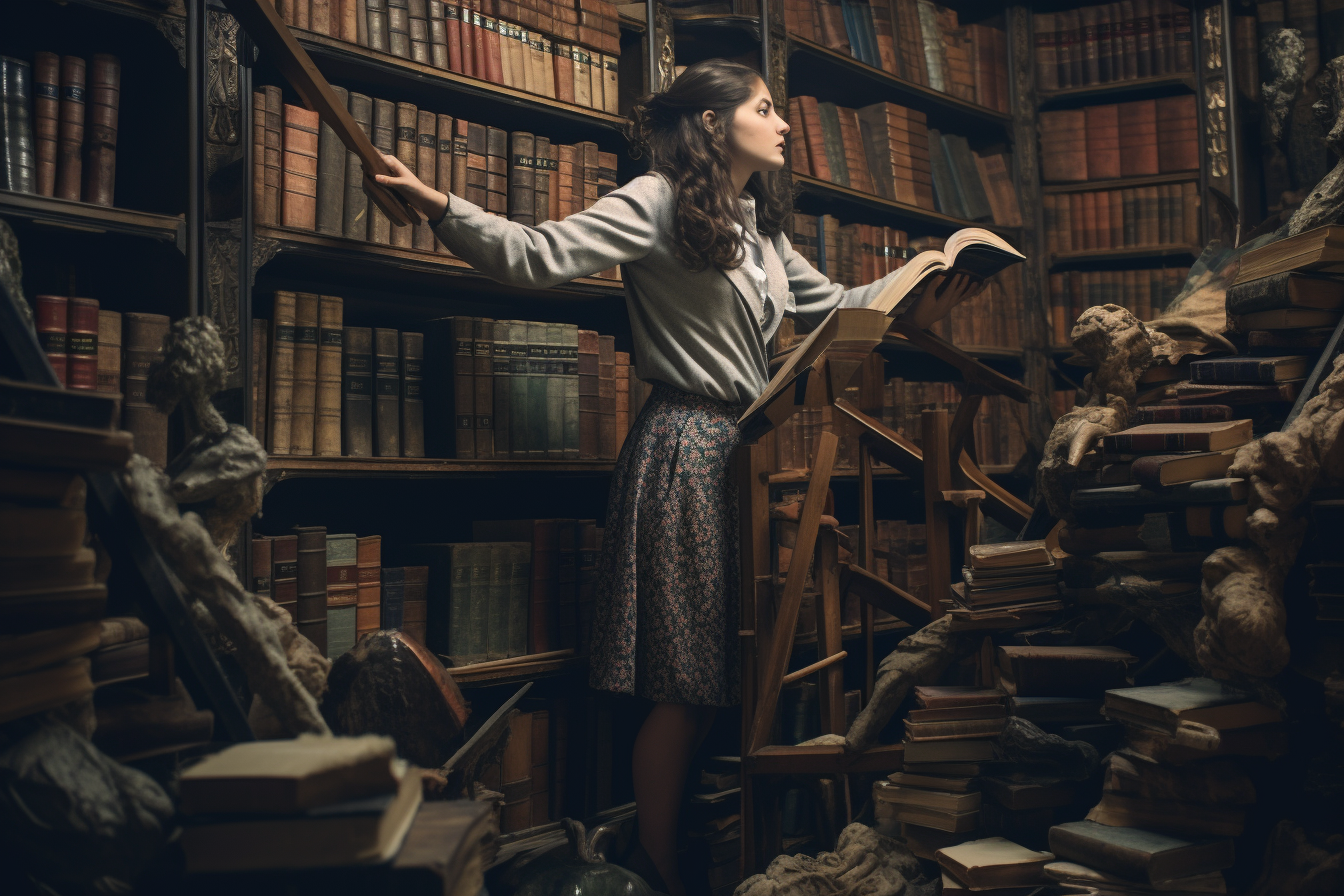 In this article, you'll learn about shared masternode hosting services, their pros and cons, and what to look out for in choosing a service provider.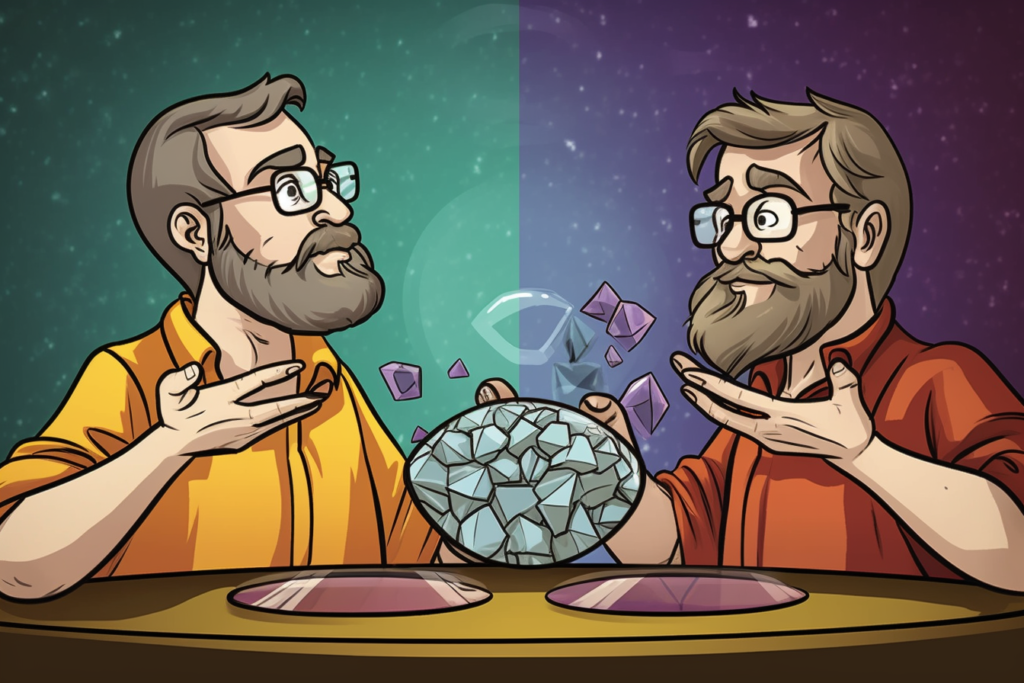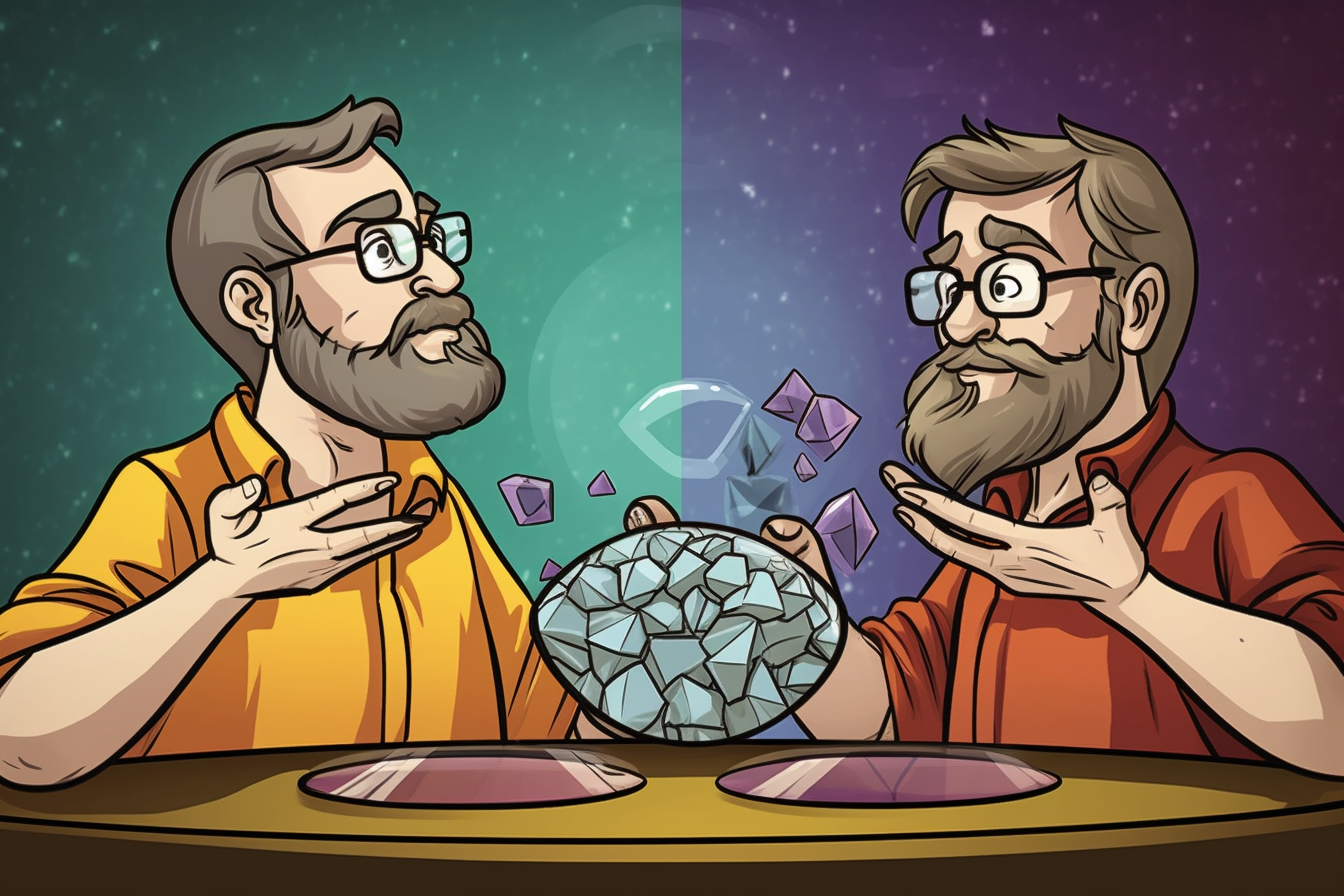 Are you searching for a masternode
...