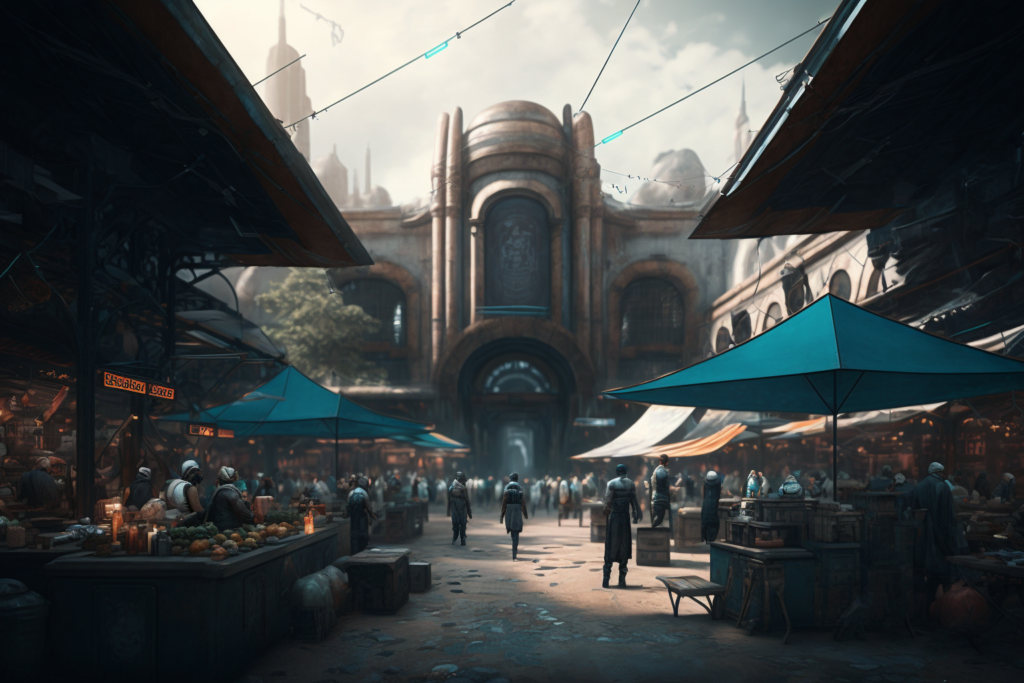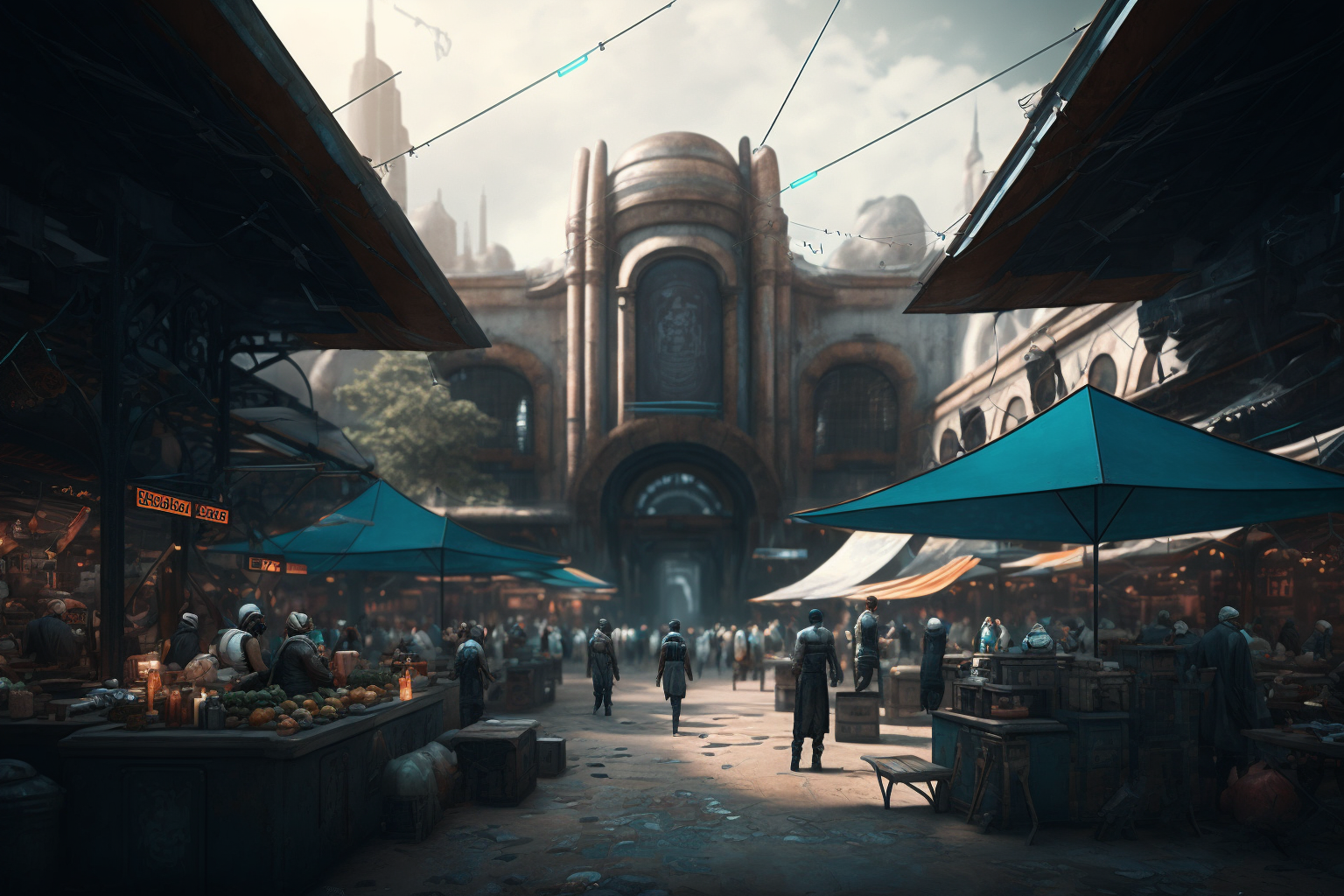 A proposal authorizing the launch of Carbon was approved by Bancor DAO on Wednesday. The new DeFi product will function as a decentralized protocol for asymmetric liquidity and trading on the Ethereum mainnet.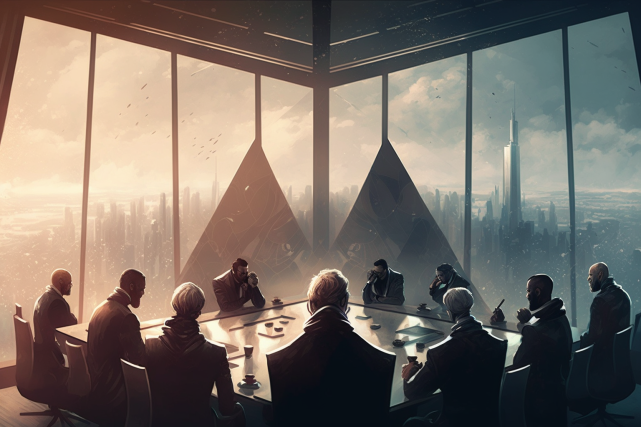 The Euler Foundation, alongside Euler Labs
...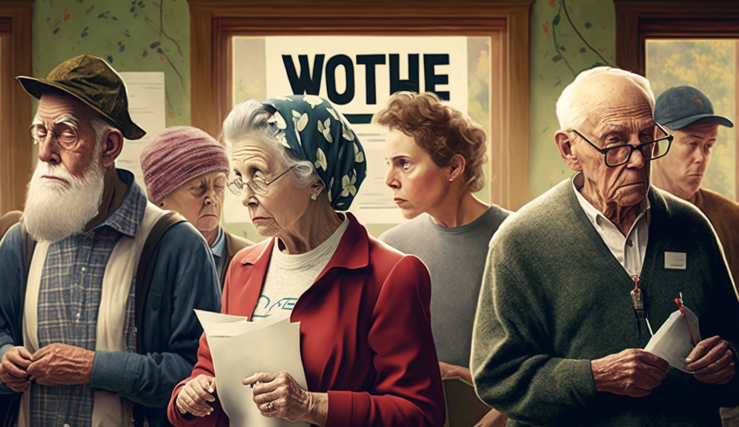 The Arbitrum community initiated a new proposal that may require the Arbitrum Foundation to return 700 million ARB tokens to its DAO Treasury.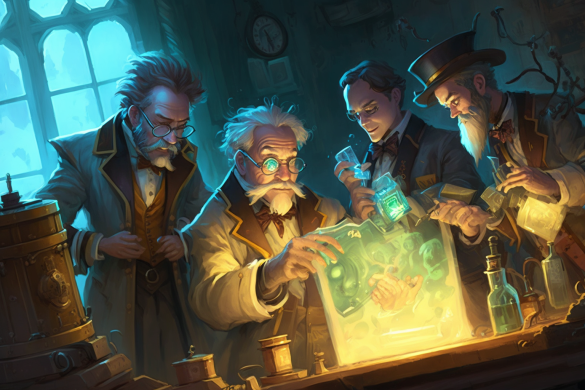 UNICEF is taking its engagement with blockchain technology a notch higher by experimenting with decentralized autonomous organizations (DAOs).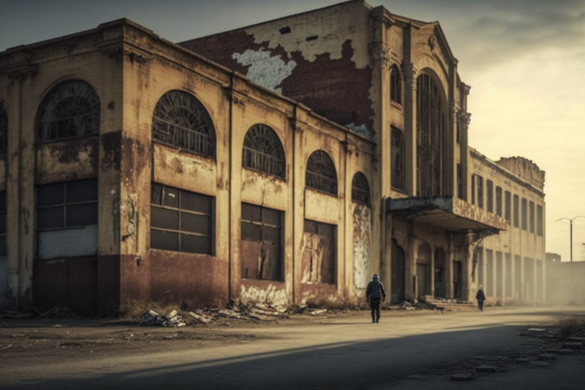 In light of a misalignment of interests between its management team and governance token holders, ROOK DAO is currently debating on a proposal to dissolve the decentralized organization.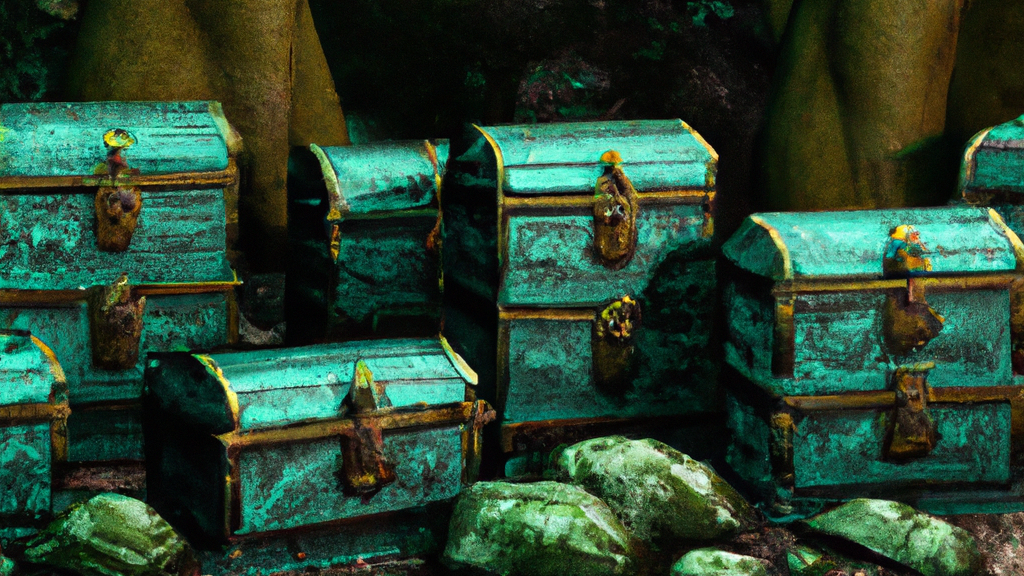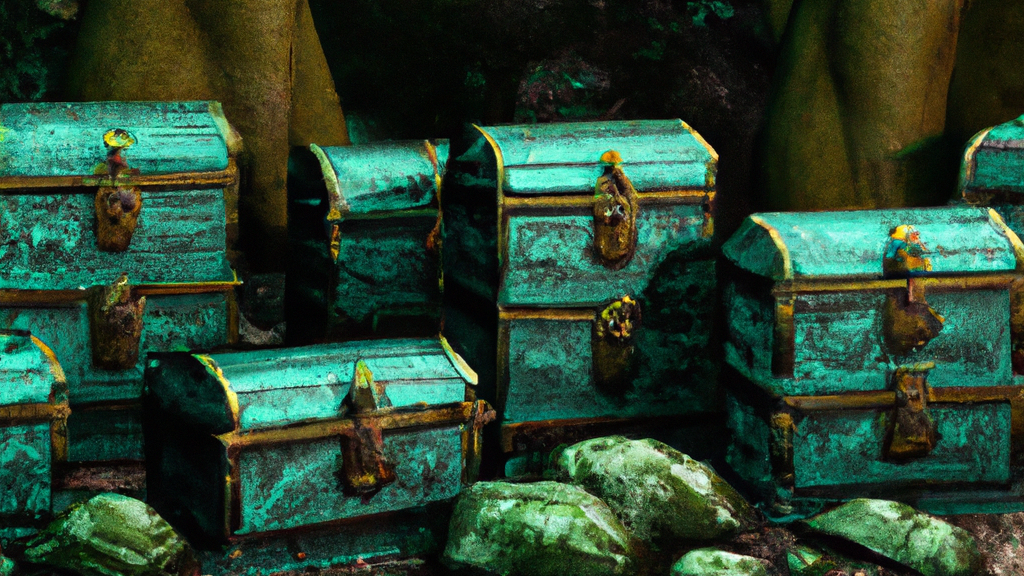 DAO treasuries have exceeded $25 billion
...