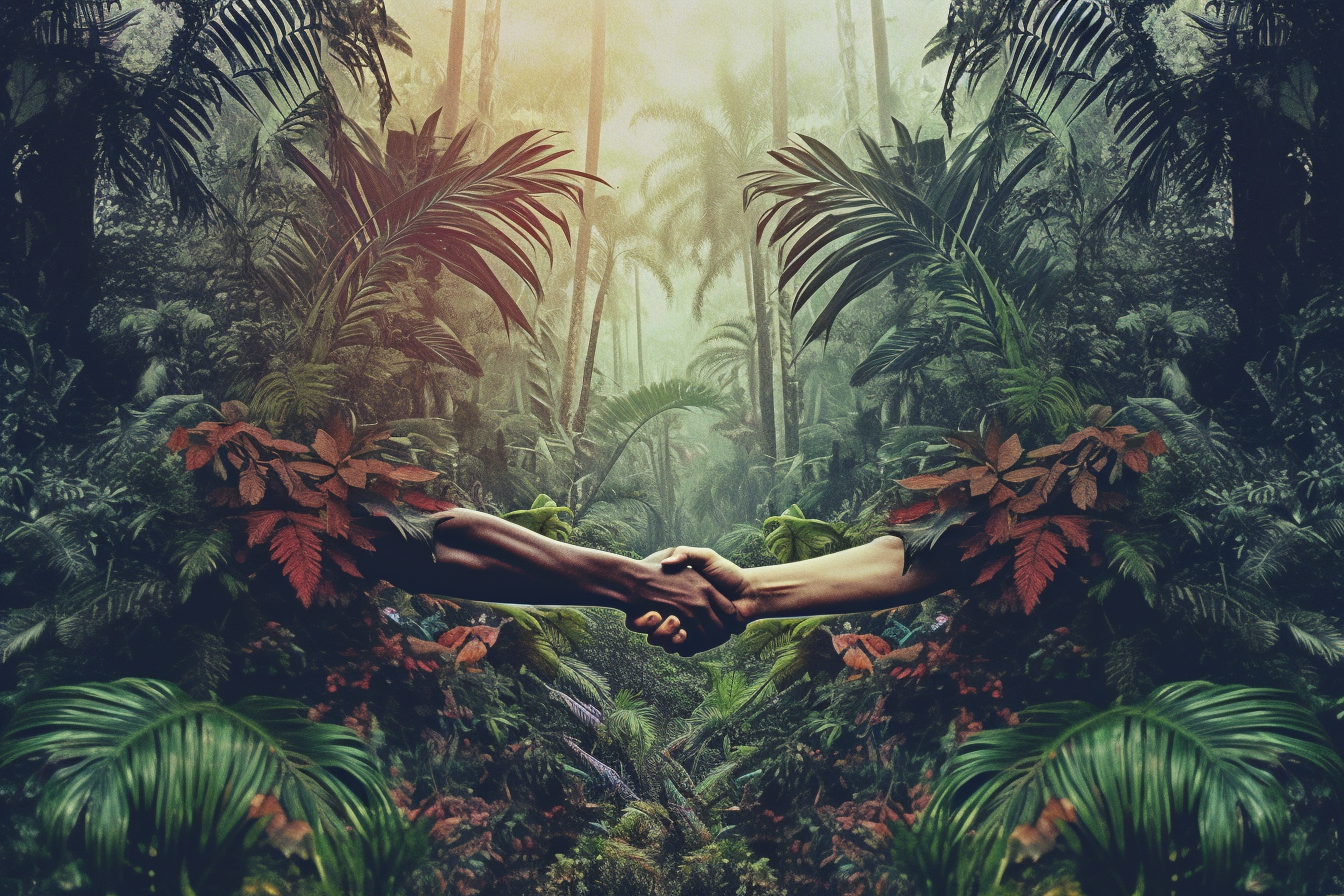 On Wednesday, Horizen announced a strategic partnership with Band Protocol to provide real-time price feeds and data for its EVM-compatible smart contracting platform, Horizen EON.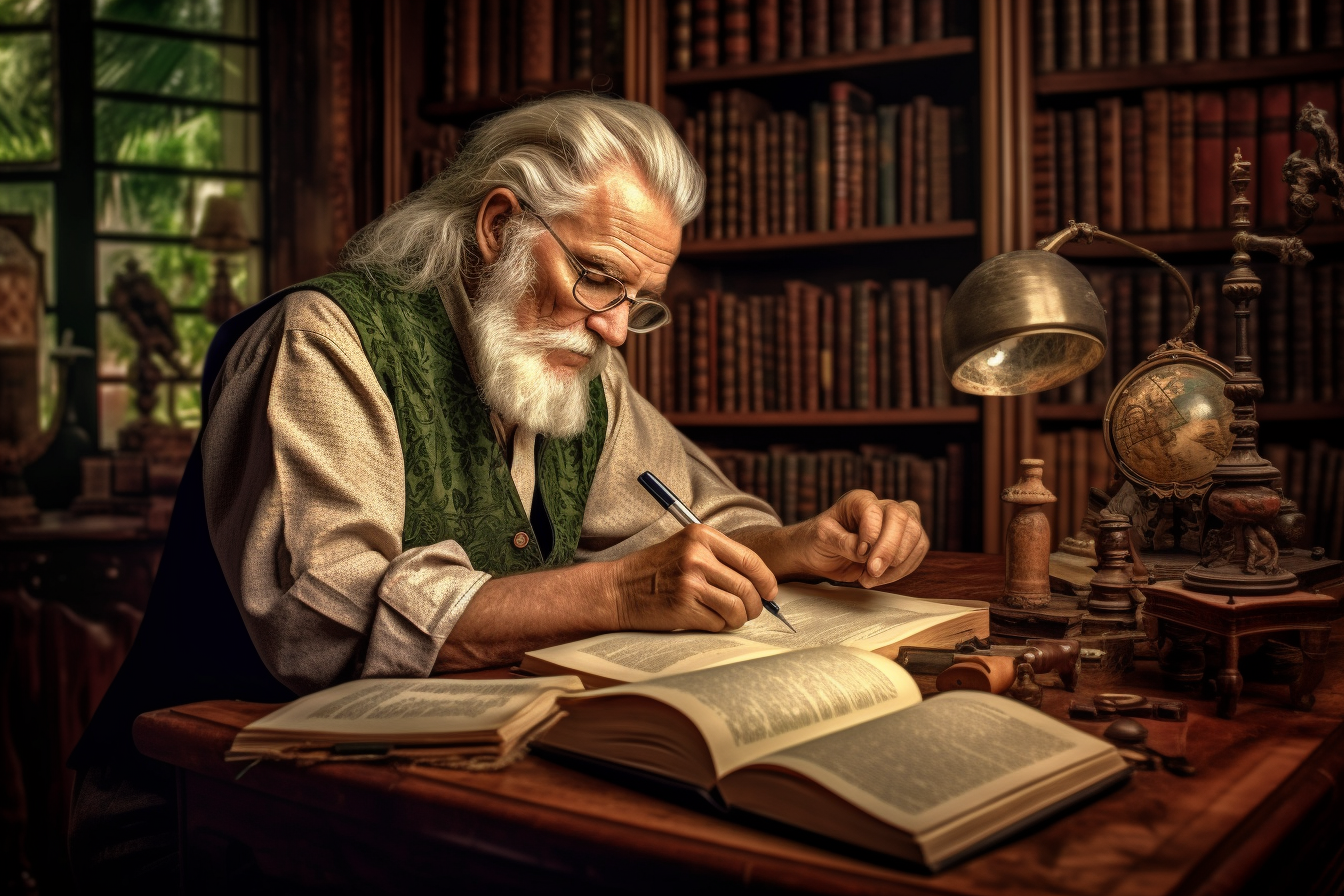 More than half of the masternodes...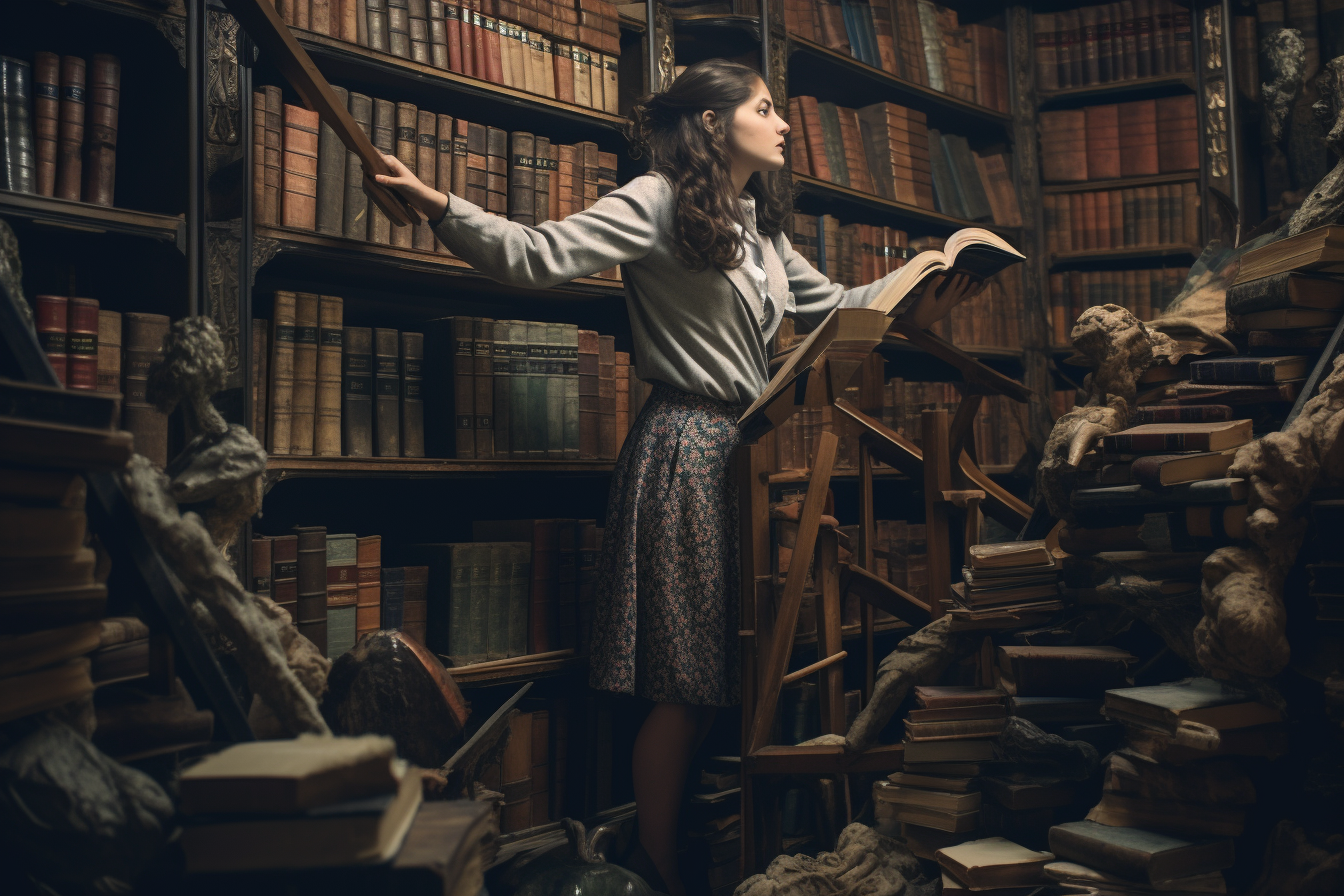 In this article, you'll learn about shared masternode hosting services, their pros and cons, and what to look out for in choosing a service provider.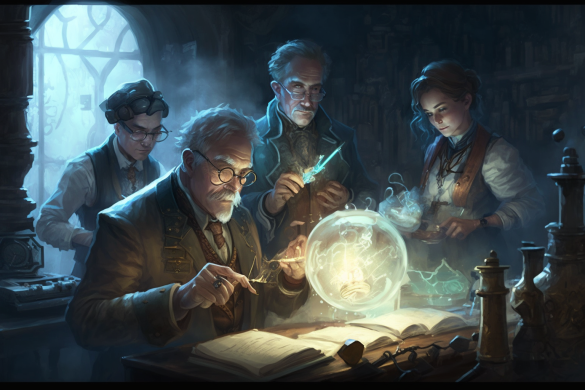 Unlike last week, most of the...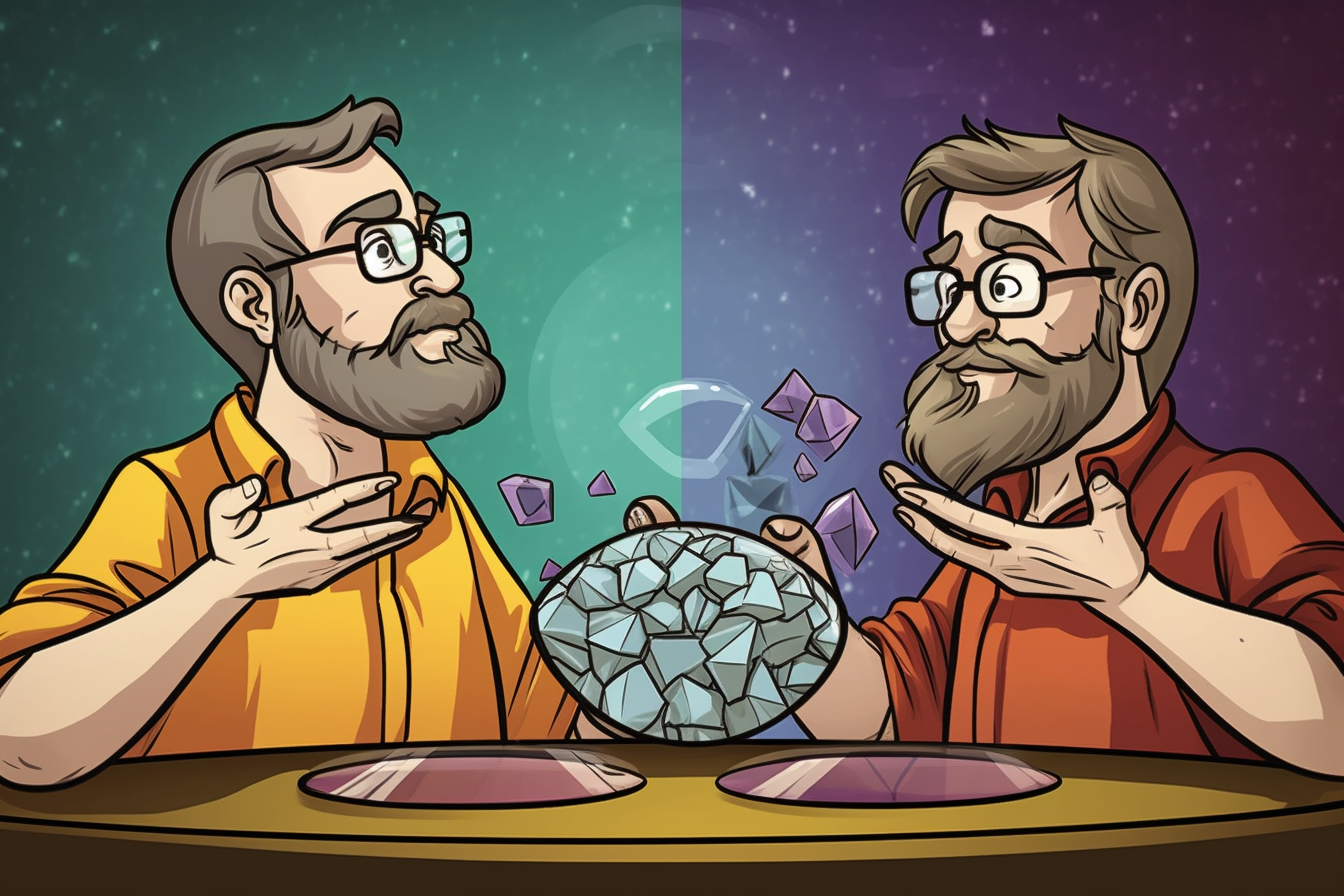 Are you searching for a masternode...
In this guide, we will explore one of Dash's major selling points – its masternodes.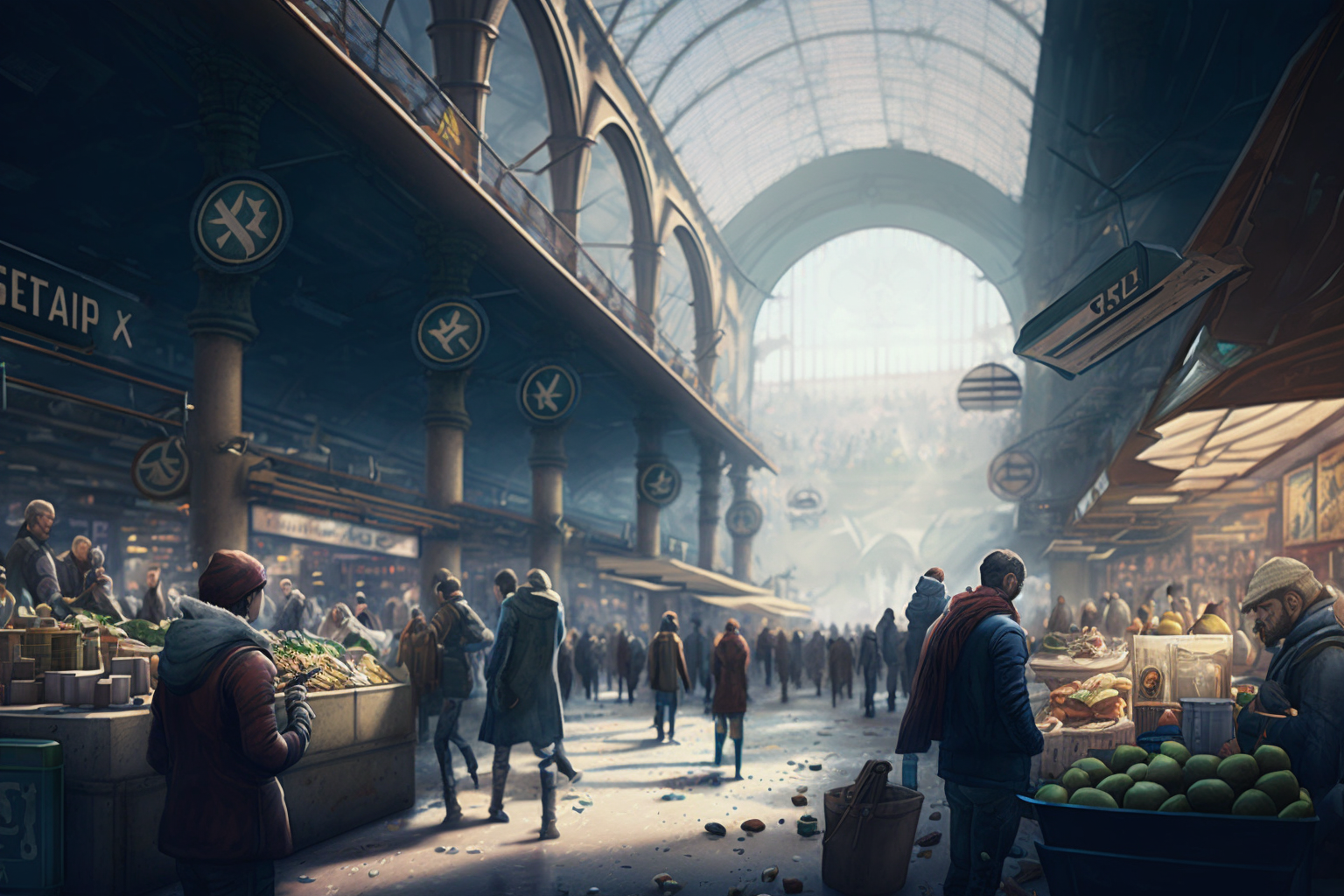 On this week's masternode roundup, we...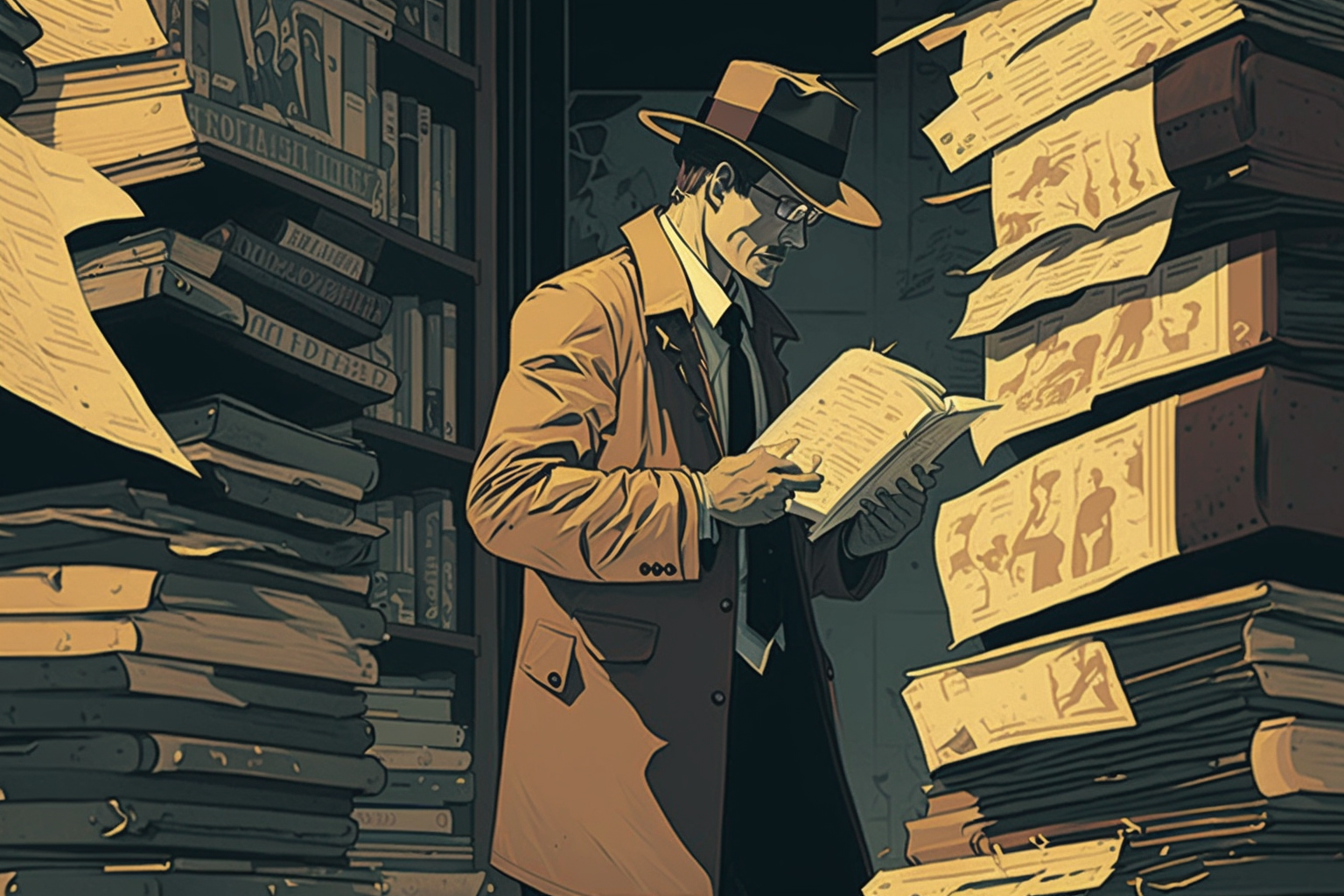 Since their advent in 2014, masternodes...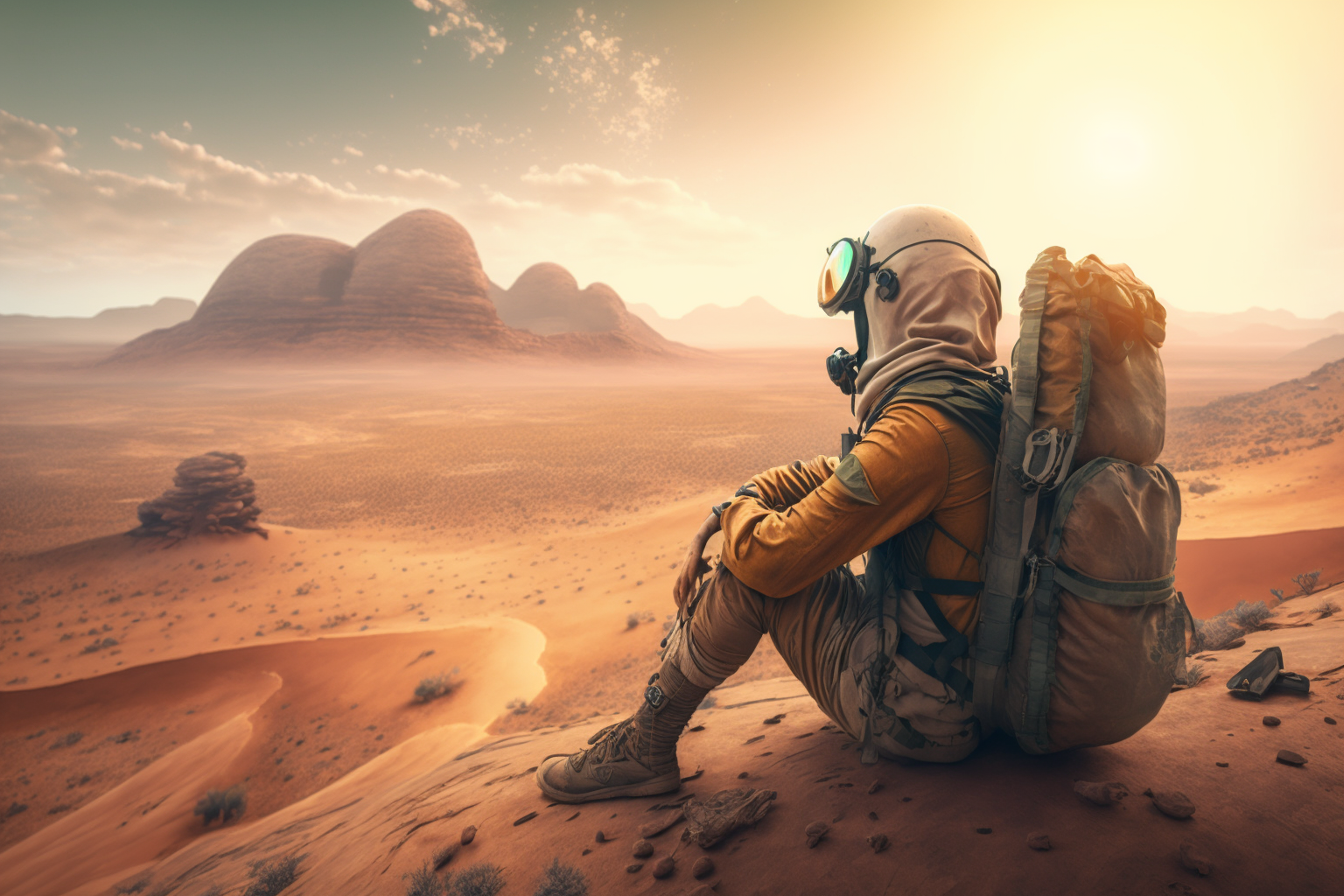 In this article, we will discuss five essential factors to consider before deploying a masternode.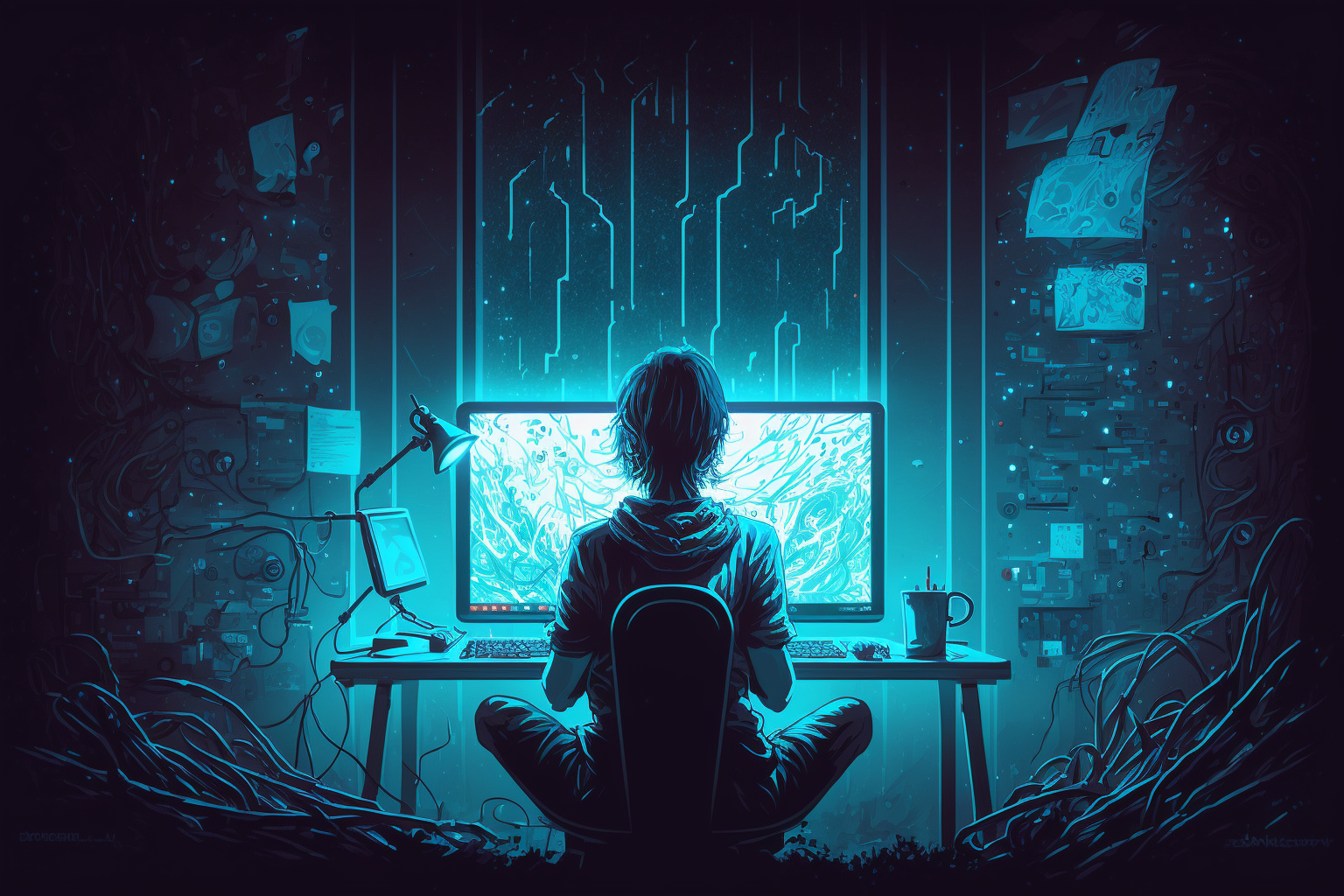 Touted as a "one-stop solution" for...