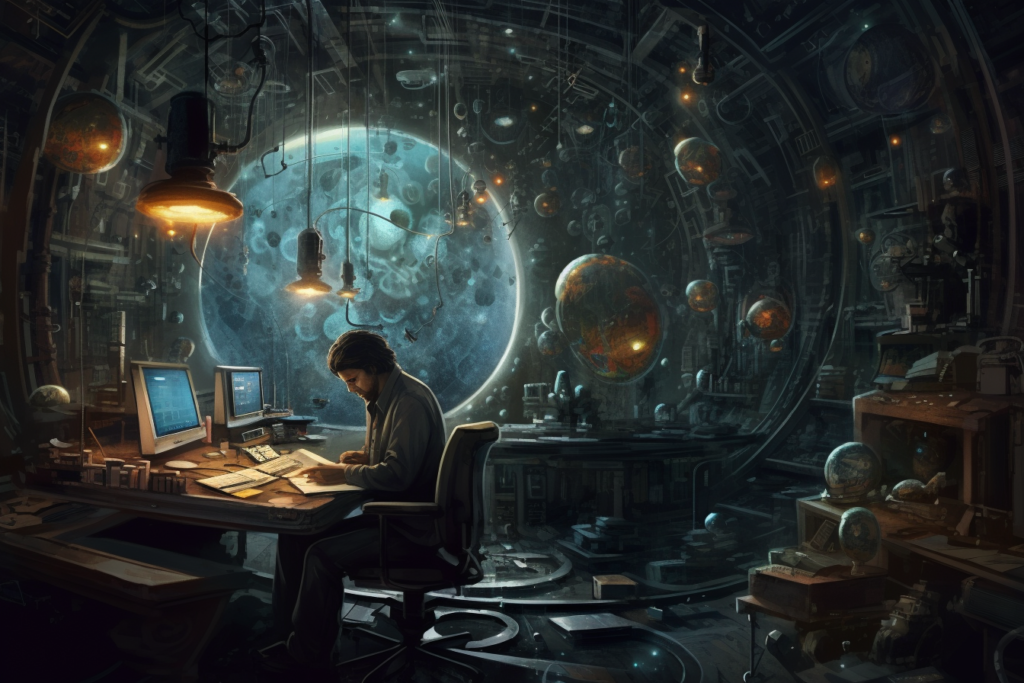 In its most basic form, a
...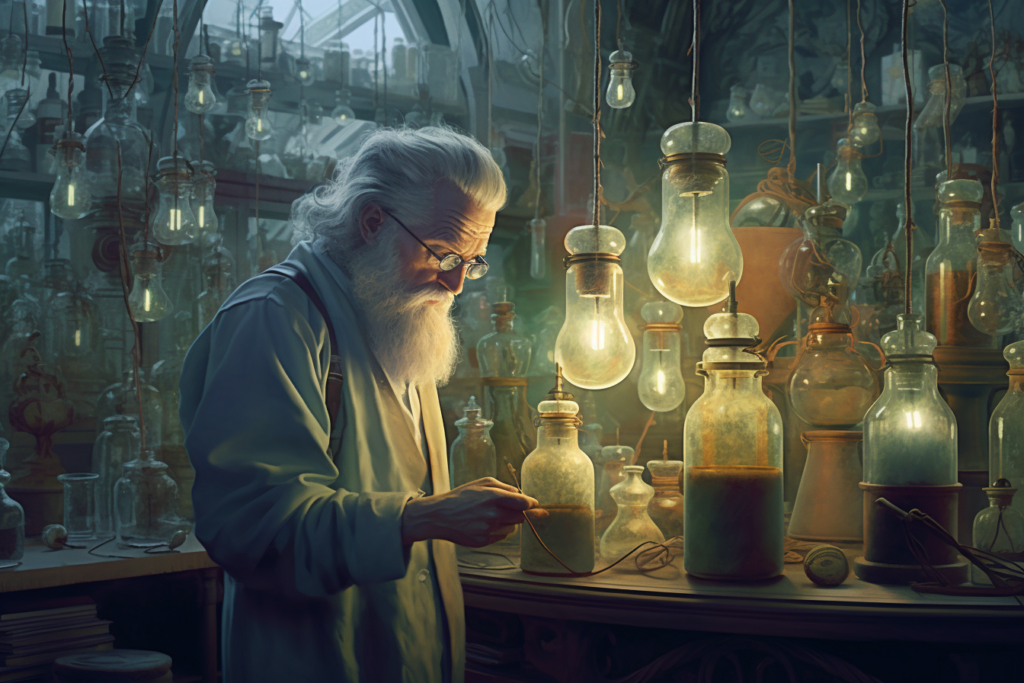 Friends With Benefits (FWB) DAO has
...
Stargate DAO has voted on how
...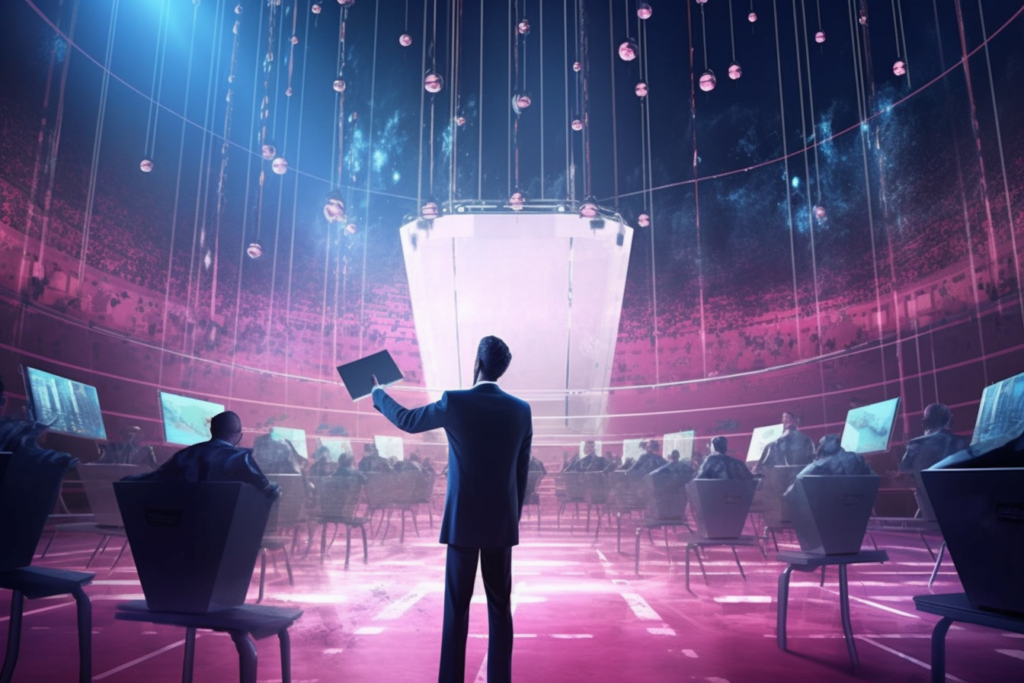 On Thursday morning, ENS DAO elected
...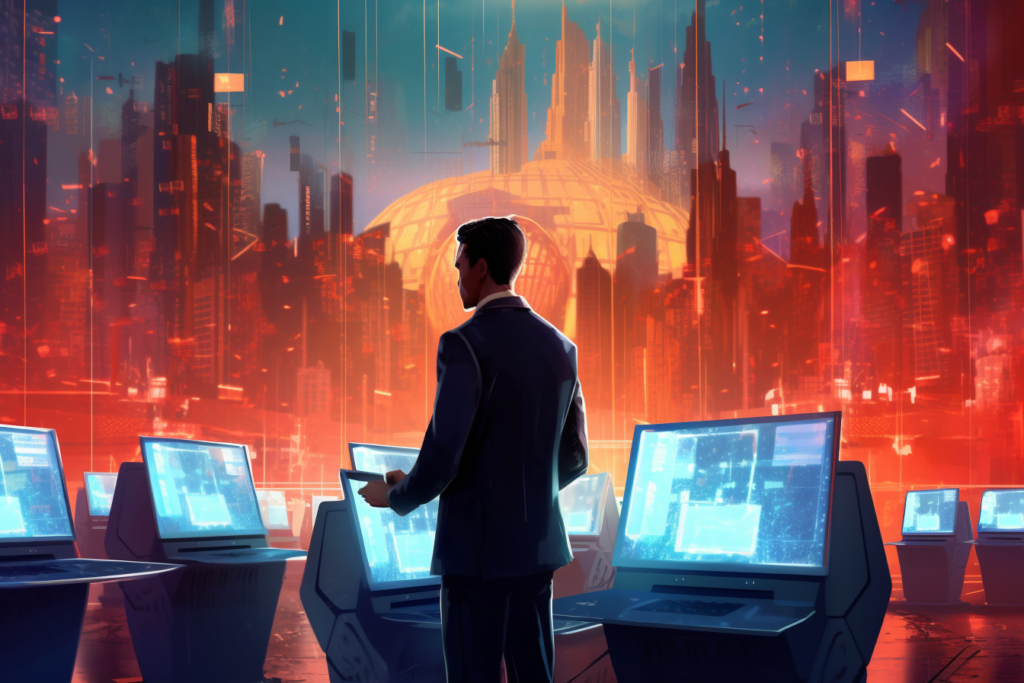 Weeks after initiating talks on how
...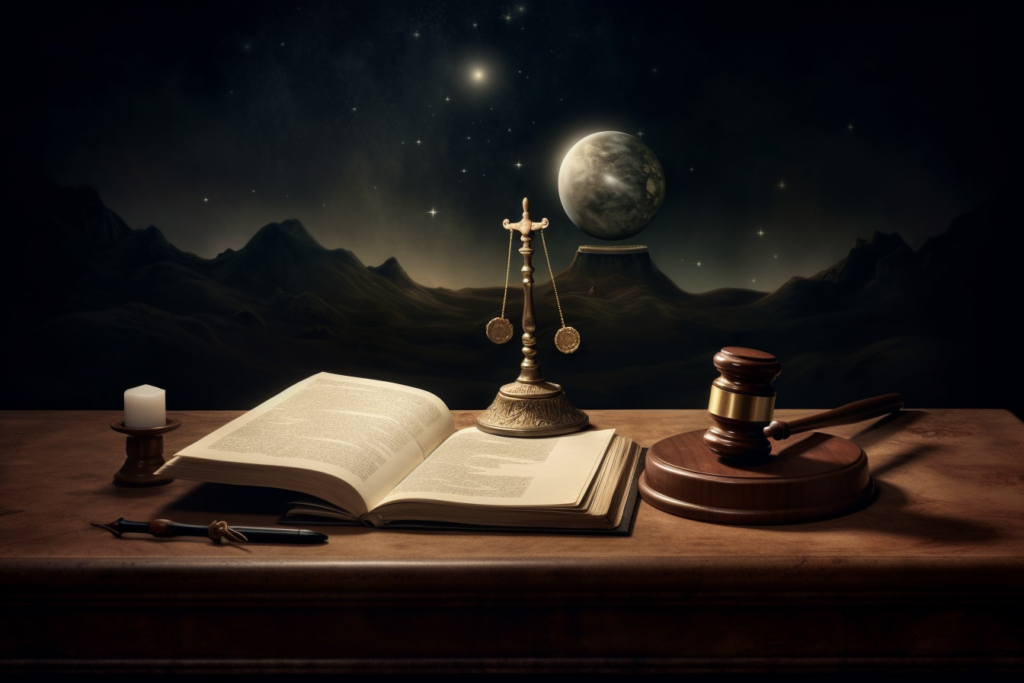 Last week, news broke that the
...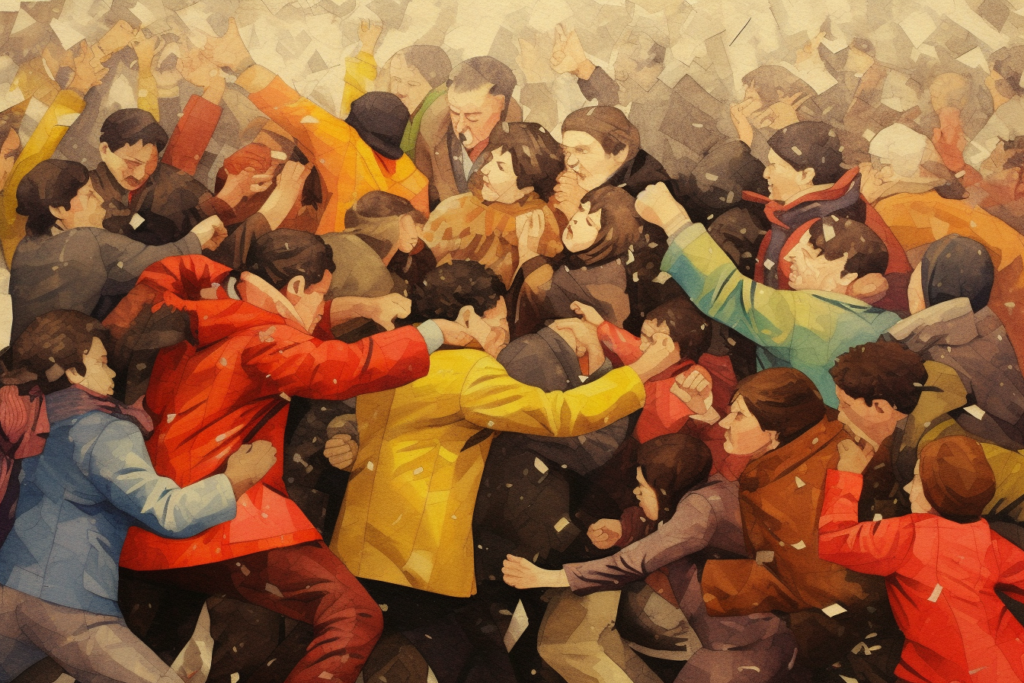 A federal judge has ruled in
...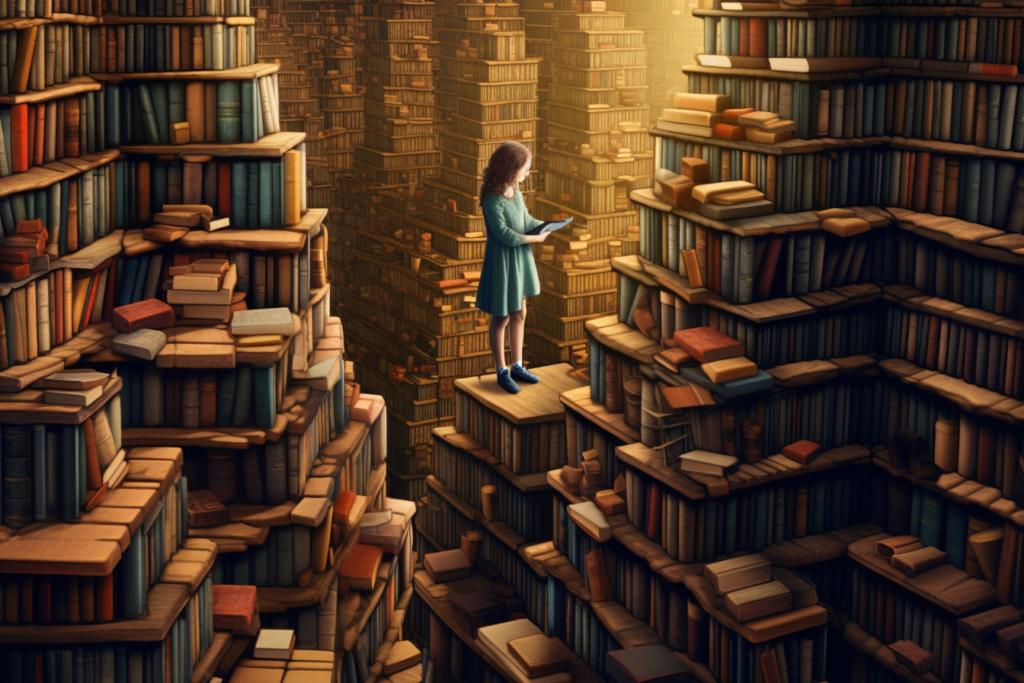 Decentralized autonomous organizations (DAOs) have posed
...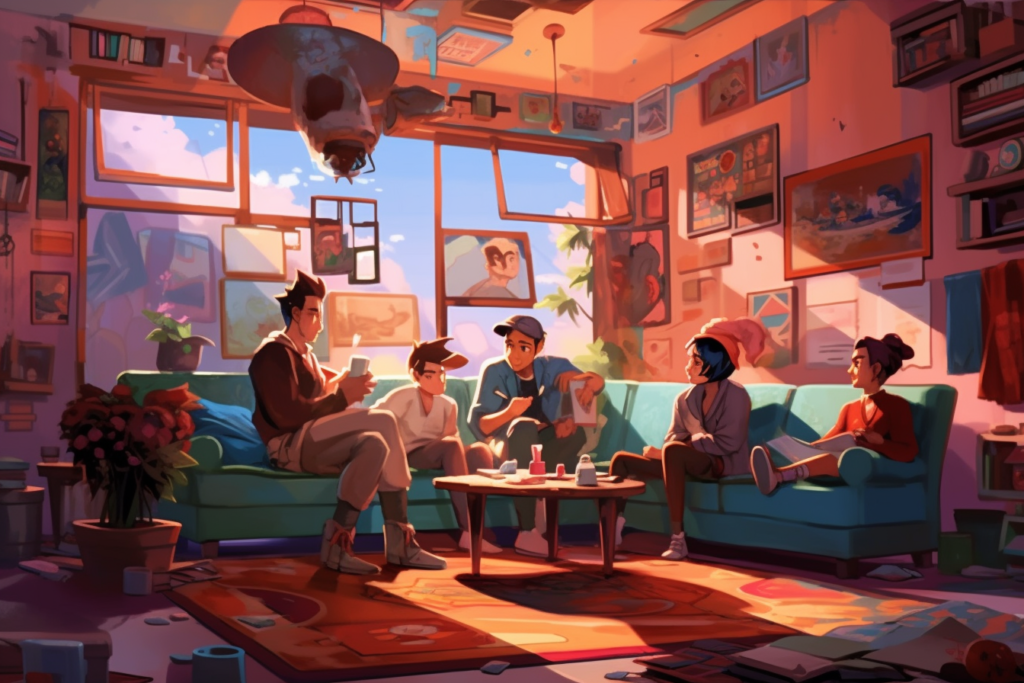 Sequel to the success of the
...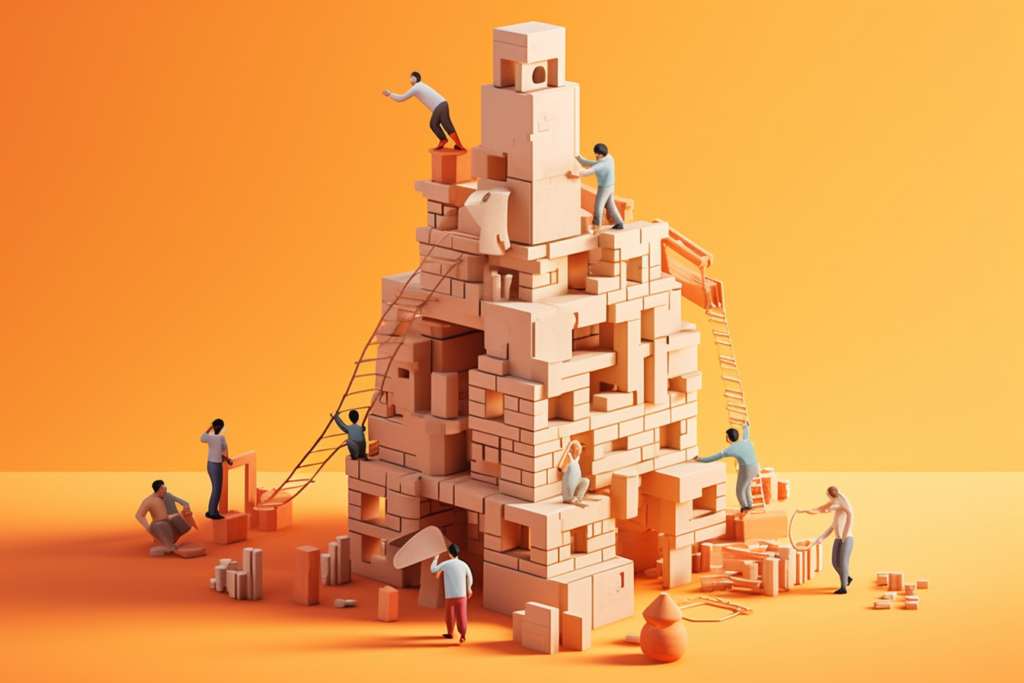 On Monday morning, dYdX DAO approved a proposal to continue funding the activities of its Operations subDAO ("OPS subDAO") for an additional 18 months. $6.6 million will be transferred from the dYdX community treasury to the dYdX Operations Trust (DOT) as part of the process.