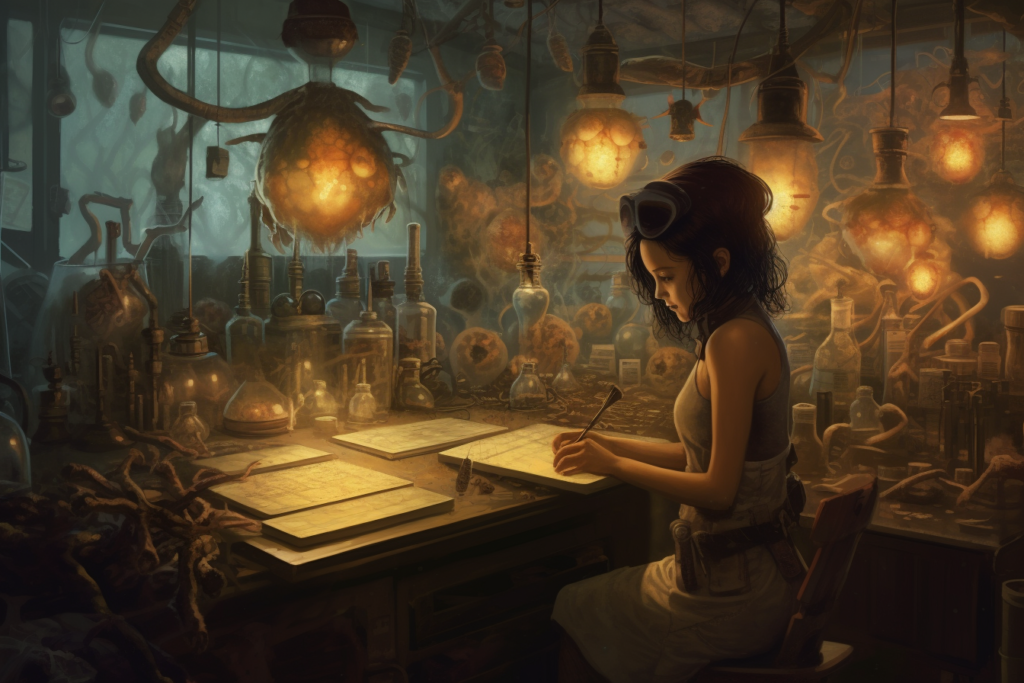 Short for decentralized autonomous organization, a
...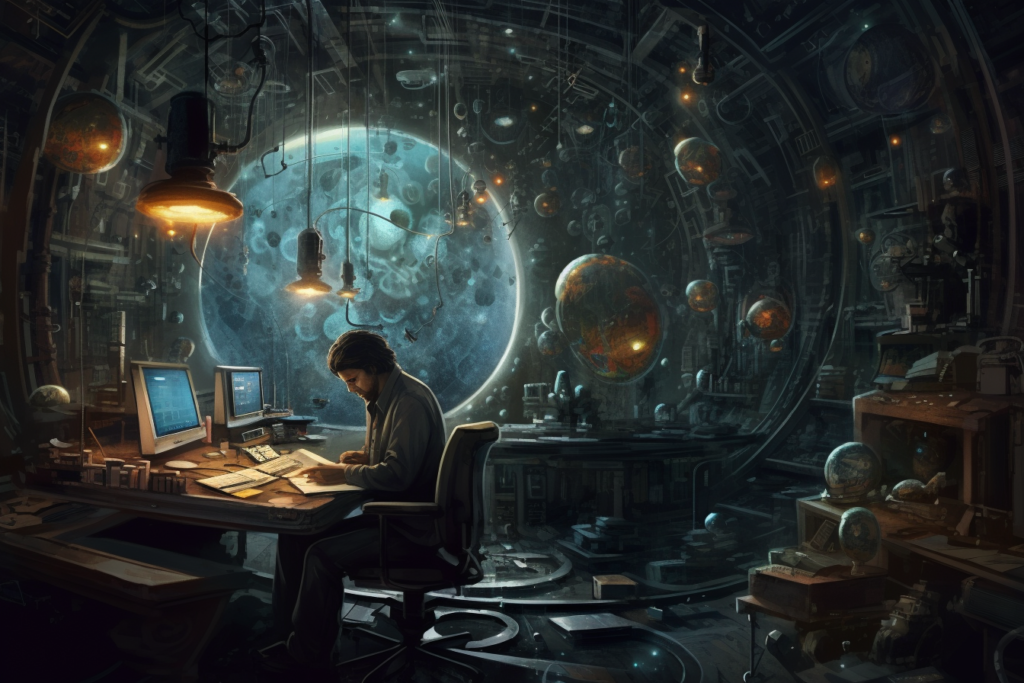 In its most basic form, a
...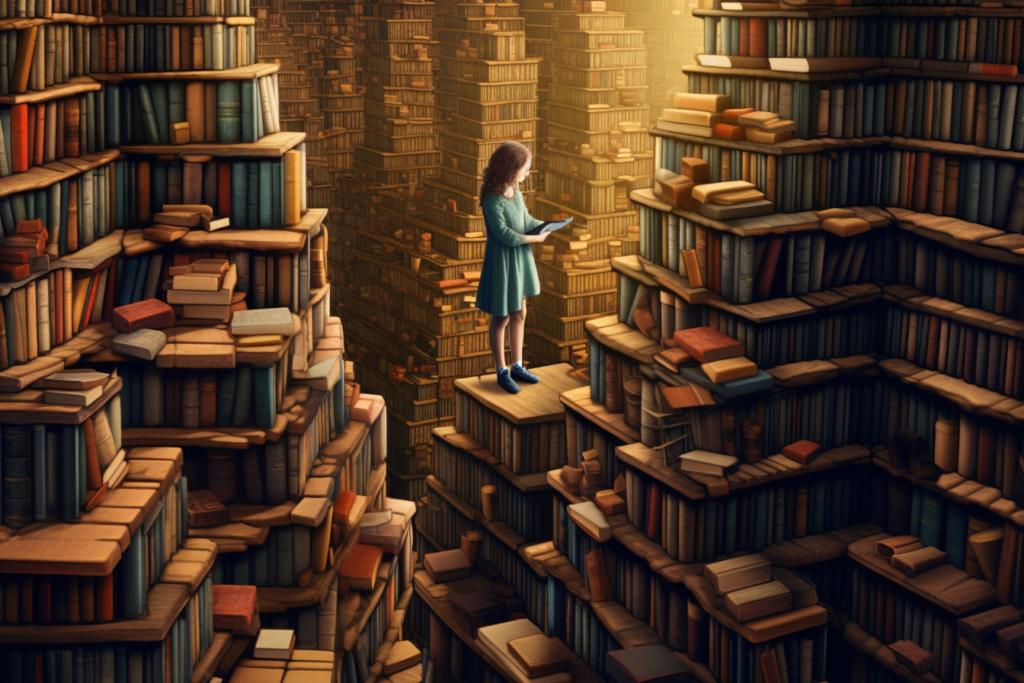 Decentralized autonomous organizations (DAOs) have posed
...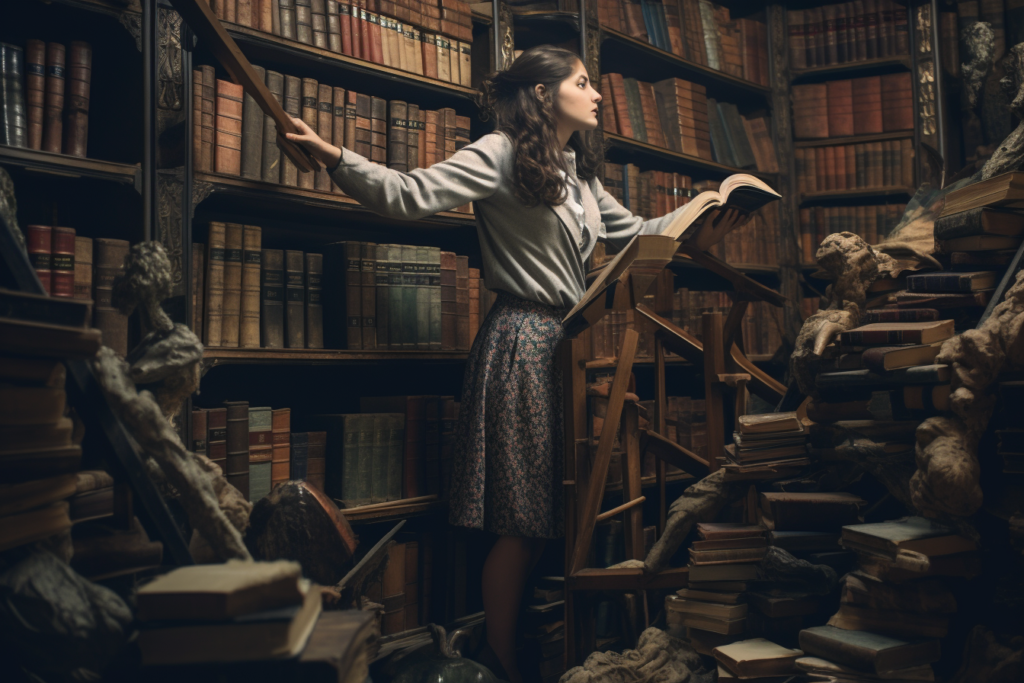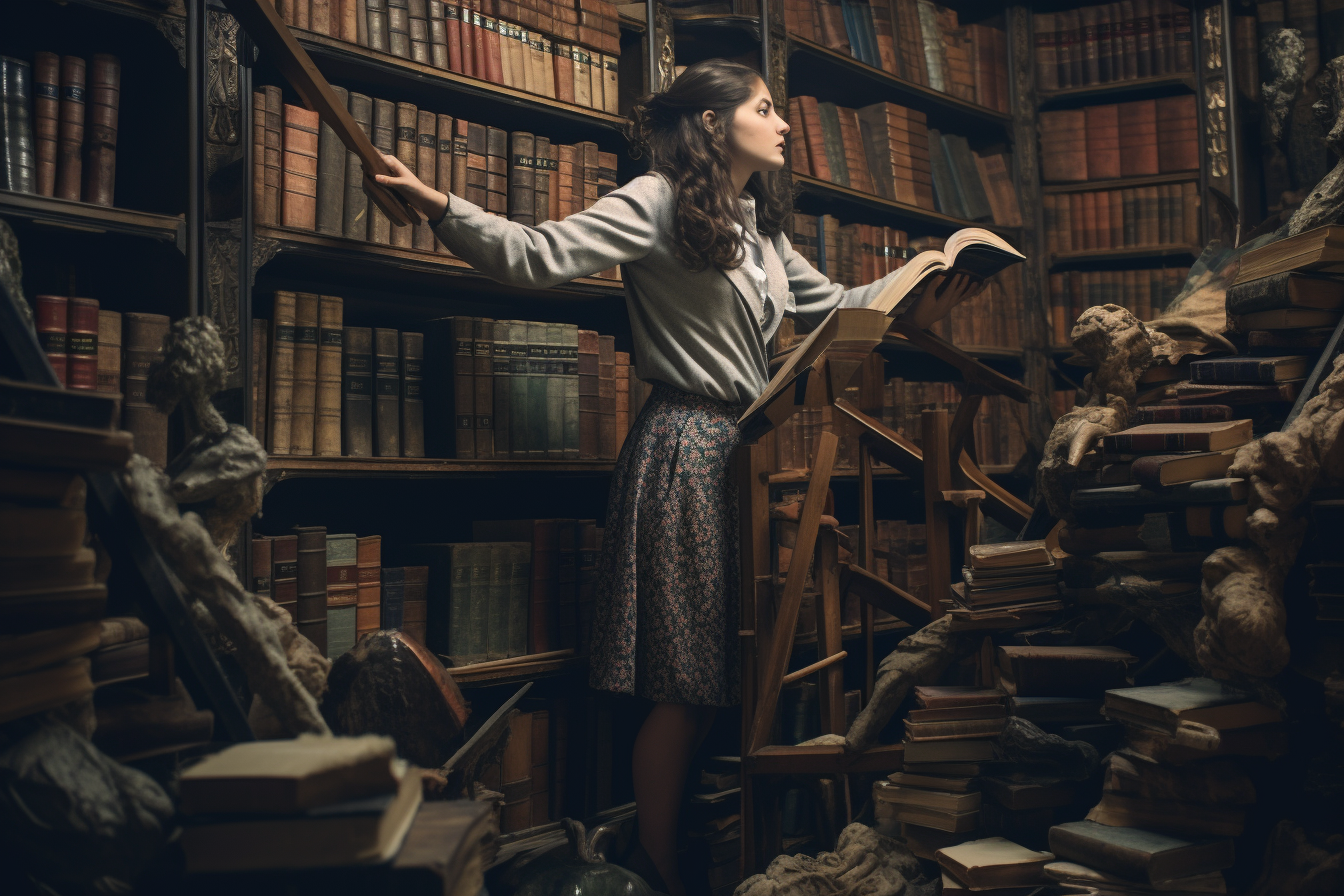 In this article, you'll learn about shared masternode hosting services, their pros and cons, and what to look out for in choosing a service provider.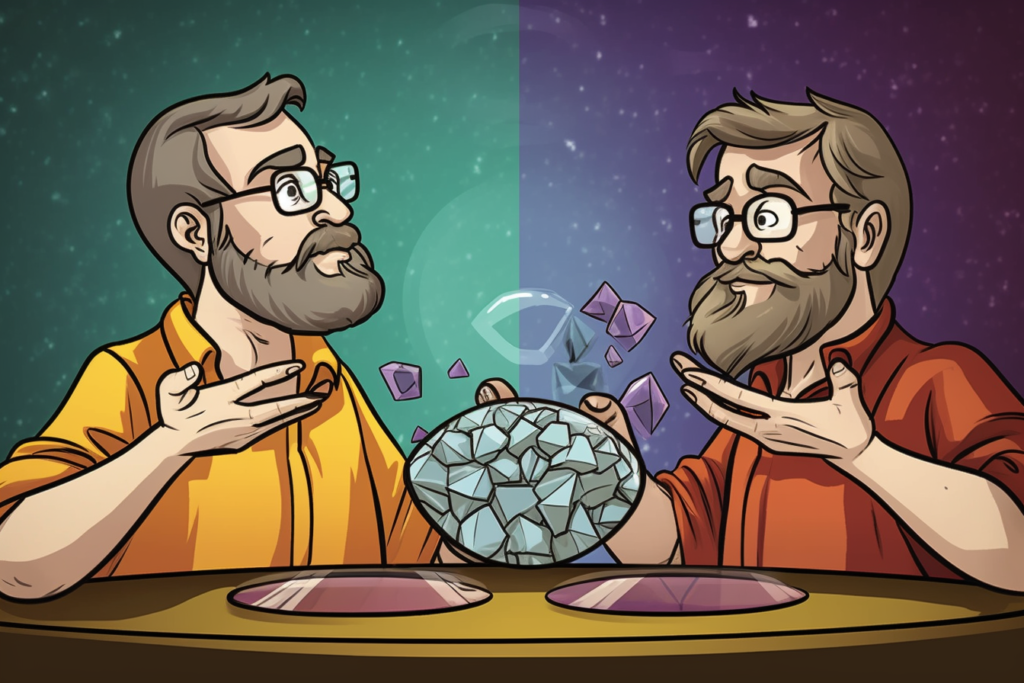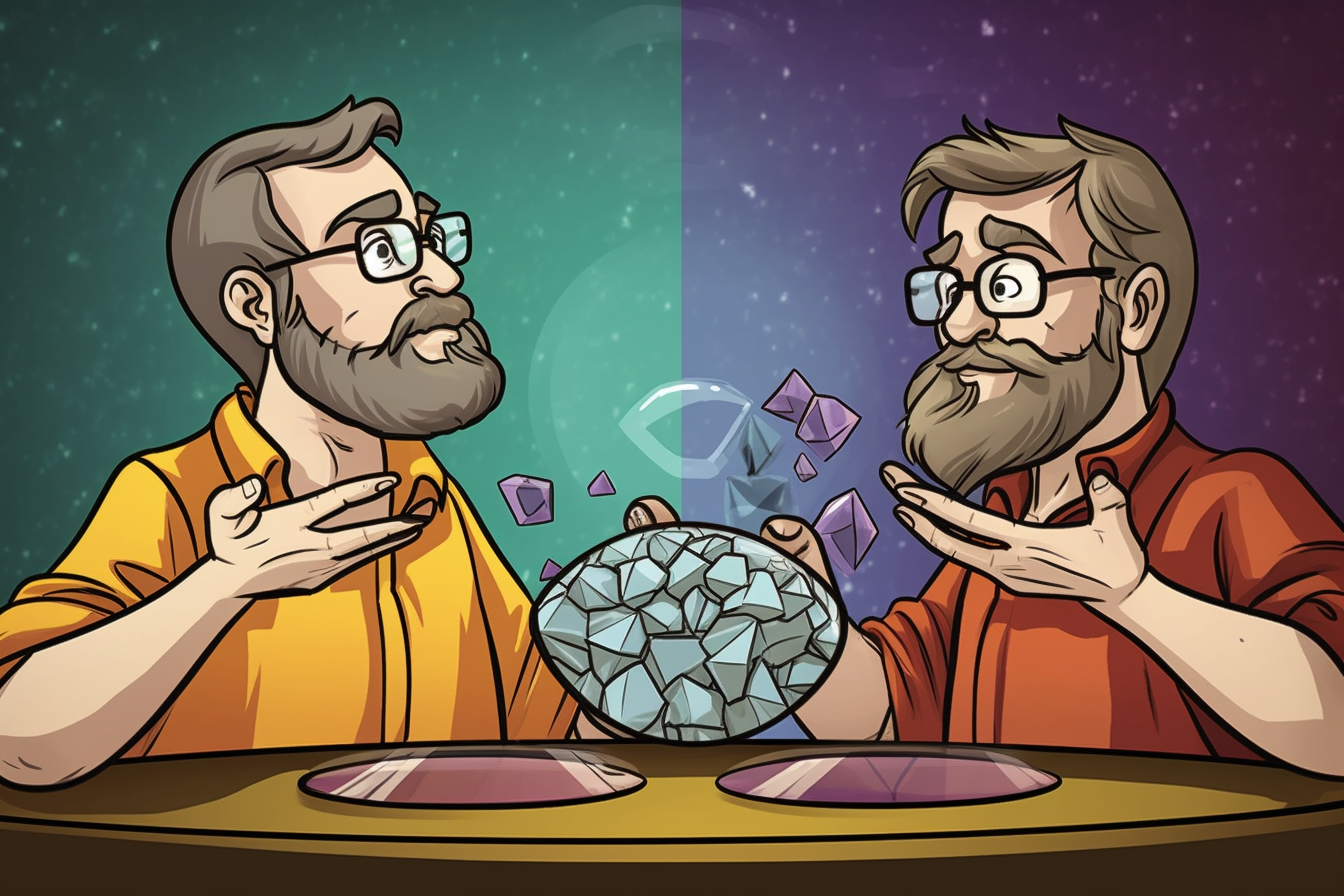 Are you searching for a masternode
...
In this guide, we will explore one of Dash's major selling points – its masternodes.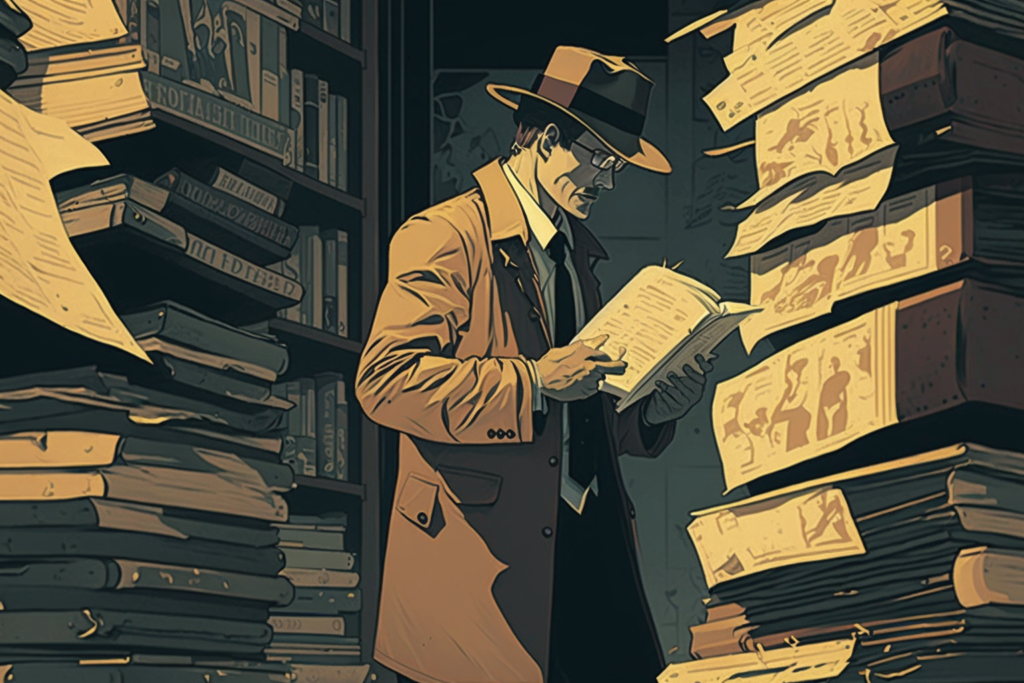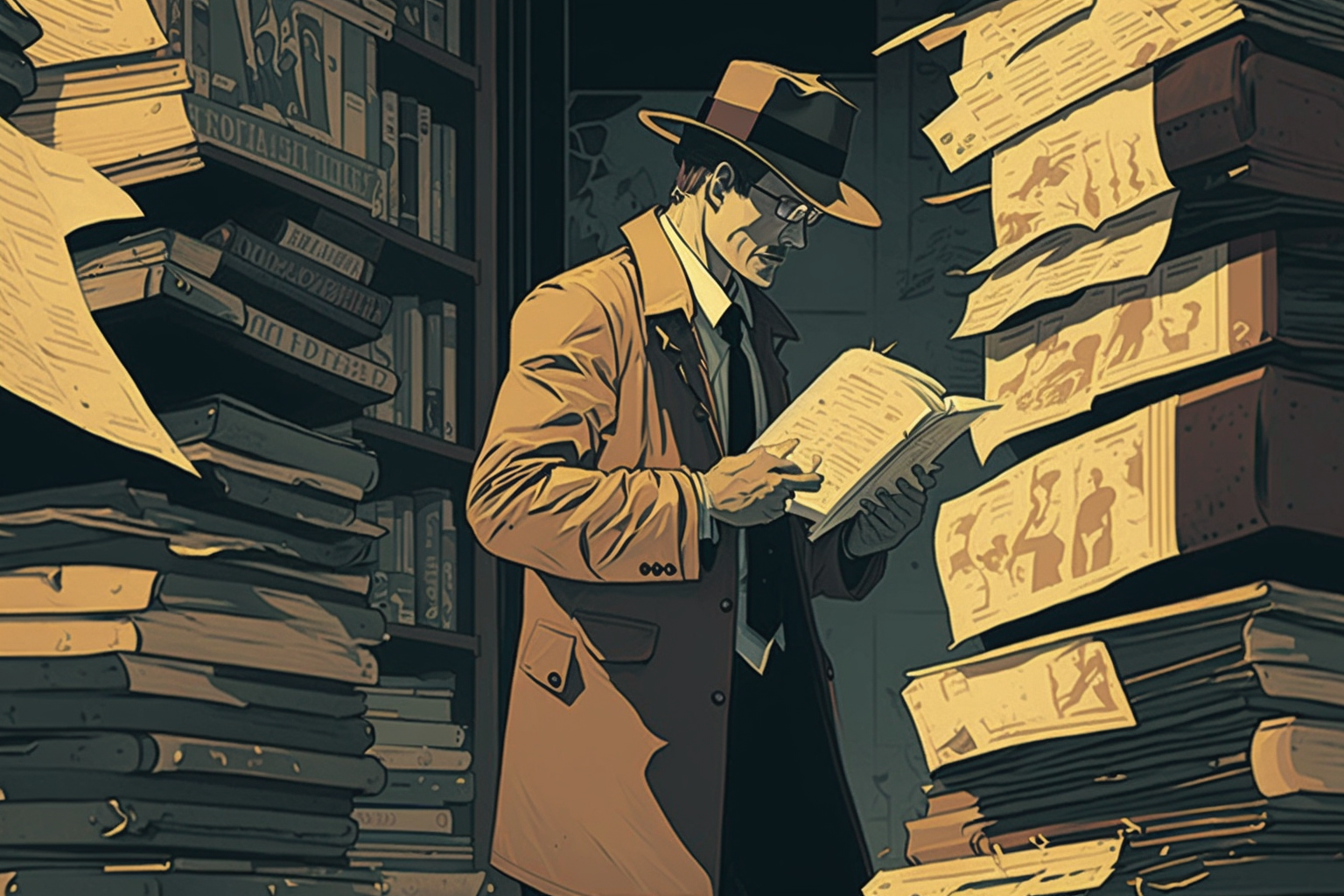 Since their advent in 2014, masternodes
...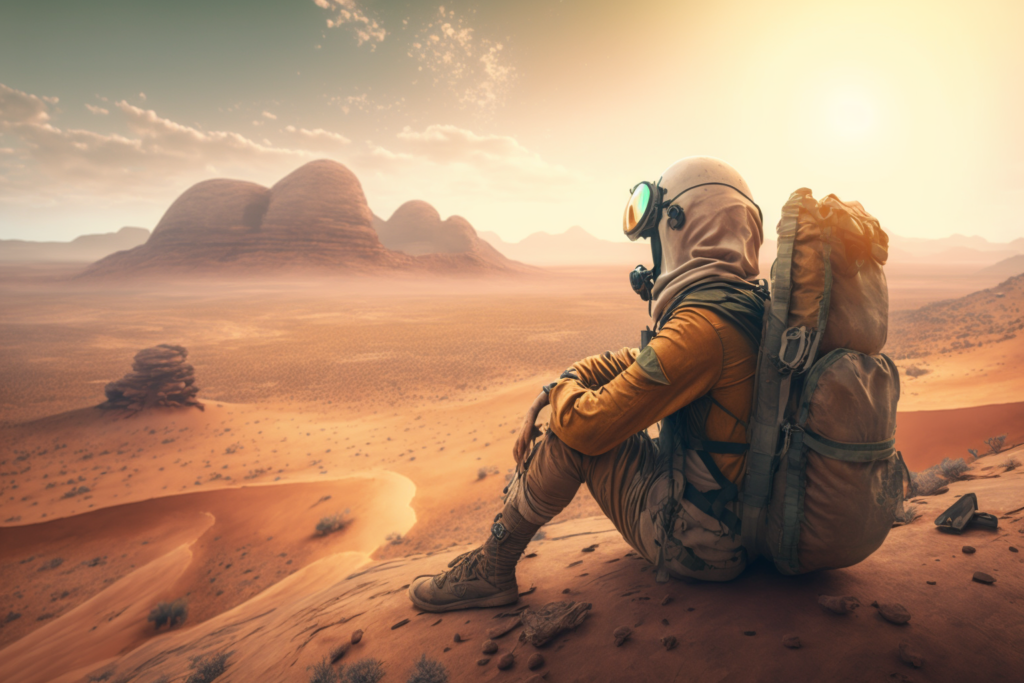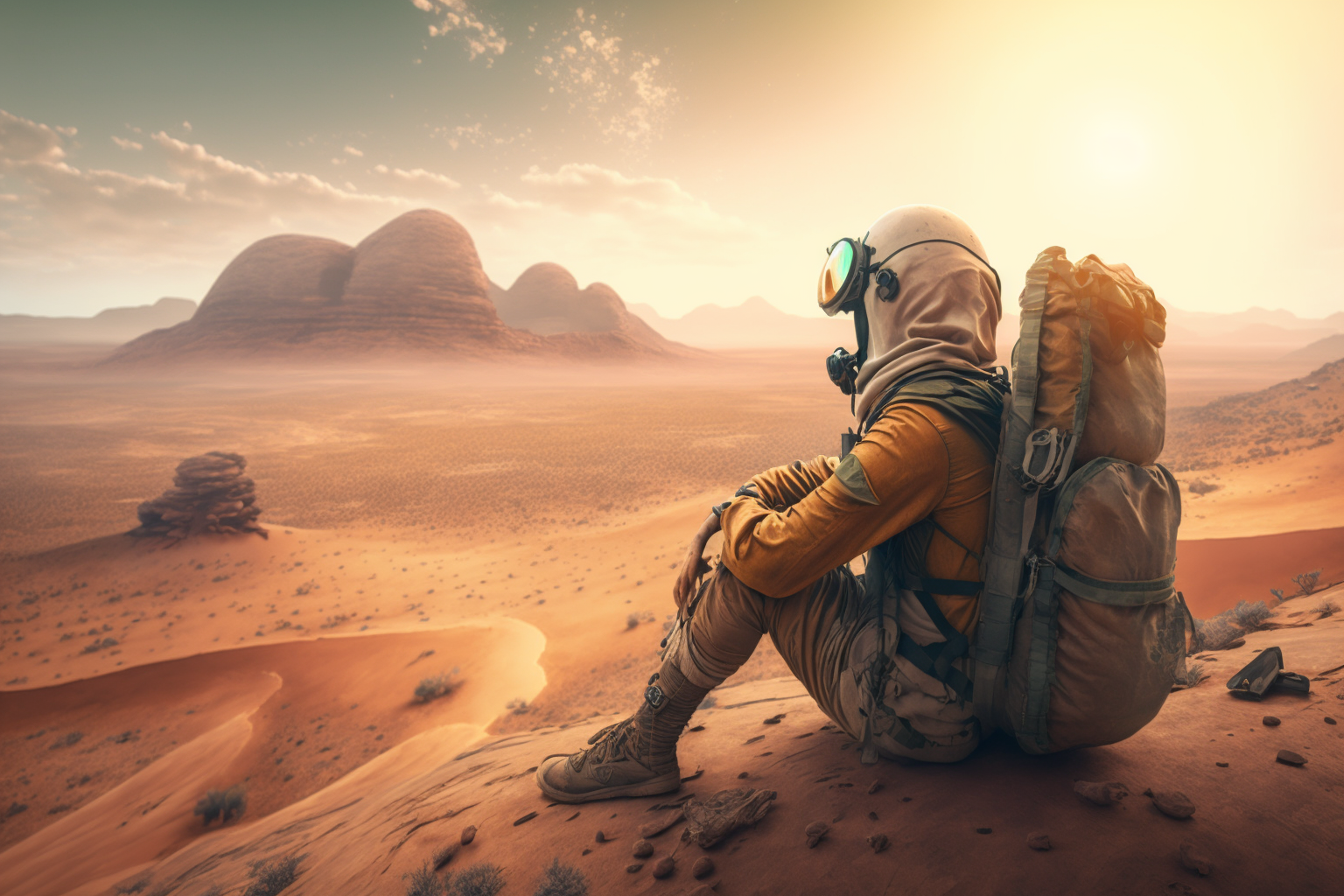 In this article, we will discuss five essential factors to consider before deploying a masternode.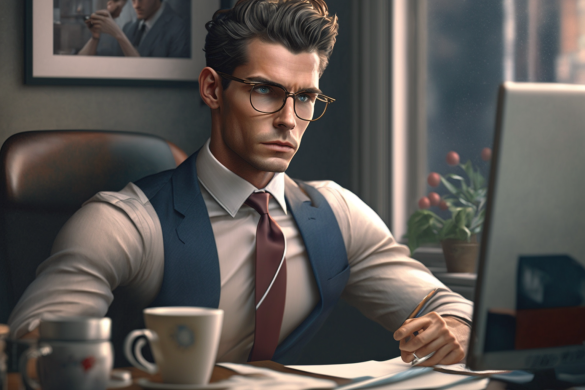 In this article, we explore some relevant tips on how to land a DAO gig in the Web3 space.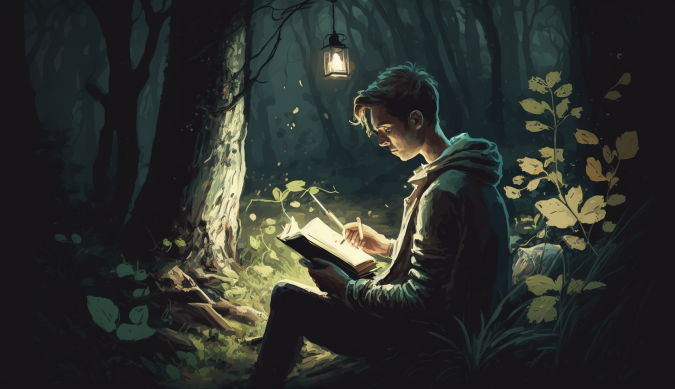 You may be wondering if running a masternode is still profitable in 2023. In this article, we explore the current state of the masternode market and the profitability of hosting one.