Following its decision to modify its leadership structure, FWB DAO has four members to join its Community Council. The fifth council member will be selected by the core team based on an approved rubric.
As reported by Masternode Buzz, the popular DAO community ratified a "Leadership Transition" proposal last month. The new structure will introduce a Community Council that will "collaborate with and provide guidance to FWB's Mayor and Core Team."
FWB is moving into a new era of decentralized leadership […] The Council's job is to develop and enact strategies that keep the Mayor, Core Team, and FWB community in sync while holding contributors accountable for their work.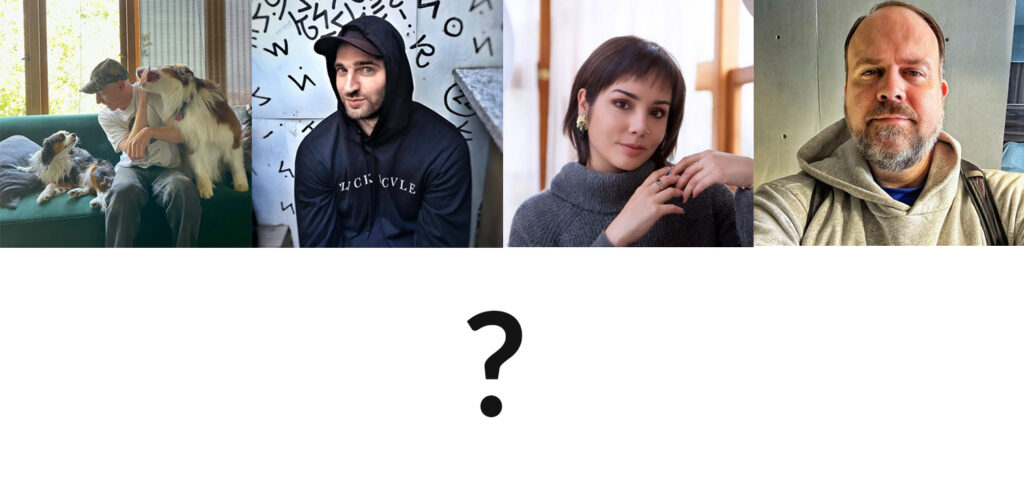 Elections for the members of the council were concluded last week, which saw more than 15 nominees. However, Daniel Keller, Lia Godoy, Joshua Phelps, and Erikson Herman received the most votes and will be the first stewards of the Community Council.
Looking at their profiles, Daniel was one of the early members of the DAO. According to him, he wants to help turn FWB into a sustainable institution while spearheading efforts to progressively decentralize the DAO. Lia, on the other hand, is an industrial and service designer who is looking to prioritize three aspects of development; inside the council, towards the community, and outwards to the public.
Joshua has been an active member and contributor to the DAO. He has hosted five events in his two-and-a-half-year stay in the DAO. He is particular about fostering engagement and activity within the DAO.
Finally, Erikson has a main priority, which is "to help the mayor and core team figure out a path to sustainability" while ensuring that the original ethos of FWB is not lost.
Ultimately, this leadership shift demonstrates the flexibility of DAOs to adapt their structure. As FWB continues maturing, its governance processes will likely continue evolving. Community-centric models like the Council enable DAOs to scale while keeping members empowered.