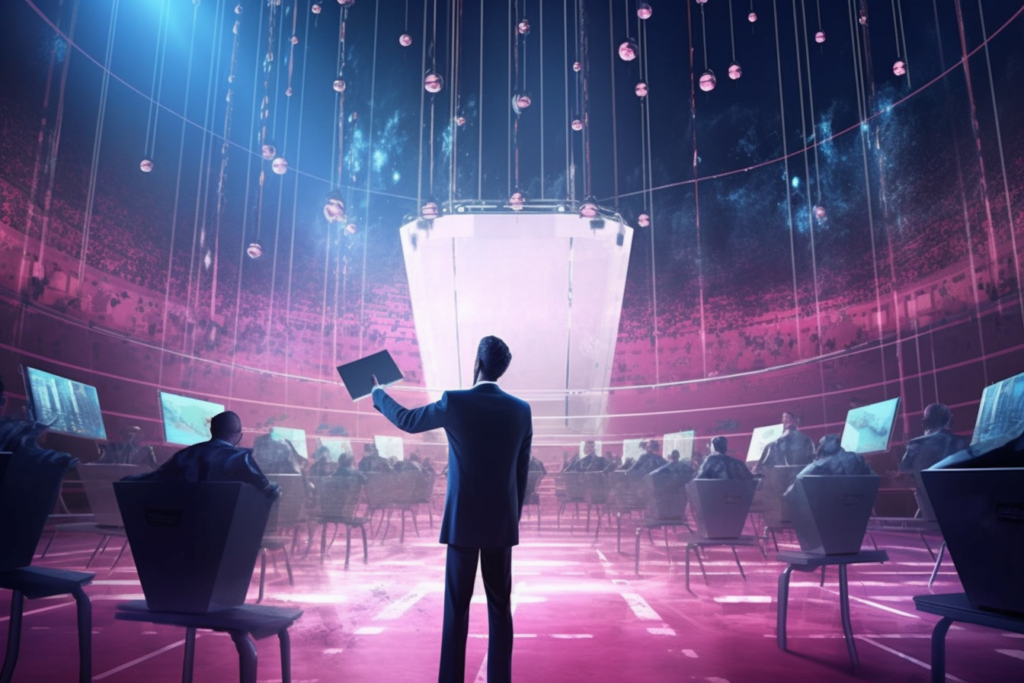 On Thursday morning, ENS DAO elected
...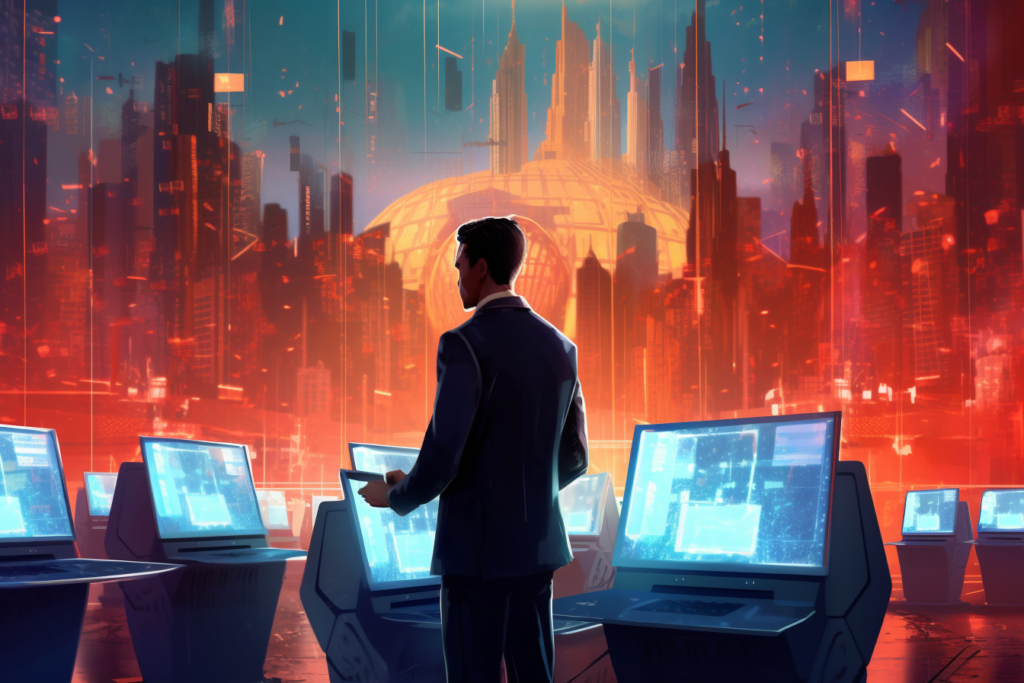 Weeks after initiating talks on how
...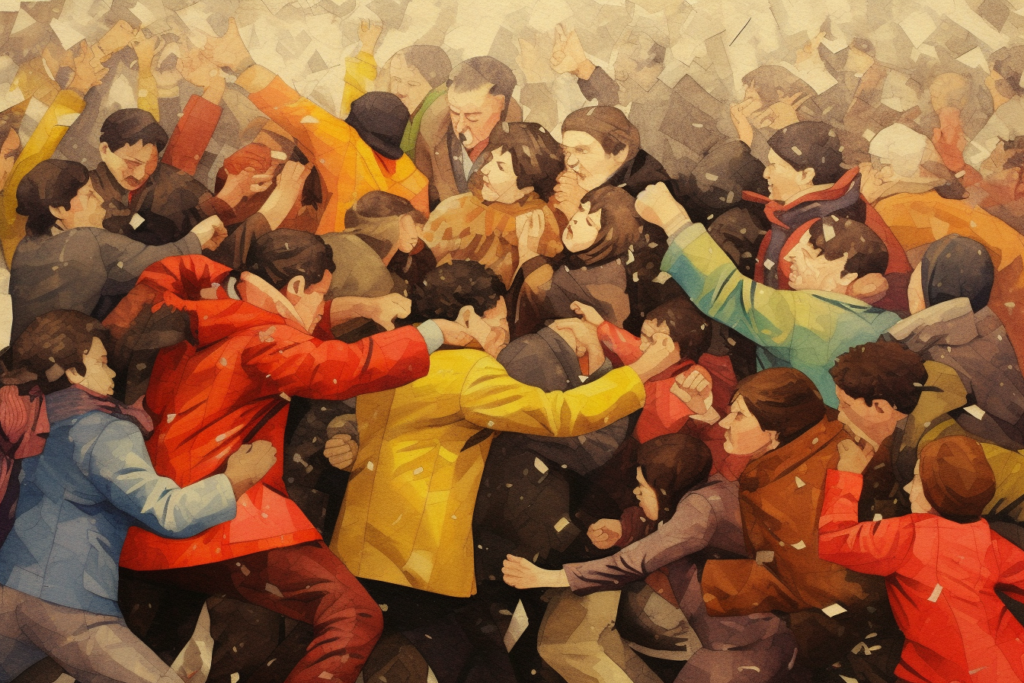 A federal judge has ruled in
...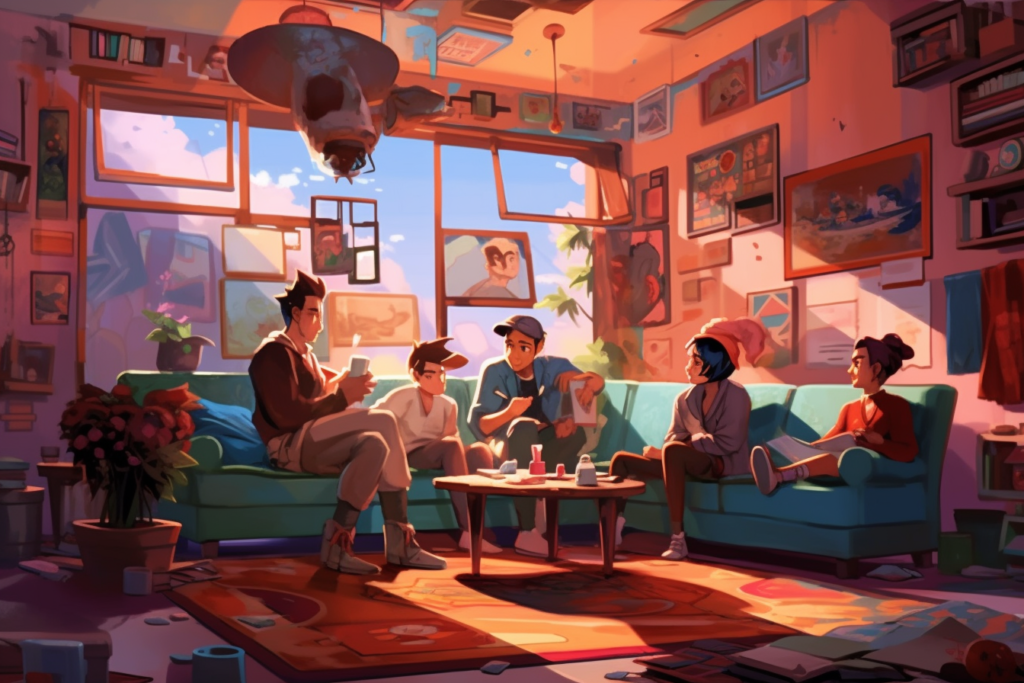 Sequel to the success of the
...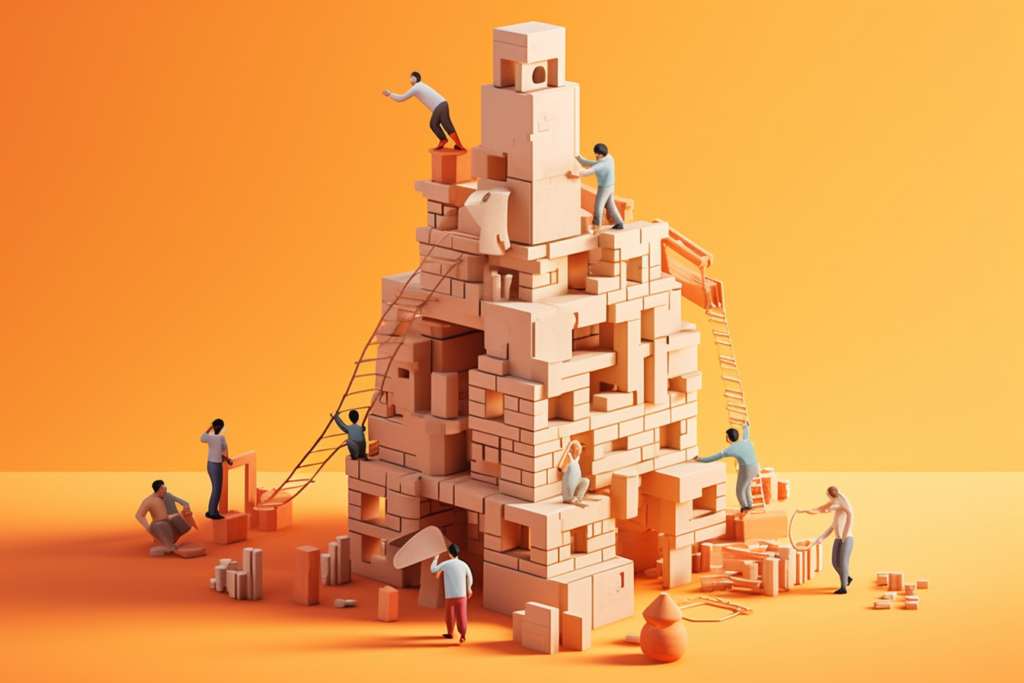 On Monday morning, dYdX DAO approved a proposal to continue funding the activities of its Operations subDAO ("OPS subDAO") for an additional 18 months. $6.6 million will be transferred from the dYdX community treasury to the dYdX Operations Trust (DOT) as part of the process.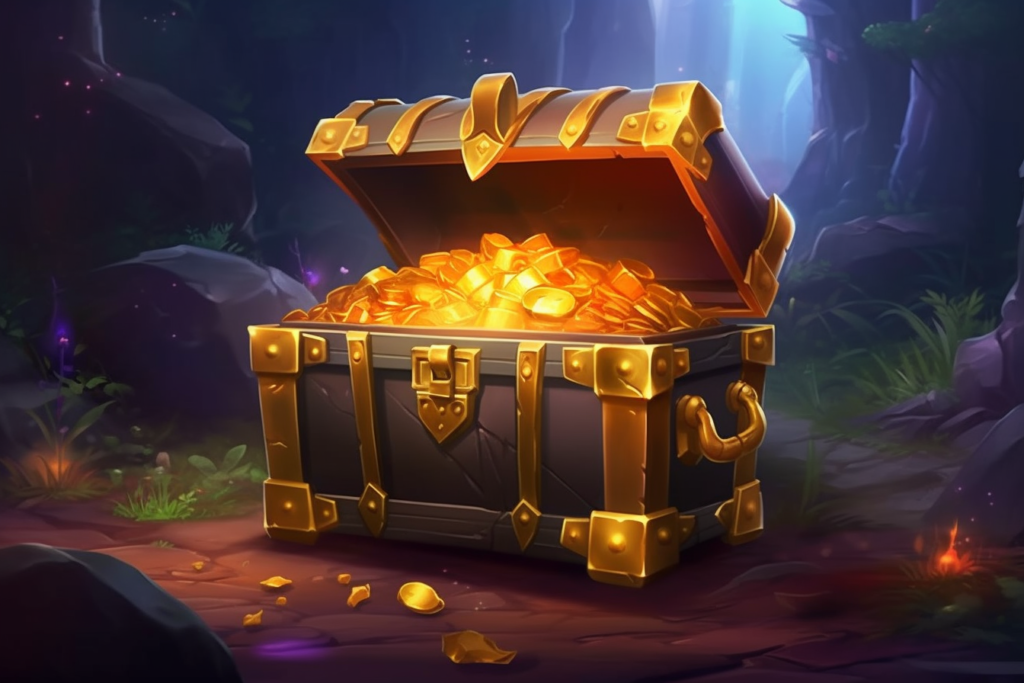 DECENOMY has launched a feature that
...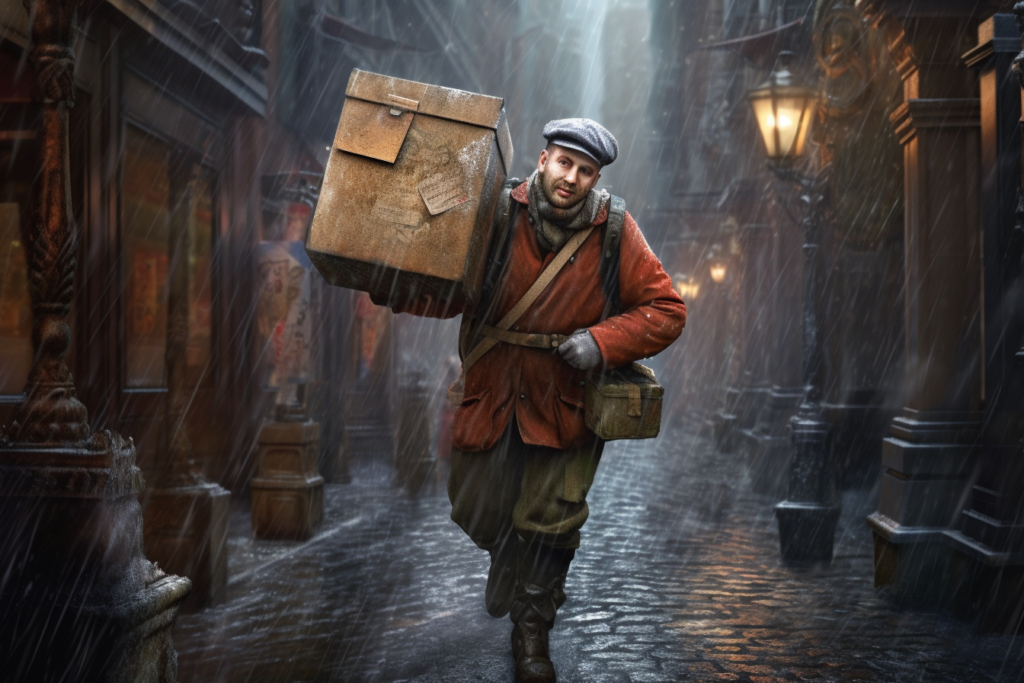 Out of the seven masternode coins
...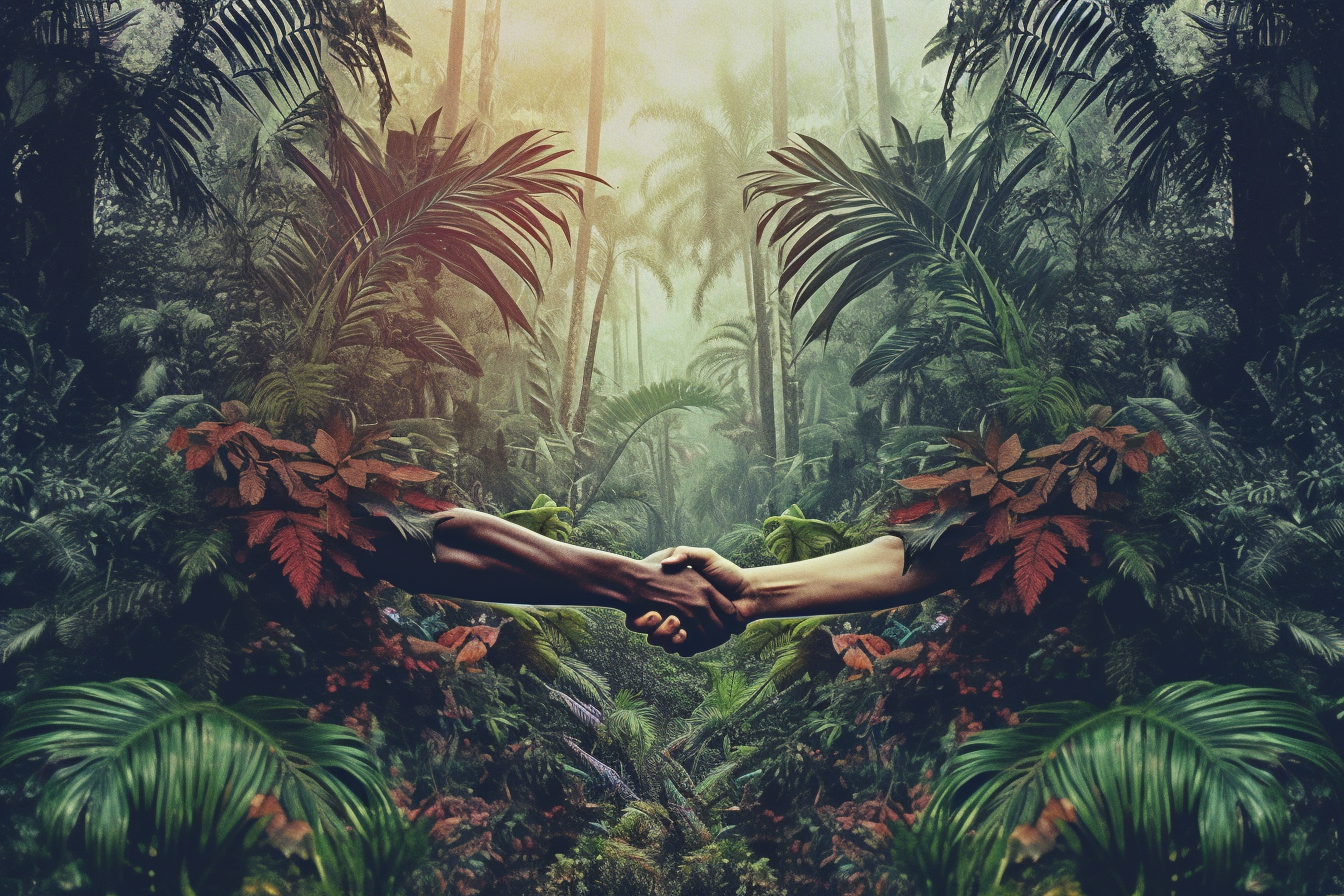 On Wednesday, Horizen announced a strategic partnership with Band Protocol to provide real-time price feeds and data for its EVM-compatible smart contracting platform, Horizen EON.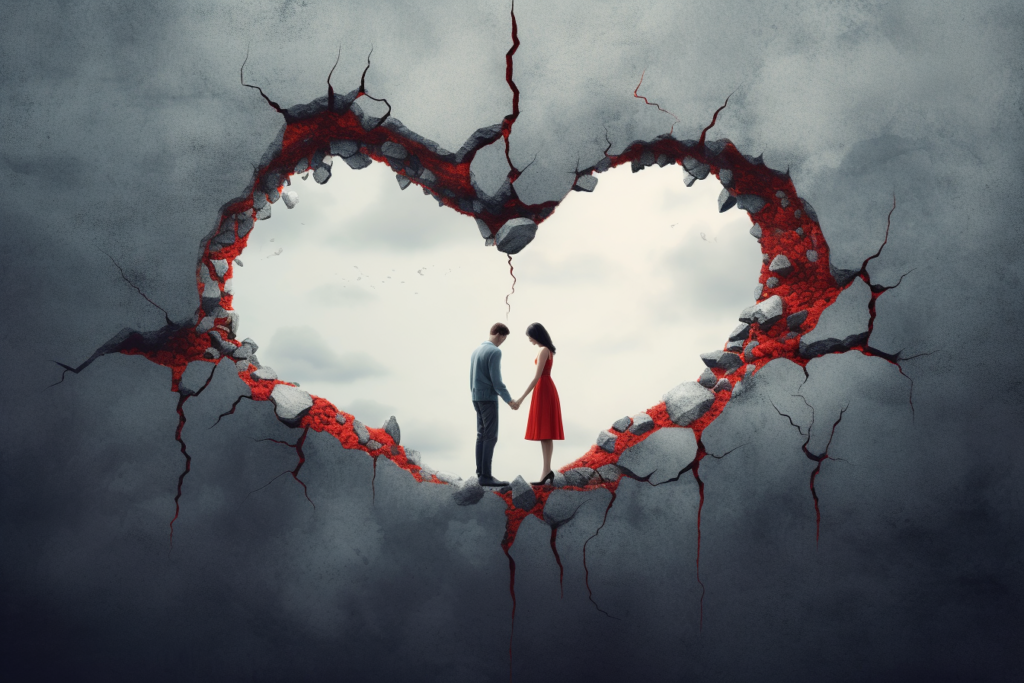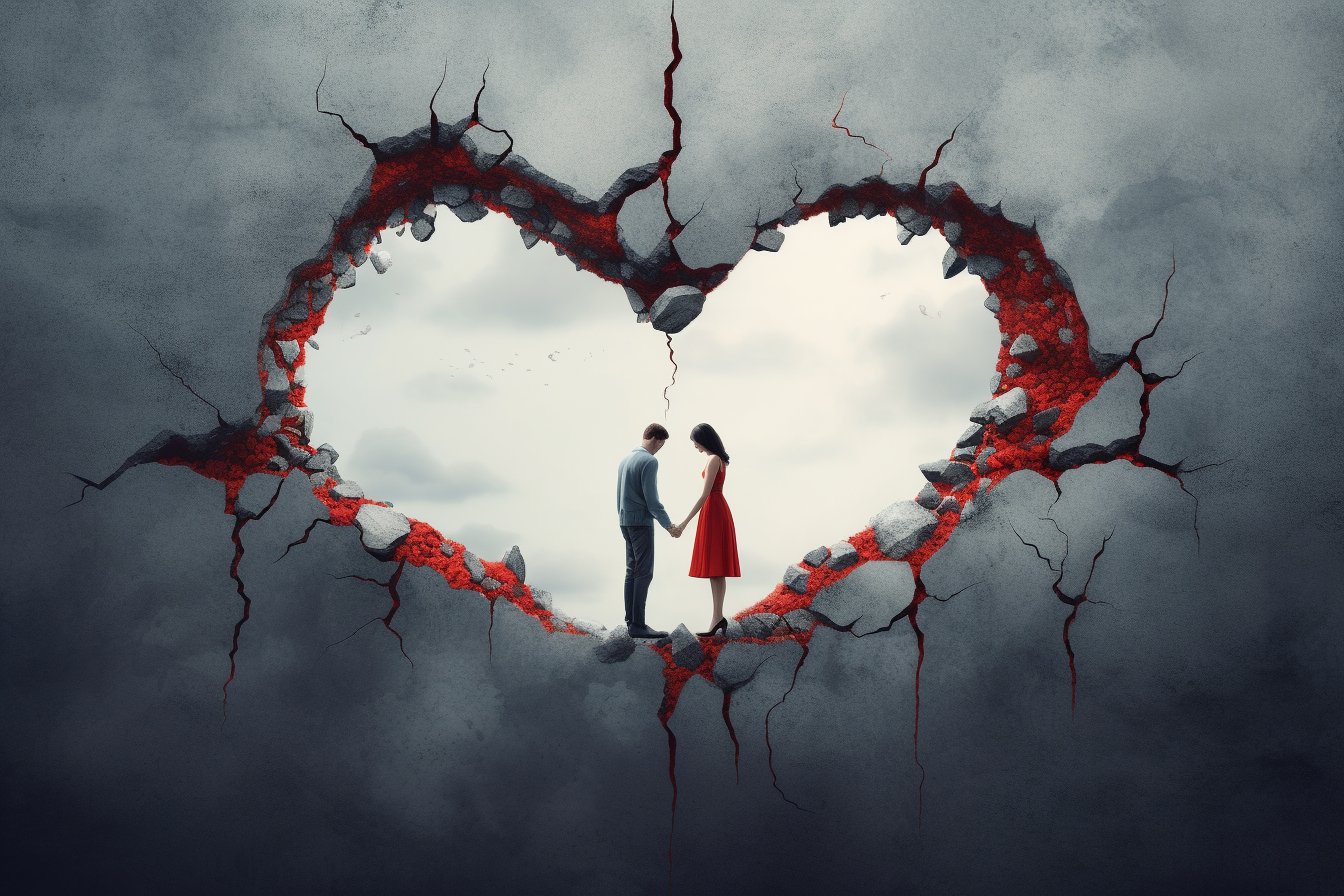 The DAO of the leading metaverse platform has voted against a proposal seeking to create a virtual dating platform.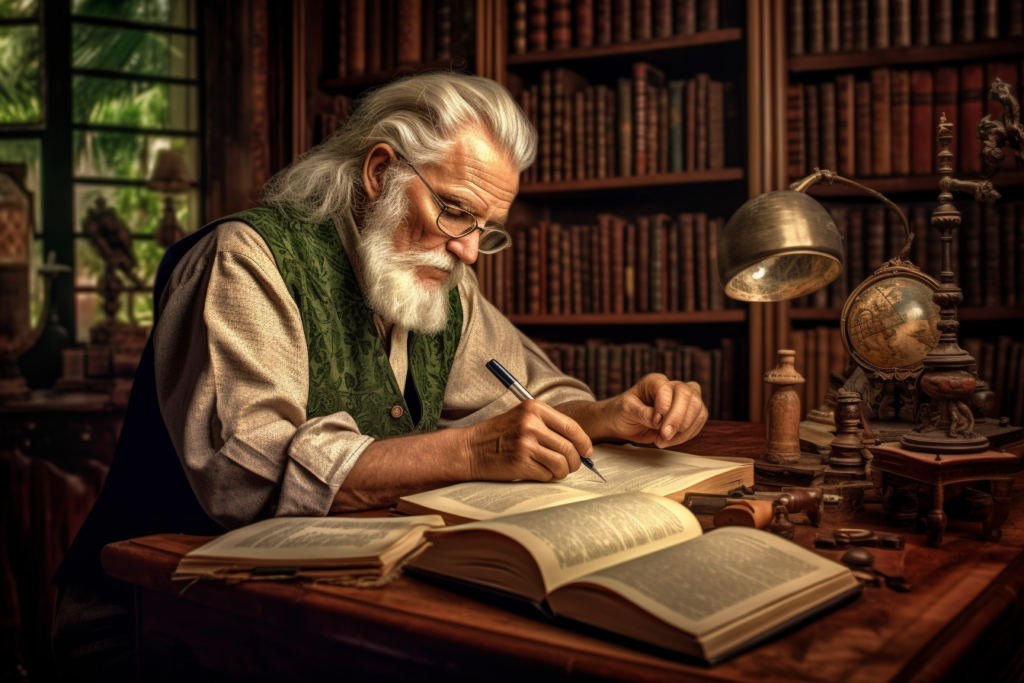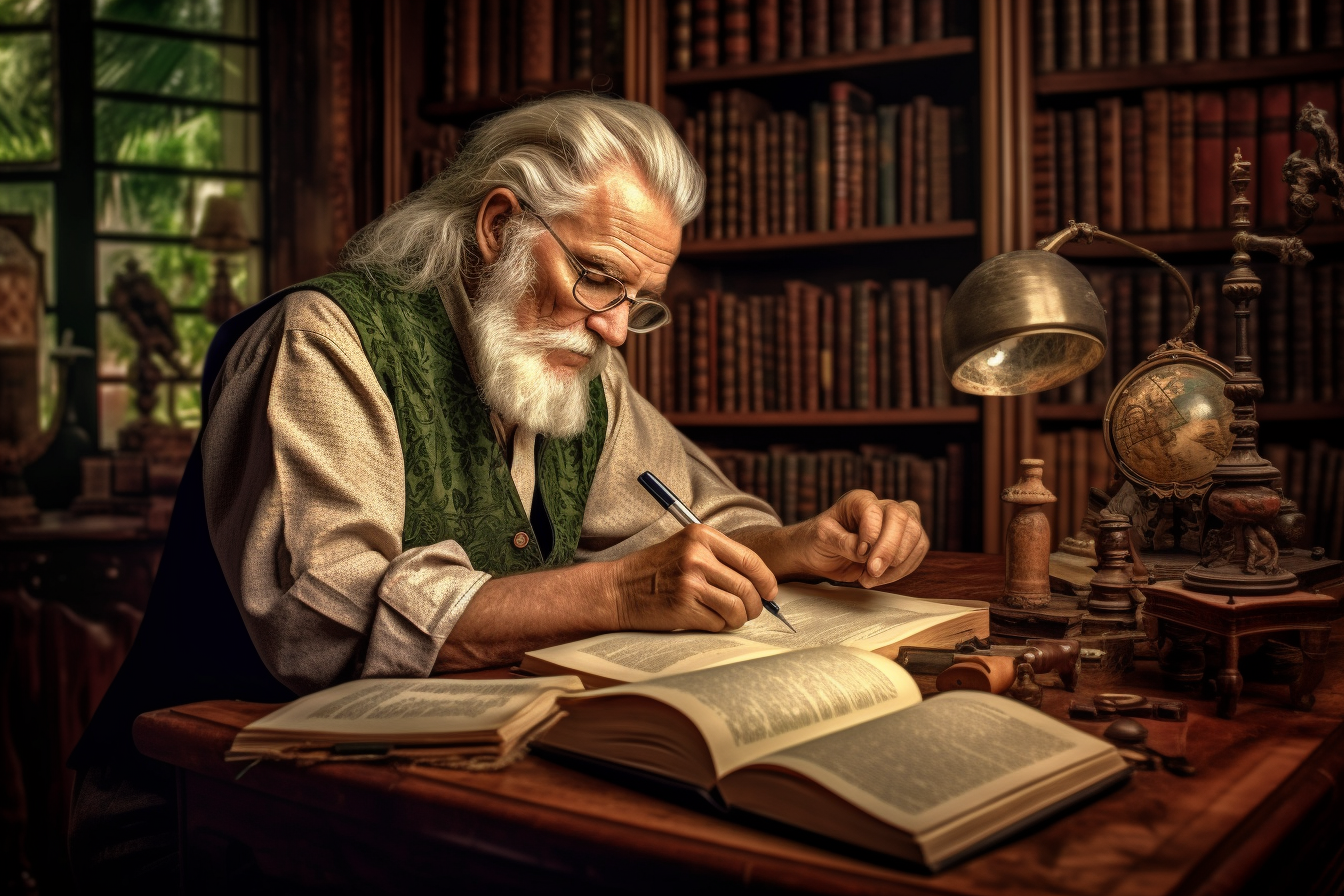 More than half of the masternodes
...